The Best Way to Collect Rent Payments for Landlords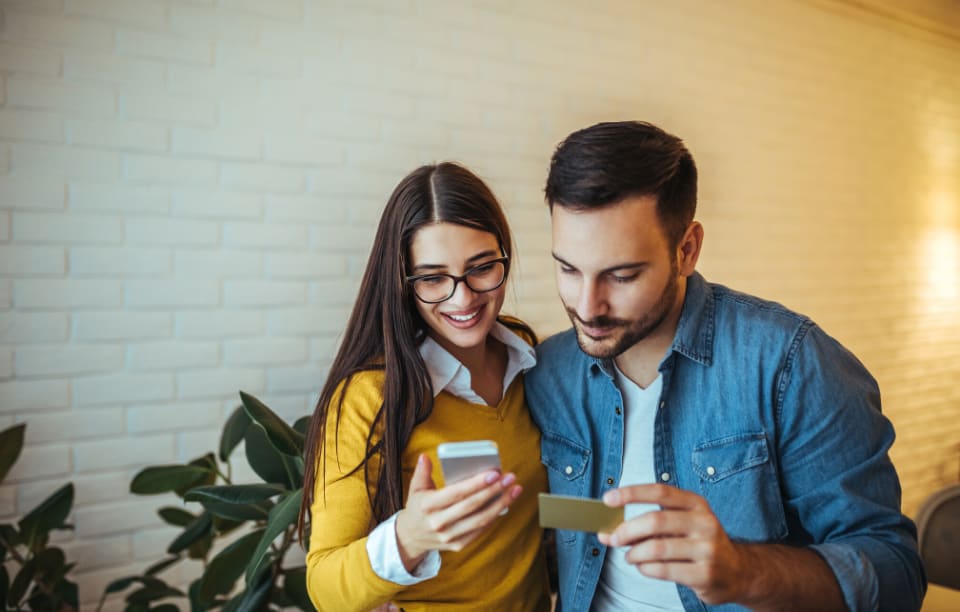 RentRedi is making it easier than ever for landlords and tenants to collect and pay rent payments—all from the convenience of their phone or online. Our no-stress payment and headache-free features ensure that tenants can pay their rent from anywhere, anytime, and that landlords can keep track of rent payments or any other payments all from one dashboard.
Online & Mobile Rent Payments for Tenants
Once your tenants and properties are all set up, tenants can make rent payments from their mobile or web devices! They have the option to pay with ACH, card, or cash—with no fee to you. Landlords are automatically notified when payments are made. Tenants pay only a $1 ACH fee!
Accept ACH-Only Payments
Landlords have the option to determine whether to accept all (ACH, cash, or card) payments or just ACH-only payments.
Set Up Recurring Rent Charges
You can set up a tenant's rent for the entirety of their lease all at once. Simply enter the rent amount and input the number of occurrences (e.g., 12 occurrences for a year-long lease or 24 occurrences for a two-year-long lease).
Automatic Late Fees
Landlords can set up automatic late fees to encourage on-time rent payments and set a cap in compliance with any state laws. RentRedi lets you input a grace period, first-time late fee, recurring late fee, and a max late fee— by percentage or by dollar amount.
Allow or Prevent Partial or Full Payments
You can choose whether or not to allow all payments from tenants (i.e., full or partial payments) or block partial or all payments from tenants.
Automatic Rent Reminders
You can set up automatic rent reminders right from RentRedi. Additionally, tenants can also schedule a recurring notice for themselves in the tenant app! 
Landlord Notifications
Landlords are automatically notified when payments are made! Roommates are also automatically notified when another tenant makes a payment, reminding them to also pay rent.
Track Non-Electronic Rent Payments
If a tenant pays you with cash, check, money order, or a Section 8 voucher, you can record the payment in your RentRedi dashboard to stay organized.
Organized Payment Records and Tracking
Organized accounting with the ability to export tenant charges (invoices) and payments received directly to Spreadsheets or Quickbooks Online.
Collecting Rent with RentRedi
With RentRedi, paying, collecting, and organizing rent payments has never been easier! Tenants can pay right from their mobile or web devices with ACH, card, or cash. If you're ready to get started collecting rent payments, click here!