10 Apartment Amenities That Renters Will Look For Post-Pandemic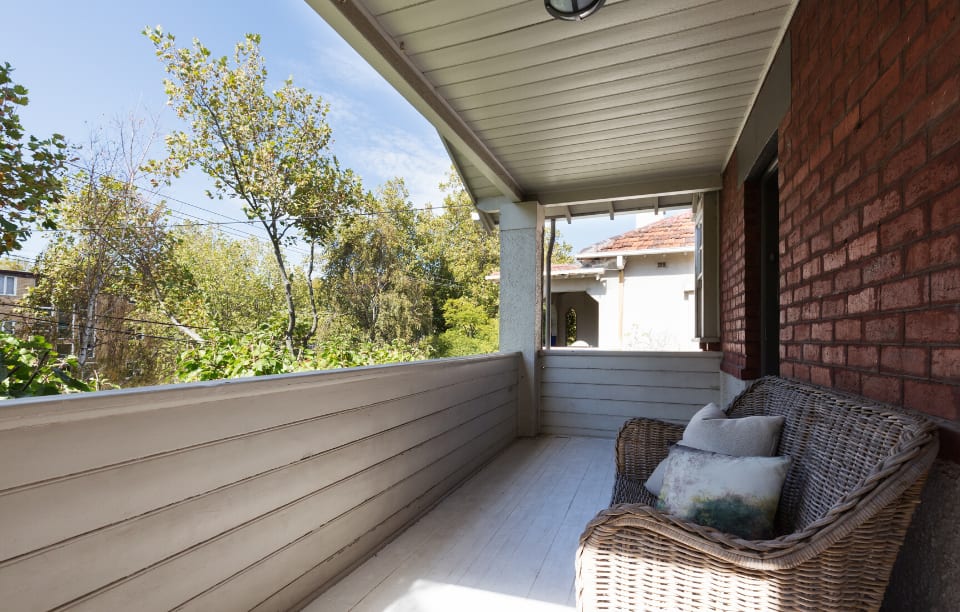 Because the coronavirus will continue to have an economic impact even after it's deemed safe (or safer) to go outside, you can expect that impact to trickle down into the apartment amenities renters will look for when apartment hunting.
While some experts are predicting that communal spaces such as gyms and business centers will be in higher demand, it is more likely that residents will shift their focus to in-unit, apartment amenities—especially in the wake of quarantine and social distancing protocols.
Let's face it, in a time where "communal" equates to "health risk", people will look for apartment amenities that will make hunkering down in their own personal space more comfortable vs what a communal space can offer (germs, bacteria, risk of contamination).
Consider:
Would a renter want to risk using a communal gym for exercise? Or would they prefer a spacious apartment with room for their own treadmill and barbell set?
Would a renter want to risk using a business center (and slow, building wifi) to take a meeting when working from home? Or would they want a second bedroom that can be converted into an office if need be?
As a landlord or property investor, you also need to consider the locations of where you invest your money as well. Not only are tenants more likely to be concerned with what apartment amenities can be in their private spaces, but also the potential to leave a larger, crowded city for smaller or more suburban areas has a large appeal currently. Additionally, in multi-family units, tenants will also be looking at what cleaning and sanitization procedures and social-distancing protocols you're enforcing.
Here are 10 post-pandemic apartment amenities that renters will seek in a radically changed rental market:
Contactless method of paying rent
Dedicated, personal outdoor space (like a balcony or backyard)
A second bedroom/bathroom (for office space or in case a member of the household is ill)
More closet/pantry space (for stock buying)
Kitchen amenities and space for in-home cooking
In-unit washer and dryer
Smart locks to avoid touching keys
Longer leases with a controlled rent rate (to avoid rent raises when employment may be affected)
Included utilities (again, in case employment is affected)
Pet-friendly unit (stay-at-home orders significantly increased pet adoption)
Further, be prepared for potential tenants to ask about (or be proactive in clarifying) your emergency response plan in the event of another shutdown—what's your payment policy? What are your property cleaning protocols? How do you prevent social gatherings in your communal spaces? What do you do if there's an in-building outbreak?
You'll likely have ready answers for these questions since you're currently developing the answers. Formalize a one-pager you can give future residents that let them know you're prepared and proactive in the event of another outbreak.