How to Set up Virtual Viewings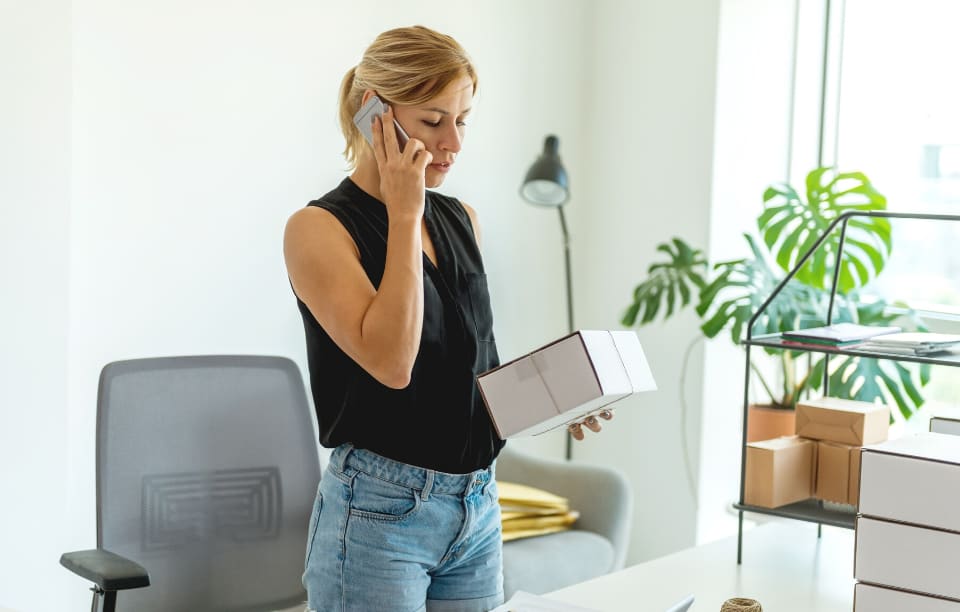 Do you have vacant units that you are still interested in trying to fill while also wanting to respect social distancing responsibilities? Luckily, there is a lot of technology you can use to schedule virtual viewings, show your rentals, and manage your properties remotely.
Take lots of photos of your rentals
Normally, when candidates view properties, they'll take their own photos of the unit to remember it later. You can take photos of your unit while it's empty and upload them. Add them to the listing so the virtual candidates will have reference photos for after their virtual tour.
Schedule virtual viewings
Scheduling viewings can be a nightmare, even without the restrictions we are currently experiencing. However, you can use a site like Calendly.
Calendly lets you set up an online calendar with availability preferences (like the duration of appointments and what hours you'd like available for people to schedule between). Once you've set up your calendar, you can share your calendar link via email so that candidates can pick a time slow that works for them. The event will then be synced to your calendar.
Note: If you have RentRedi and your Google calendar synced, you will be able to see the appointment right from your dashboard! We also have customizable response templates that let you embed your Calendly link directly into your RentRedi emails!
Show your rentals virtually
Virtual tours or walk-throughs have become increasingly popular in the past few years. Virtual tours are helpful so that applicants can see the unit "live" versus just relying on the unit photos. You can also typically add virtual tour links into listings.
You can still "meet" your tenants
Luckily, there are videoconferencing or video-chat platforms that allow you to show your video and meet the candidate. If you're not familiar with any video platforms, using your phones video-chat feature might be a good place to start (e.g., Apple phones come with FaceTime; Google phones have Duo). Additionally, there are apps you can install, such as Whatsapp or Skype that have video-chat capabilities and can be used regardless of the phone you or the candidates have.
Additionally, video conferencing platforms such as Zoom and Google Hangouts have become increasingly popular among businesses. Zoom has a free version and Google Hangouts is always free.
Communicate with the applicant how you will be connecting, or ask them if they have a preferred method of connecting in advance of the virtual tour, so you do not have to waste time trying download apps during the schedule show time.
Have good tenant screening
Importantly, if you're a landlord who relies on in-person meetings to get that gut feeling about potential tenants, it will be important to strengthen your tenant screening process during this time. There are three keys to having a good tenant screening process that are true even when you can meet your applicants in person. You can set up a prequalification process, have a comprehensive application process, and use background checks to run credit, criminal, and eviction reports.
There is a wealth of technology at your disposal that will help you set up your showings with prospective tenants and virtual viewings to comply with social distancing. During this time, it's important to consider how you can move to managing your rentals remotely to mitigate the time you need to spend in direct contact or face-to-face with people.