Everything You Need To Manage Your Rentals

Use promo code G2WELCOME when signing up to RentRedi and purchasing the annual subscription.
Feel good about the way you manage properties
RentRedi landlords can have affordable, easy-to-use mobile tech with a feature for every step of the landlord process
Collect mobile rent payments
Our mobile payment features ensure that you can easily collect rent without any hidden fees. We offer customizable payment options for both landlords and tenants. Never pay any fees for additional units or tenants.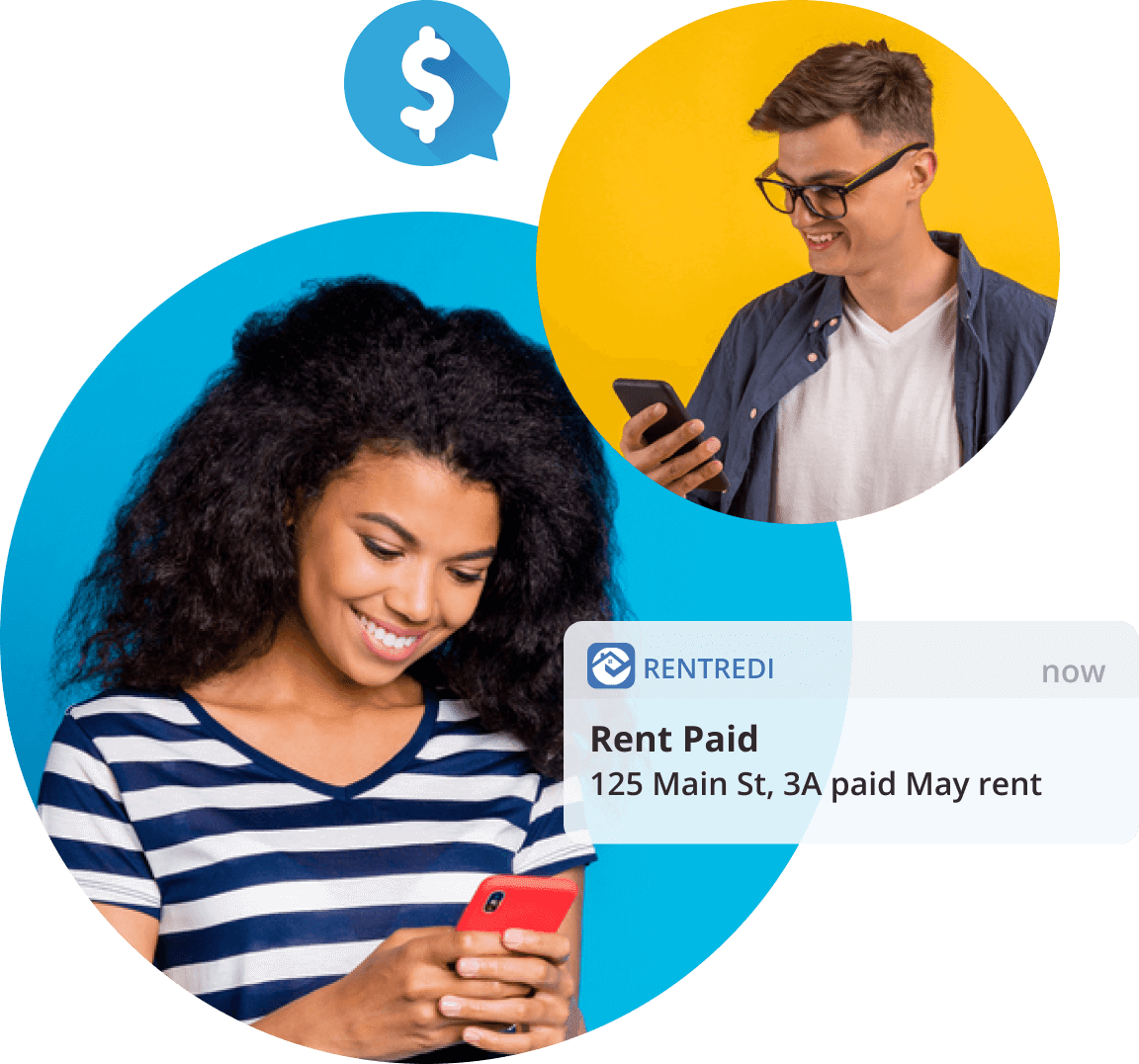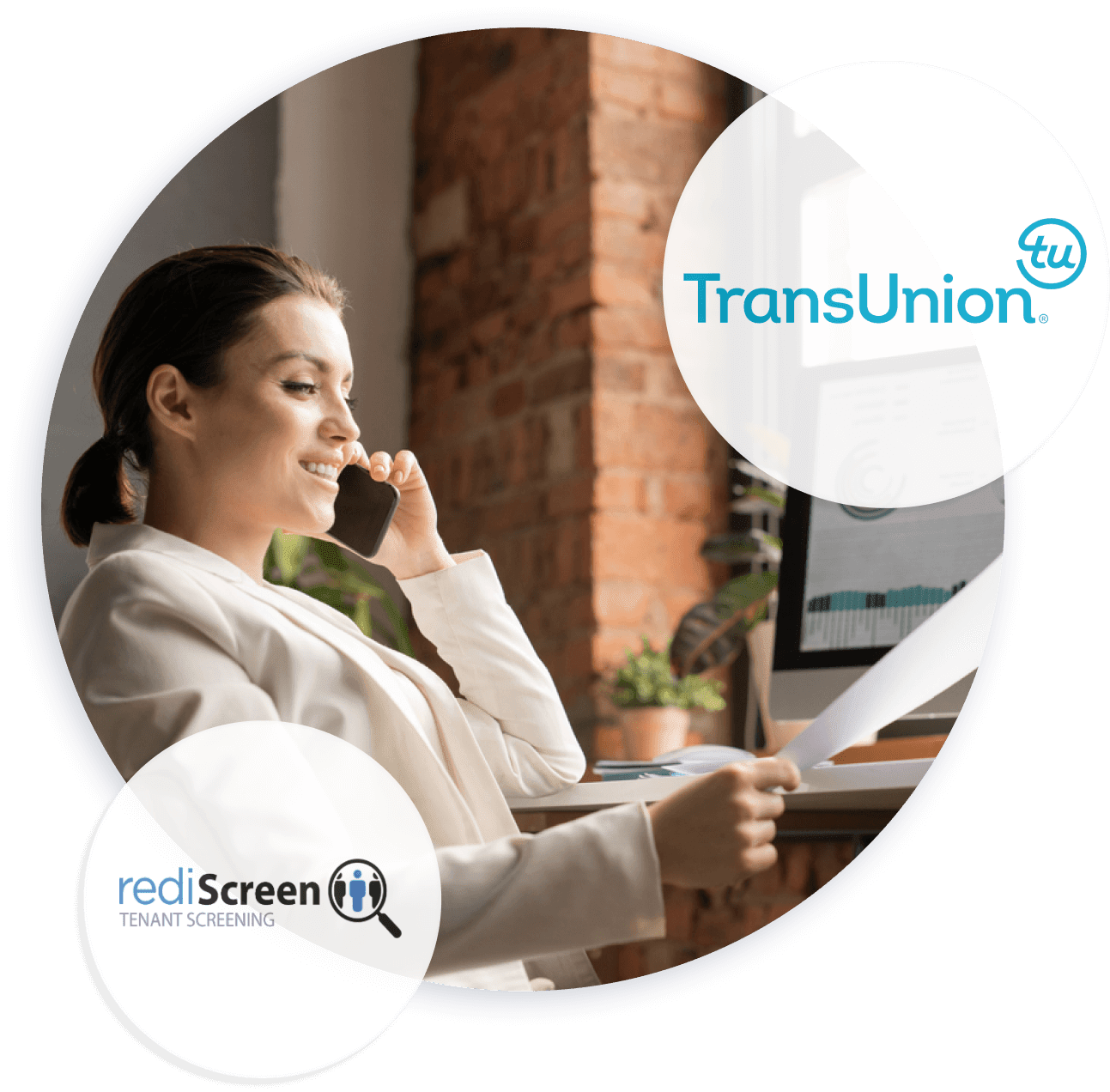 Identify high-quality tenants with our mobile application, certified tenant screening, and customized recommendations. Prescreen prospective tenants before sifting through applications or scheduling viewings​.
Easily manage or outsource maintenance requests
Spend more time doing what you want and less time handling maintenance requests! You can use a standard maintenance request form or add hands-off maintenance coordination through RentRedi's Latchel partnership.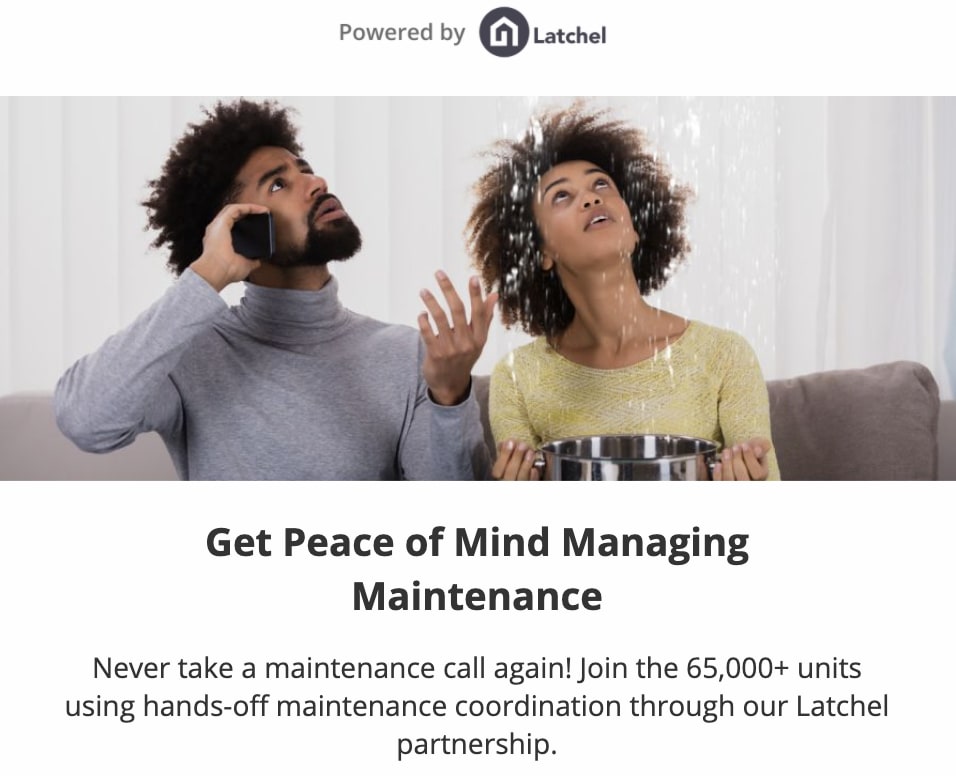 List properties with one click
Reduce vacancy and turnover time with syndicated listings to Realtor.com, Zillow, and more. Everything you need to crosspost your listings in one place.
Manage communication & access 5-star customer support
Our management features make it easy for everyoneーlandlords, tenants, teammates, and maintenance personnelーto stay on the same page. Live chat, phone, and email with a real human for support.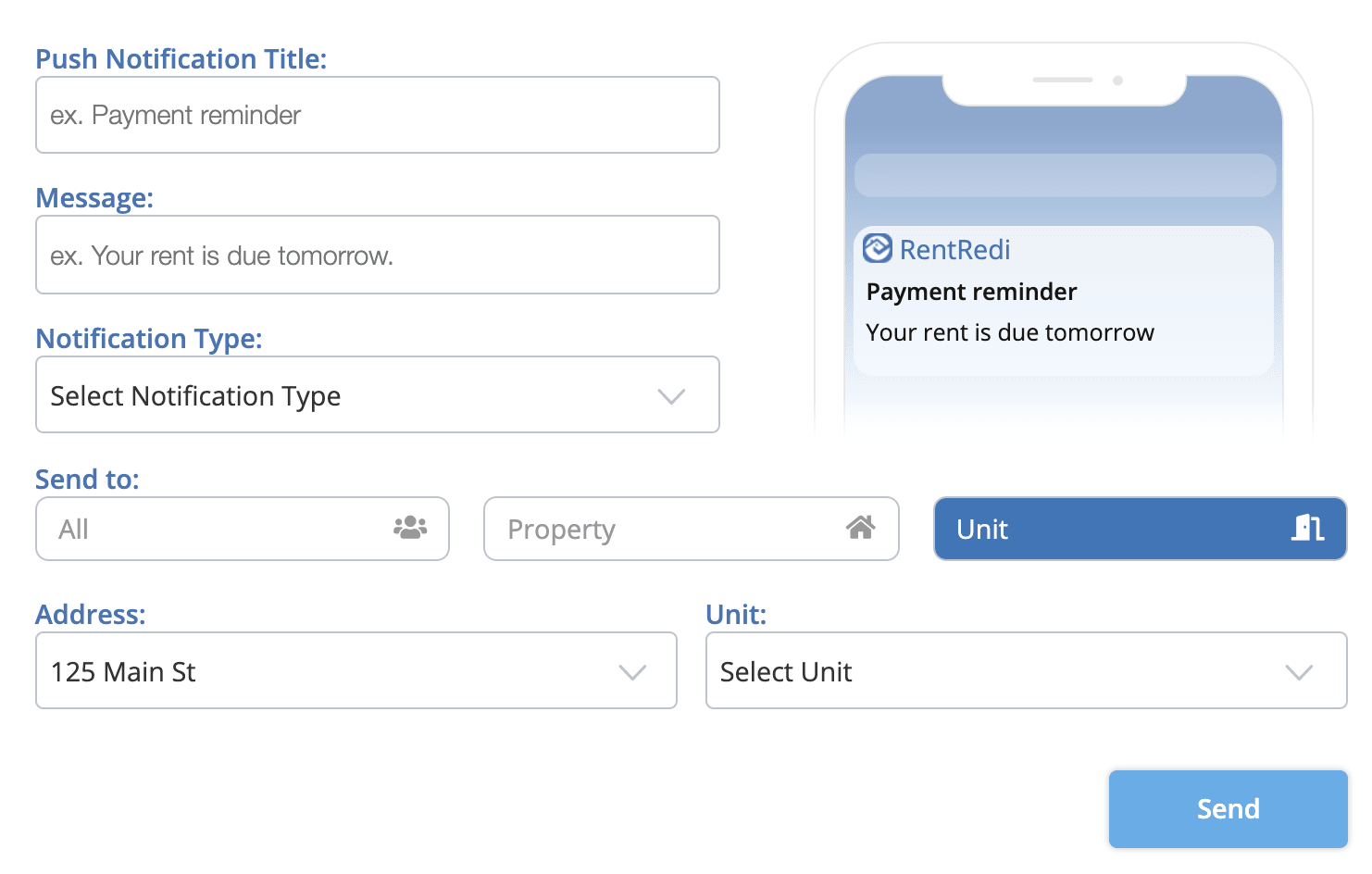 Your leases and documents can be sent to tenants and signed via RentRedi with legal documentation of signatures. Safely and securely send, sign, and store leases. Ready to download or print—whenever or wherever you may be.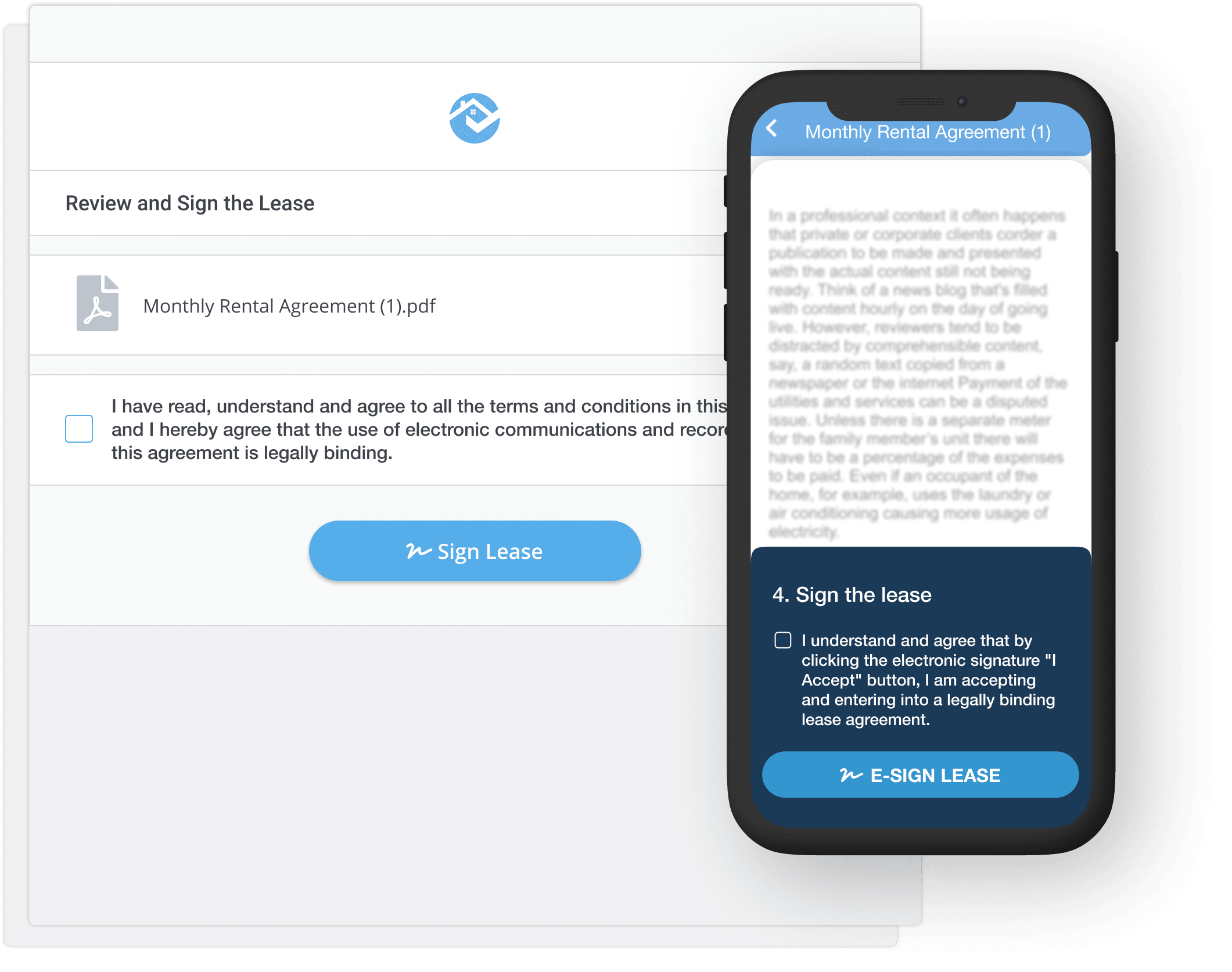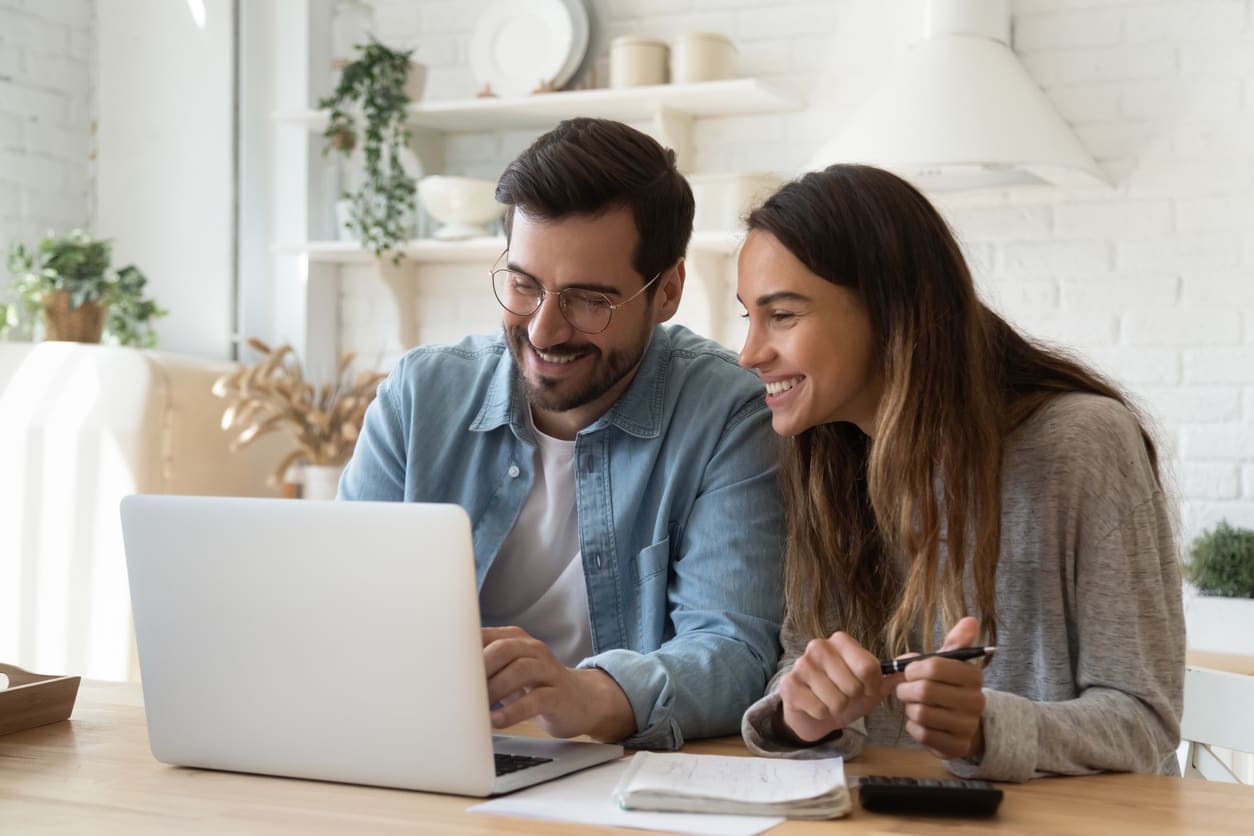 Provide Affordable Renter's insurance
RentRedi has partnered with Sure, an insurance tech company, to offer your tenants a low-cost insurance option. Tenants can purchase renter's insurance within their RentRedi tenant app or upload their current policy for your records.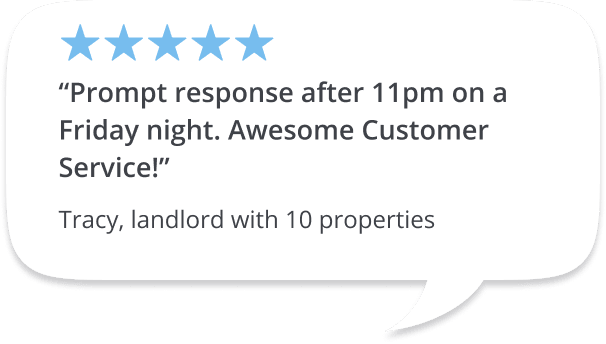 Help when you need it, day and night
Whether you're just getting started or need assistance, our 5-star customer support team is here. You're a real, live human so we offer real, live human support at no additional cost.

We're available 7 days a week by chat, by email, by phone.
Frequently Asked Questions
Get Started with RentRedi
Create the best renting experience for you and your tenants.
Try our landlord software.