Become a RentRedi Advertising Partner
RentRedi's advertising program is a simple way to generate new revenue from your referrals. Earn up $100 dollars for every landlord you refer!
Use advertiser links in your content to earn revenue & leverage our content tools to help you succeed.
Earn $100 for each approved subscription referred from your website or partner link
No minimum on sales or commission you earn
Marketing content such as demo and explainer videos, content, banners and more to help you earn the most commission possible
Leverage our talking points to help you create unique content for your specific audience
Real person from our RentRedi team dedicated to helping you succeed
Track clicks, referrals and commissions from your partner dashboard
Get the latest RentRedi feature releases, announcements, and more
All you need to do is place RentRedi approved links and content on your website. When customers come to us from your website, we pay you for each approved subscription referral. Use the dashboard to track your sales and commissions.
Have questions? Want a customized advertising partnership? We'd love to help! Please reach out to partners@rentredi.com
RentRedi's advertiser program is the perfect match if you are a...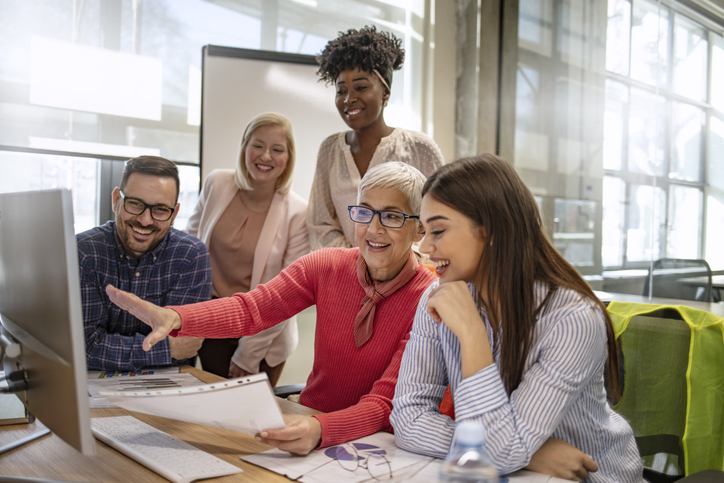 Real Estate Agent or Broker
Have a real estate network
Belong to a real estate investment group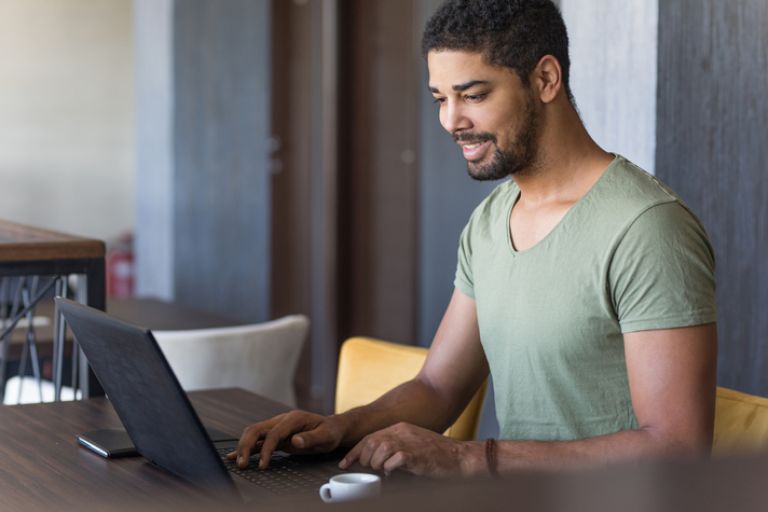 Want to monetize your content
Generate revenue from your content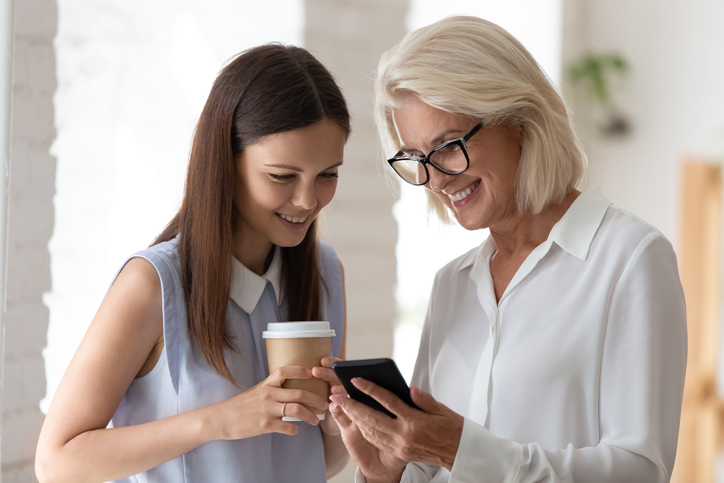 Landlord, Property Manager, or Tenant
Love RentRedi and want to spread the word
Family, friends, or associates that are landlords
Have a question? We have an answer!
Become a RentRedi Partner
Apply now if you want to start referring business to RentRedi and earning commission!