5 Tips for Your Online Rent Collection Process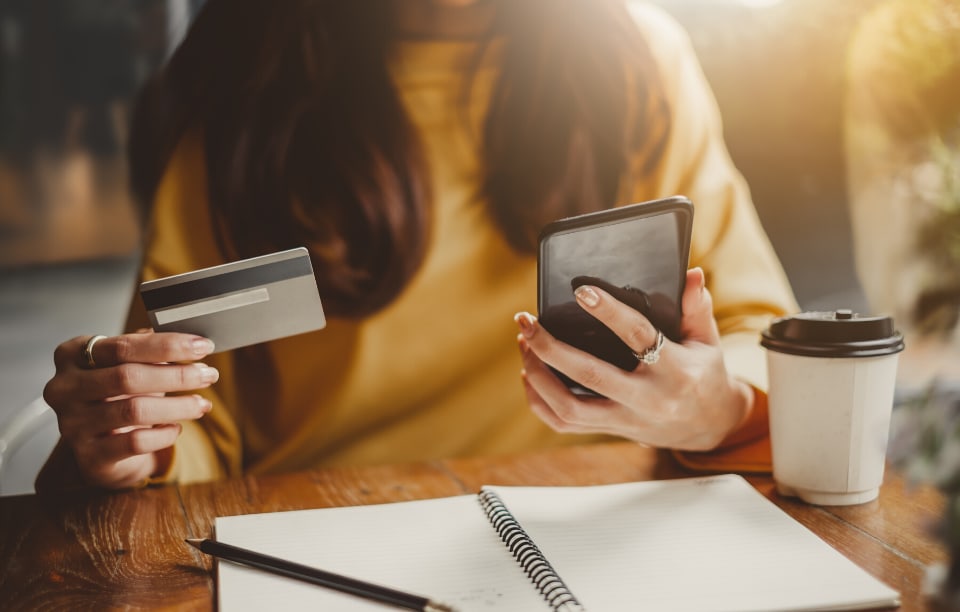 From tenant screening to rent collection—every step of the landlord process can become a hurdle if it's not running optimally. When it comes to setting up an effective rent collection process, it's important to be consistent. Yet, according to some landlords, anywhere from 12-20% of their tenants don't pay rent on time. If you're a smaller landlord managing property full-time, that 20% can start to feel like 50 or 75%, especially when you've got bills to pay.
If you're experiencing issues collecting rent or getting paid on-time, examine your process. Write it down, even. Where are things running smoothly? Where are you experiencing roadblocks? Are there areas that feel like manual labor and could be improved with technology?
High-quality tenants make rent collection a breeze
The first, and most obvious, is that high-quality tenants will make your life a breeze. It can't be said enough times: a good tenant screening process is critical for managing your business effectively. This is because instilling awesome tenants in your properties is like greasing the wheels on the landlord machine. If you have communicative, respectful tenants who pay rent on time, inform you in a timely manner of any issues and take care of your property, your business will practically run itself. (Aside from, you know, financial and administrative responsibilities, etc.)
But, having good tenants ensures that you can fully focus on optimizing your business, instead of knocking on doors and trying to track people down.
Set up mobile rent collection
Have you been looking to modernize how you collect rent? Now's the perfect time to do so. Save yourself a "rent check roadtrip", get an app that makes rent collection as easy as opening your phone. That way, you and your tenants can manage rent, right from the comfort of your respective couches.
RentRedi's mobile app gives tenants three options to pay rent: debit card, credit card, and ACH/bank. If you don't want tenants to pay with a card, you have the power to set payments to accept "ACH-only".
Set up late fees or grace periods
Do you have late fees set up? If you don't have an official policy, create one. Additionally, after you design a late fee policy, consider automating it to further eliminate any mathematical or organizational headaches that come with trying to manage which tenant owes you what. Our late fees let you set up your own grace periods and you can adapt late fees per your policies when it comes to paying rent.
Set up future rent reminders
If you've empowered your tenants to pay rent with their phone, especially through RentRedi, they can further ensure they're paying rent on time or for an extended due day with rent reminders. In-app, they can set their preference for a recurring monthly rent reminder. And while they're checking the notification on their phone in the app, it's easy enough to pay rent right while they're in there. (See mobile payments above!)
Communicate effectively
Importantly, communicate with your tenants. With RentRedi's in-app notifications, you can send in-app messages to tenants (by property or by unit) to send important announcements and updates.
Rent Collection with RentRedi
Whether being a landlord is your full or part-time job, if you're managing rental properties, you're managing a business. And the best and most successful businesses are optimized to run efficiently. So, if you're a landlord who wants to set up a process that ensures you're running your business effectively, examine every step of your process— from tenant screening to communication. Modernizing this process with mobile payments, auto-tenant screening, and auto-fees can optimize the way you manage your business.