Best Cities to Invest in Real Estate in 2020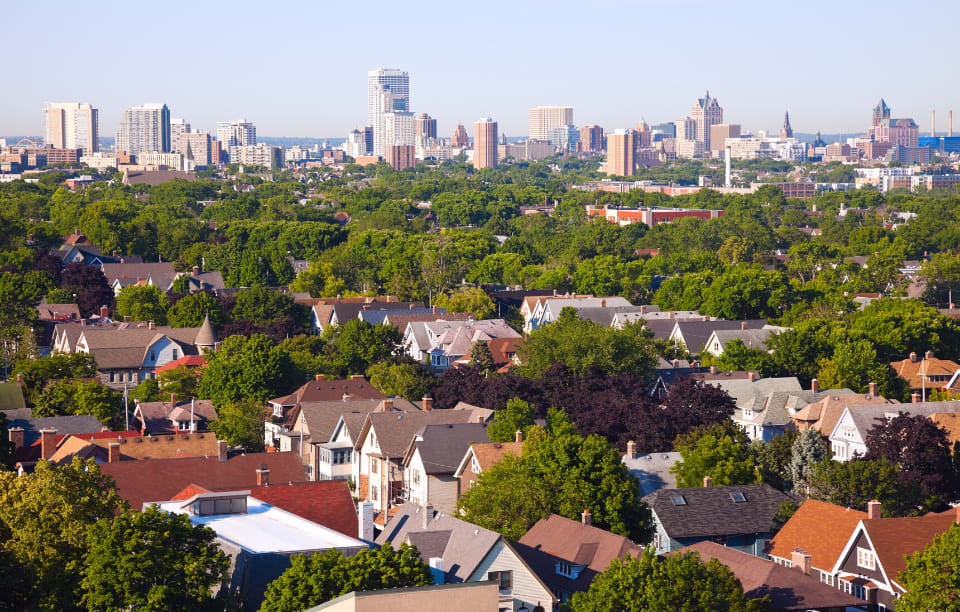 When you're researching the best cities to invest in real estate in 2020, there are a few key factors to consider:
How the pandemic is affecting renter behavior
What cities are up and coming
Currently, the coronavirus pandemic is disillusioning renters in high-priced cities like New York City, San Francisco, Los Angeles, Washington D.C, and even Seattle. Paying top dollar to still be crammed in apartments with roommates during quarantine has renters considering or already in the process of leaving larger cities for up-and-coming metropolitan areas.
These up-and-coming areas will be attractive to renters—not only for their low rent but also for their job market potential. Due to layoffs climbing to the millions and job insecurity, renters will be looking for areas where they can still get a taste of the city life and find a job—without the price tag that comes with living in coastal regions, like New York or California.
Where are the best cities to invest in real estate in 2020?
Renters are fleeing larger cities like NYC and SF for lower-cost options and upcoming metropolitan areas, ready to get more space for less. While nobody can truly predict how the pandemic will affect and continue to affect real estate markets and renters, LinkedIn has listed the top cities for job seekers looking to launch a career. These areas could, therefore, offer much in the way of property investing potential.
LinkedIn Salary, in conjunction with Zillow Rentals, has estimated that the following fifteen cities will provide renters will affordable rent, more job opportunities, and good starting salaries.
St. Louis, MO
Milwaukee, WI
Cleaveland, OH
Cincinnati, OH
Indianapolis, IN
Kansas City, MO
Pittsburgh, PA
Detroit, MI
Columbus, OH
Houston, TX
Durham, NC
Charlotte, NC
San Antonio, TX
Phoenix, AZ
Dallas-Fort Worth, TX
The rent for these areas averages to around $1,187—almost a third of what renters are used to paying in east and west coast cities like NYC and SF. Tenants itching to ditch densely populated cities might also crave the proximity to their families these metro areas could offer, especially for southerners and midwesterners.
Additionally, when looking at properties, it's important to consider the types of rentals tenants will interested (like single-family homes, 1-2 bedroom apartments) and the types of amenities they'll be looking for, especially amid social distancing and quarantine culture. Importantly, when you're looking for the best cities to invest in real estate in 2020, make sure you're researching markets and deals that are feasible for you during the current climate.