The Best Property Maintenance Service for Your Rentals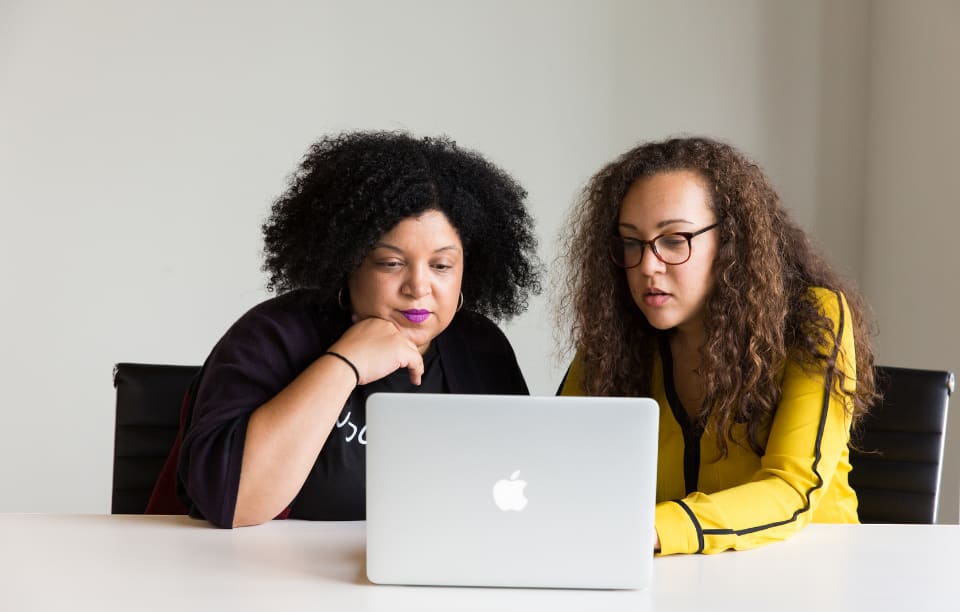 If you're just getting started as a landlord or if you're a real estate investor interested in rentals but just aren't interested in handling the maintenance and tenant coordination side of things, there are many property maintenance services you can extensively research, list out the pros and cons of each, do a cost-benefit analysis for, or look into having on-call maintenance technicians, or see what a property management company charges, or…
Or you can take a deep breath and let us tell you about a beautiful thing called "24/7 premium maintenance".
Premium maintenance for rental properties is quickly becoming a no-hassle way to get the maintenance side of your rental business nailed down without having to worry about trying to guess if someone is overcharging you for a plumbing issue.
Or—worse—having to handle it yourself when you're busy or just not interested!
1. What are the most common types of maintenance service requests?
Common types of maintenance service requests for rentals will vary from property to property. In general, however, plumbing issues are a large percentage of repair requests. This can include anything from clogs (toilet or drain) to leaks (pipes, faucets).
However, broken major appliances, broken windows, busted toilet seats, burned-out lightbulbs, and dirty air filters are also key maintenance issues for rentals.
2. What type of property maintenance services are best to cover these issues?
As noted above, if you're not a handy person or if you're looking for a way to easily outsource maintenance, options like a property manager or premium maintenance services are readily available to ensure you have your rental's bases covered when it comes to maintenance.
3. What is property premium maintenance?
Premium maintenance takes all the back and forth between landlord/tenant/maintenance technicians to get a repair appointment scheduled and resolved.
Tenants submit maintenance requests through call or text on a dedicated line (and even via RentRedi!). The maintenance coordinator screens and troubleshoots the repair issues before sending a contractor, if necessary.
Landlords set rules around the price of repairs and are kept informed every step of the way.
4. What's the difference between a property manager and property premium maintenance?
A property manager and a property premium maintenance service both have benefits that can alleviate the stress of trying to manage maintenance by yourself.
Property managers can act as a go-between for tenants and maintenance, or even fix repairs themselves. Property premium maintenance functions similar: troubleshooters help your tenants with the issue, and then dispatch a maintenance technician, if necessary.
However, property manager fees can cost on average around 8-12% of the monthly rent per unit. Property premium maintenance is a little less expensive, costing less than 1% of the monthly rent per unit.
5. What does premium maintenance include?
If you choose to go with a property maintenance service that handles all the your emergency and regular repairs, there are a few different options out there.
Many landlords are looking for options like a "tenant call center" or a way to have schedulers work directly with tenants and maintenance technicians so they don't have to deal with the constant back-and-forth or the 2 AM phone call (ugh) about a plumbing issue
Companies like Latchel (partnered with RentRedi) to provide landlords with the following rental property maintenance services:
24/7 emergency services
24/7 full maintenance services (optional)
Tenant call handling
All maintenance issues
Expert troubleshooting
Contractors dispatch
Follow-up on completion
Tenant satisfaction with repairs
Conclusion: Which is the best property maintenance service?
While property managers and even managing maintenance yourself can be a worthy endeavor, it's important to consider sustainability when researching and implementing a property maintenance service.

It's also worthwhile to implement a premium maintenance service if you're not handy or aren't interested in trying to troubleshoot plumbing issues or leaky sinks!

If you're someone who doesn't want to be attached to their phone 24/7 troubleshooting repairs over the phone while you're trying to relax, vacation, or spend time with your family, rental premium maintenance services are extremely beneficial for you and your tenants.