Export Reports with RentRedi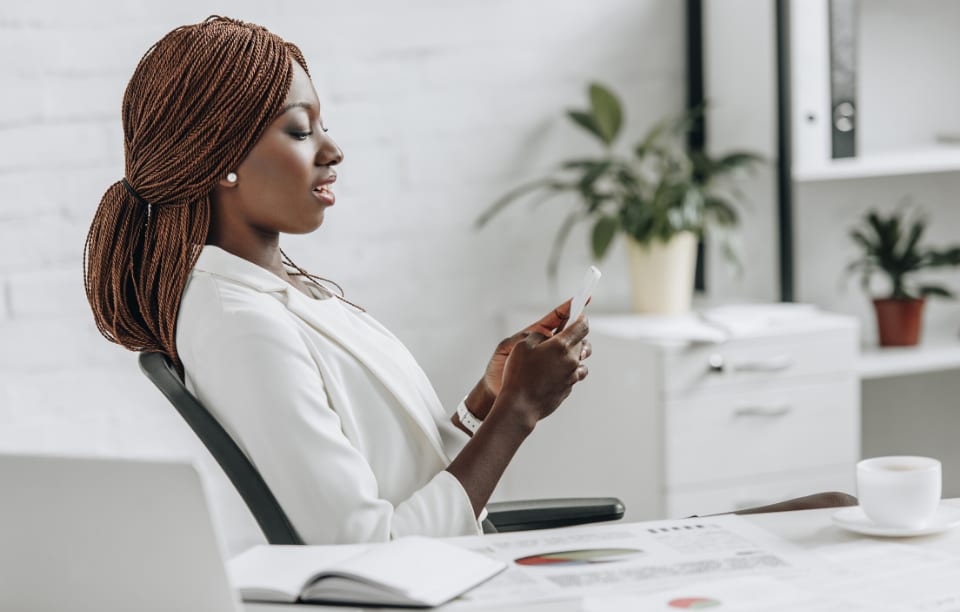 We're excited to announce that you can now export reports with RentRedi!
Export Reports with RentRedi
This enables you to export reports for your rent payments, tenants, properties. Additionally, this feature means you can also track, download, and backup your property-related data.
Look for the "floppy disk" icon to export and download a spreadsheet report in the Renters, Rent, Maintenance, Properties, Notifications, Prequalifications, and Applications sections!
This comes on the heels of our other recent releases: Listings with RentRedi, Realtor.com, and Zillow, Trulia, and HotPads, and document sharing with tenants from your RentRedi dashboard!
If you want to make exporting and managing your information easier, get started here.