Attending HomeVestors 2019 Annual Convention? Come Visit Us!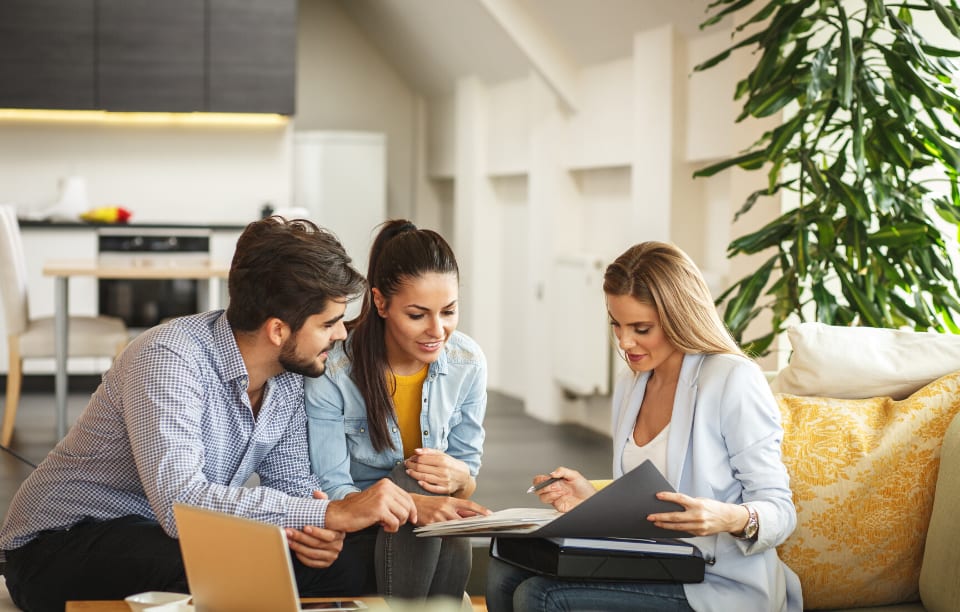 RentRedi is excited to be a part of the HomeVestors 2019 Annual Convention! This year's convention will feature +1000 active and qualified investors.
The event takes place December 11-13th in San Diego, CA at the Marriott Marquis Marina Hotel. If you're attending the event, please stop by Booth 600 and chat with us about how RentRedi is changing the way landlords manage their properties.
(Also, if you stop by RentRedi's booth, you'll receive a free RentRedi & HomeVestors microfiber cloth!)
About HomeVestors
HomeVestors is the largest professional house-buying franchise in the United States, with more than 90,000 houses bought since 1996.
Also known as We Buy Ugly Houses®, HomeVestors is the #1 cash home buyer in America and has been since 1996. We buy houses fast every day for cash, and we can buy yours too, no matter what condition it's in.

HomeVestors of America is a national network of real estate investors. We buy homes, condos, multi-tenant buildings, duplexes, townhouses, and occasionally commercial property. We specialize in helping homeowners skip the stress and uncertainty of selling the traditional route by buying houses in "as is" condition. Sales and closing happen quickly since we buy houses in cash. Our home buying process really is as easy as it sounds.

(HomeVestors.Com)
About RentRedi
RentRedi is the only all-inclusive landlord-tenant app with everything you need to manage your rentals, receive payments, screen applicants, manage maintenance requests, and list properties!
Stress-Free Payment Collection & Accounting
Our no-stress payment features ensure that you can easily collect rent – for free.
Online, mobile payments
Organized payment records and tracking
Automatic late fees
Block or partial payments
Accounting integrations with Spreadsheets or Quickbooks Online
Quality Listings, Applications, & Tenants
Identify better and higher quality tenants with our prequalification, tenant screening, and reports.
Listings to Realtor.com, Zillow, and RentRedi
Proprietary tenant prequalification
One-click "Accept" or "Reject" for prequalifications and applications
Comprehensive application process with mobile
Instant, no-cost-to-you tenant screening
Easier Maintenance & Management (with Video!)
Our maintenance features make it easy for everyoneーtenants, roommates, landlords, and maintenance personnelーto stay on the same page.
In-app push notifications to tenants (by property or unit)
Email notifications of prequalification, application, rent payment, repair request
Mobile maintenance requests with 5-second video
Unlimited maintenance/personnel accounts
Photo- and video-documented inspections
Unparalleled Live, Human Support
Unlimited, human support – no bots here! If you need help, RentRedi is always available by phone, chat, email, or 1-on-1 videochat.
One Flat Price – For Everything
RentRedi gives you access to all of our features—for ONE price. No tiered pricing. No contracts. No "PRO" or "advanced" plans. No hidden or additional fees once you're in. Just everything you need to manage your rentals for $20/month.
Looking forward to seeing you in San Diego, HomeVestors!