How Much Can I Rent My House For?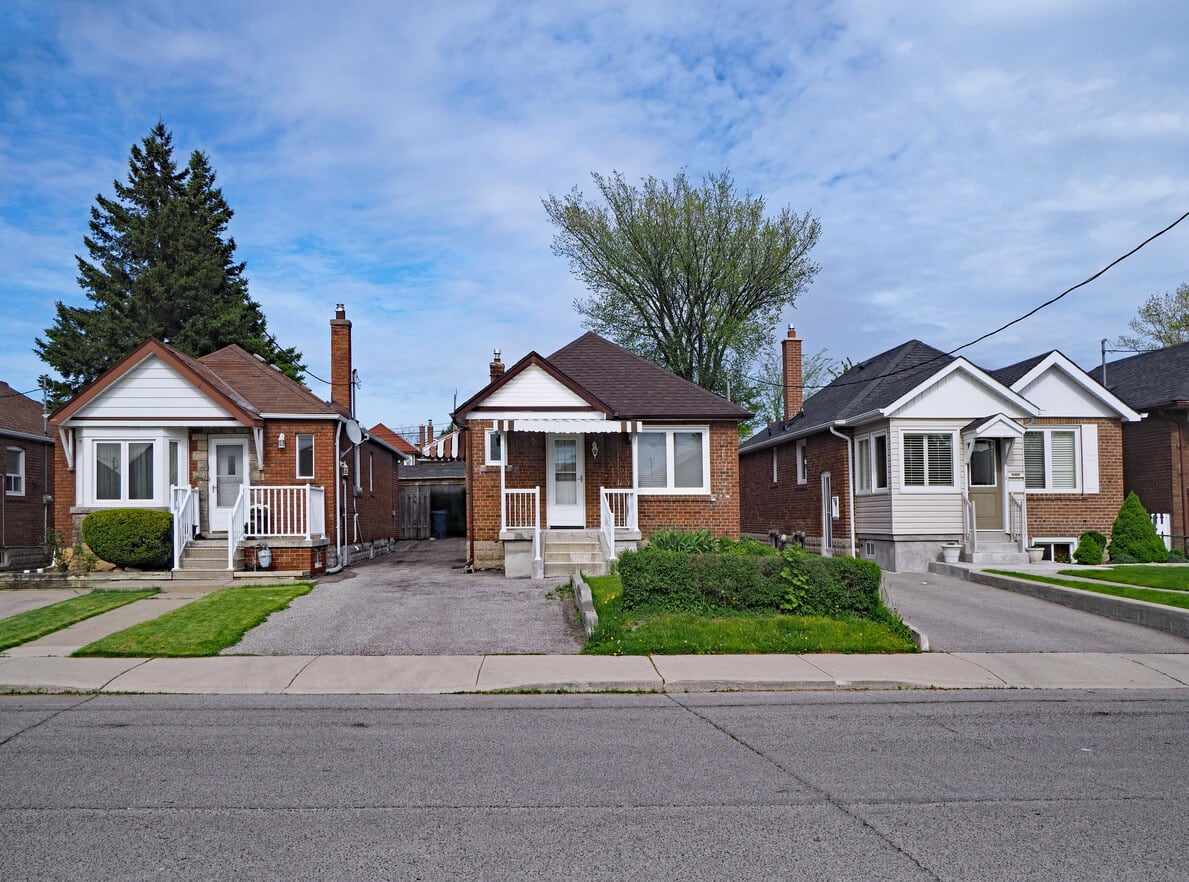 As a new landlord taking on your first rental property, you probably have a very specific question in your head: how much can I rent my house for?
Some estimates show that 85% of people looking to rent a home are not willing to pay over the budget allotted for the rent. This means you should do your best not to overprice your house.
At the same time, you should also keep your best interests in mind. In a way, determining how high the rent should be is a balancing act. It's no wonder you are at a loss as to how much you should charge your tenants.
However, this article will give you a simple overview of a few factors to consider when deciding how much you should rent your house for.
The 1% rule
In the world of rental properties, it is customary to ask for 1% of the home's market value. So, if you bought your house for $250,000, then your rent ought to be around $2,500/month.
Yet, as helpful as it may be, blindly following the 1% mark can be damaging to your finances. This is because many more factors can help you determine how much to charge your tenant every month.
So, take the 1% rule more as a general guideline rather than as a fixed rule. Also take into account other influencing factors such as:
The average rental price in your area
Local rent control laws
Value fluctuations in the local real estate market
Adhere to rent control laws in your jurisdiction
In some US states, local governments have instituted rent control laws that limit the amount you can ask for every month and how much the rent can increase every year.
Keep in mind that these regulations differ depending on the municipality where your house is located. Average rent prices also might be completely different in neighboring cities.
Here is the list of states where you have to adhere to rent control laws:
New York
New Jersey
Maryland
Oregon
Washington, DC.
California
Do some research on the rental value of houses in your area
Another method of determining how much you can rent your house for is to get an idea of how much rent is for similar properties in your area. So, compare your house to other rental properties in your neighborhood with similar square footage.
Of course, the sheer size of the home is hardly the only indicator of how much you can price your house for. Comparing houses with the same number of bedrooms and bathrooms is an excellent way to gauge the average rental value of your area.
Raise (or lower) the average rent price for each extra feature your rental property has (or lacks)
As mentioned, proximity to schools, daycare centers, commute times to the city center or city's business districts, crime rates, and nearby amenities should also fare into the equation.
In fact, as much as 80% of renters stated they prioritize living in a safe neighborhood, whereas around 55% consider easy commuting and proximity to public transportation one of the deciding factors when they are searching for a house.
Basically, you can charge more if the location of your home offers the tenants more than the competition. Aside from the benefits (or drawbacks) the location has, you can also ask for more if your house has something other homes in the area do not.
For example, renters will be willing to pay more if your house has rental amenities like a spacious garden area. The same goes for features such as extra storage space in the form of a basement, attic, or garden shed.
You can increase the rent if your home is well-maintained or renovated
If you want to compensate on how much your can rent your home for in a not-so-convenient location (or anything else that drags down your house's rent price), you can boost the rental value of your home with a few sought-after home upgrades.
For example, renovating your bathroom and kitchen allows you to ask for more than the usual rent price in your neighborhood.
Another easy upgrade is to repaint your house regularly. As much as it is a damper to relocate all of the large pieces of furniture so often, it is a shame to lose out on rent money just because the walls are slightly stained.
And try not to cut corners. As the tenants might arrange the furniture differently, it makes sense to paint the walls entirely. So, if you are moving out of your house and you plan to rent it out, you can always hire professionals who can help you reposition or relocate the most difficult pieces to transfer before you start remodeling your rental.
Lower the rent if the tenant is inconvenienced by external factors
An experienced landlord or property manager will tell you that retaining responsible tenants is your number one priority. So, setting a rental price is not as straightforward as it may seem if you only rely on the market value of your home.
To avoid receiving that 30-day notice from tenants who pay rent on time and are proactive in taking care of your rental, you'll want to consider their financial situation and keep rent affordable. For cash flow, it is sometimes more beneficial to retain good tenants in the long term than run the risk of a standing vacancy that drains your rental property reserves.
When you ask yourself "how much can I rent my house for," remember that your tenant will appreciate your understanding of their situation too.
Ultimately: How Much Can I Rent My House For?
As you can see, answering the question "How much can I rent my house for?" is not as simple as it seems.
Consider these factors when setting the rent for your property:
Market value of your rental
Rent control laws
Extenuating factors like amenities of the property or area
Renovations that increase the value of your property
Tenant finances (if they're good tenants)
These factors should help ease your concerns about how much you can rent your house for.