Advice on Investing in Residential Real Estate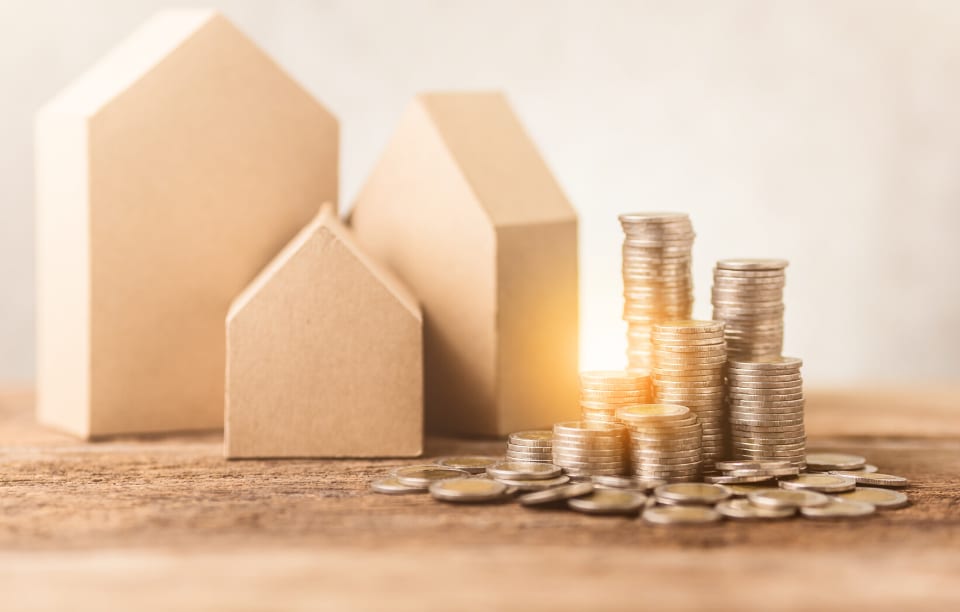 The business of residential real estate may seem a very attractive one but a lot depends on the strategy that a particular investor adopts. A lot of experimentation, in the beginning, can prove to be very risky. For instance, if you have sufficient knowledge about buying and selling of villas, stick to that, do not try your luck with condominiums. 
In other words, take your time while researching the market for each property type. In addition to that, keep a check on the profit percentage you are earning on a particular deal. If you are efficiently tracking expenses in this regard, it will be easier for you to decide whether you should proceed with a particular deal or not. To get the correct profit volumes and property tax, you can use a discount calculator on calculators.tech along with other property-related calculators.
This online tool can instantly calculate the profit you are earning by selling / buying a residential property with a specific price. If you have any other deals to consider, repeat the same process for all of them to pick the most profitable option. In case of real estate, comparisons are important because prices vary according to the location. For instance, an apartment in Chicago downtown will not have the same price as one located outside the city.
Here are some key practices you should focus on to be successful in the real estate sector.
Manage your investments and avoid over-ambition
When you enter a new business, over-ambition can prove to be a ruining factor. Initially, each residential real estate deal will seem attractive to you but this is not the case.  Examine each deal before you actually get into it. Some things only come with experience so do not expect to become the master of all trades from day one. One way to avoid over-ambition is handling one property deal at a time. 
Before you give a demonstration to the buyer, it is quite necessary to do your own homework. Check the location, determine the covered area, and have a list of vicinities present nearby. Most buyers have queries related to these aspects. Do not over-plan and expect the highest profits initially. Everything takes time.
If you are operating on a small scale, it is important to manage finances with a smart approach. Opt for safe sales and purchase deals. For instance, some areas have a volatile per square ft price. In other words, the price of property increases and decreases in a rapid manner. Even if you are an experienced real estate agent, selecting such locations can be risky. In a nutshell, check the stability of a location before you decide about buying a piece of property.
Smaller properties get sold quickly
It is a fact that residential real estate property with a larger covered area has a higher price. A good real estate professional can earn a higher profit value by buying and then selling it. However, this is not the best way out if you are running your business on a small scale. 
Small scaled real estate professionals have a restricted range of finances. Thus, it is not a safe option for them to buy an expensive property with a high price. There are other important factors apart from large-scaled profit margins. For instance, properties with high prices do not get sold instantly.
They have limited buyers so investing all your money in them has more risk involved. Instead, a better deal is spending money to buy multiple small-scaled properties. They would get sold quickly and profit sums will be earned without delays. Intelligent real estate professionals always focus on the correct factors.
The price of property depends on other factors apart from covered area
If you are buying property, the cost would depend on the per square ft price. This is not a consistent factor and differs from one location to the other. For instance, if you want to but an apartment with covered area of 1000 sq ft in New York, the price would not be the same in all localities.
Before you make a purchase, check the resale value of the locality. The price and profitability depends on the facilities that are available near the residential property. For instance, a studio apartment that has stores and hospitals located nearby would have a higher cost that one located in a pure residential locality. These factors are important and should be taken into account before an investment is made.
Assist someone before starting your own venture
The real estate business has a learning curve like any other entrepreneurial activity. Hence, it is strongly advised that people who plan to start their own setup should assist someone who is already going it. In other words, get in touch with experienced real estate consultants and see how they are running things.
Comparison of property options is something that is very important and should be learned prior to making investments. You should know how one piece of property is better than the other. Similarly, if a certain location has a low demand, you should be able to pitch it successfully to the buyer. All these things can be adapted if you have spent a good time on learning.
Summing up investing in residential real estate
Every business option has methods to earn profits and excel. There is nothing exceptional about real estate and a good way to be successful is to do some research work. If you are not experienced, take your time while learning things so that blunders can be avoided. Do not make large scaled investments initially until you are sure about how the market operates. Surveying the area is important as well before you block your money.
Smart investors do get a feel of the profit margin before they declare interest in a piece of property. In addition to that, they do not use a hasty approach while using their finances. Real estate does have its share of volatility so a hurried approach should not be used.
Guest Posting by Afrasiab Ahmad. Views expressed are the views and opinions of the contributor and are not representative of the views/opinions of RentRedi.