​​Landlord Insurance vs Homeowners Insurance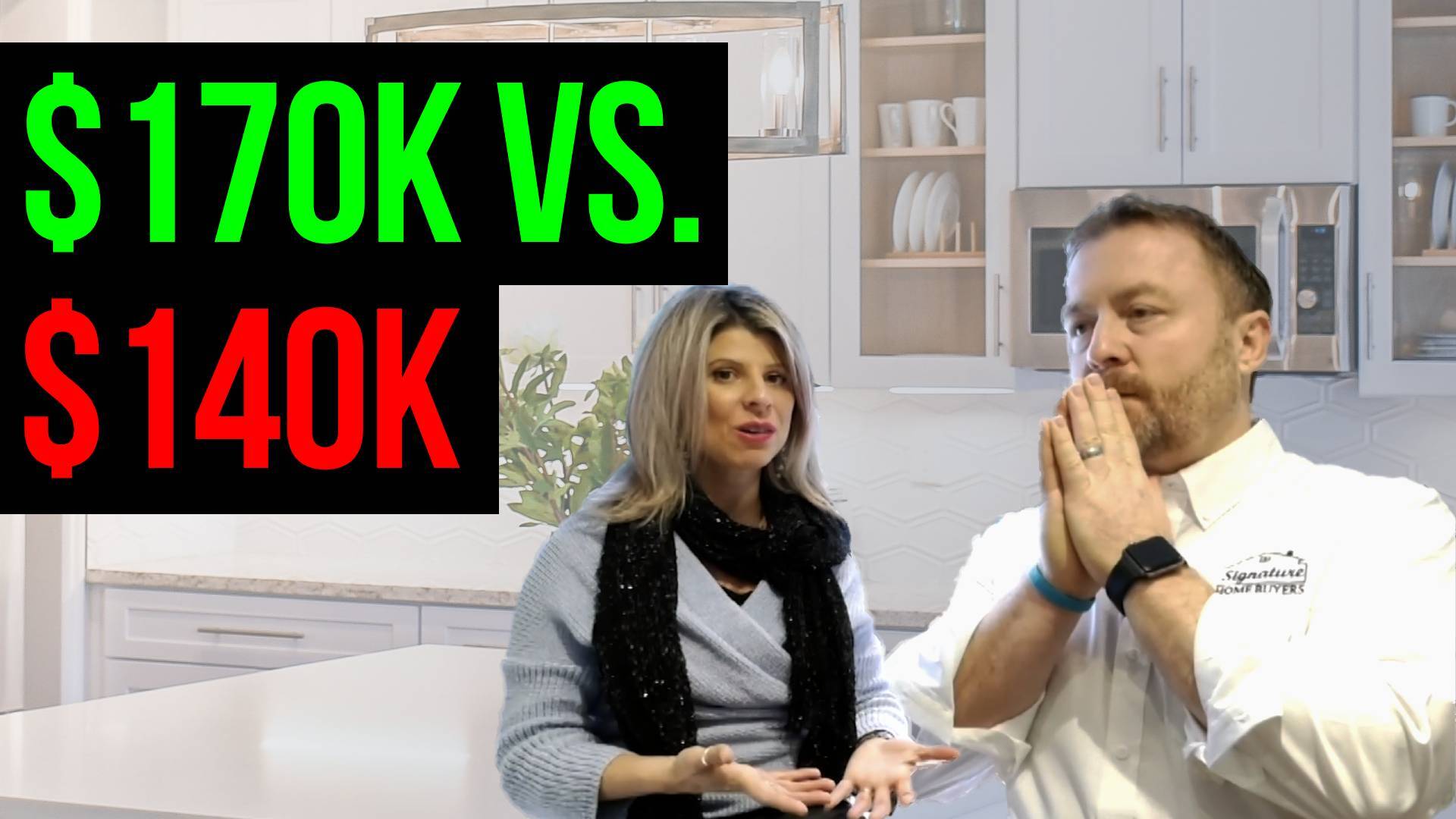 Insurance is one of those things you think you don't need until, well, you NEED it! And, when it comes to purchasing insurance for your rental, you'll want to ensure that you're covered by the right type of insurance. After all, insurance is there to protect you and your property in the event that something happens.
In this post, we'll cover high-level the difference between landlord insurance vs homeowners insurance.
Landlord Insurance
Landlord insurance covers losses that may result in property damage and protects against liability claims.
Property damage covers any harm that occurs to the rental property and any other physical structures that are a part of the rental property. Destruction to the property can range from fire, theft, weather, and more—it all depends on your policy. Additionally, there are also plans that protect against rent loss and flood and other nature-related disasters.
Furthermore, landlord insurance protects rental property owners from lawsuits and liability claims. This includes situations like where a tenant or guest of the tenant was to injure themselves on the property. If this happens, you might incur legal action and associated fees. However, protection plans for liability typically cover medical and legal costs related to any accidents if you are found liable.
As a landlord and rental property owner, you need to be covered in the event of damage and liability.
Homeowners Insurance
Homeowners insurance is typically only necessary if you intend on living on the premises for a certain amount of time. Usually, homeowners insurance covers personal belongings, liability, and damaged property.
For homeowners insurance and personal belongings, this includes items like valuables, electronics, and furniture, and more.
Additionally, similar to landlord insurance, homeowners insurance provides liability covers in the event that someone is injured on your property.
Finally, homeowners insurance covers damaged property and loss of property that results in an unlivable premise. You may be able to get reimbursement for alternative accommodations, such as hotels and other costs if your dwelling is damaged and being repaired.
​​Landlord Insurance vs Homeowners Insurance
There are many similarities between landlord insurance vs homeowners insurance. Ultimately, if you're choosing to rent out your property, you need landlord insurance. However, if you only intend on having renters for a short period of time, your homeowners insurance may offer some protections. Typically, you will need to inform and discuss this with your insurance company first.
However, most landlords seek to rent out their property for long periods of time and not live on the premise. In this case, it's better to have landlord insurance. Landlord insurance will cover your property against damage and destruction, theft, and liability. All three of these points are necessary if you're going to have renters in your property.
If you have any questions related to which is better—landlord insurance vs homeowners insurance—it's best to discuss with your insurance company to insure you have the best plan in place for your property.