Why Landlords are Switching to RentRedi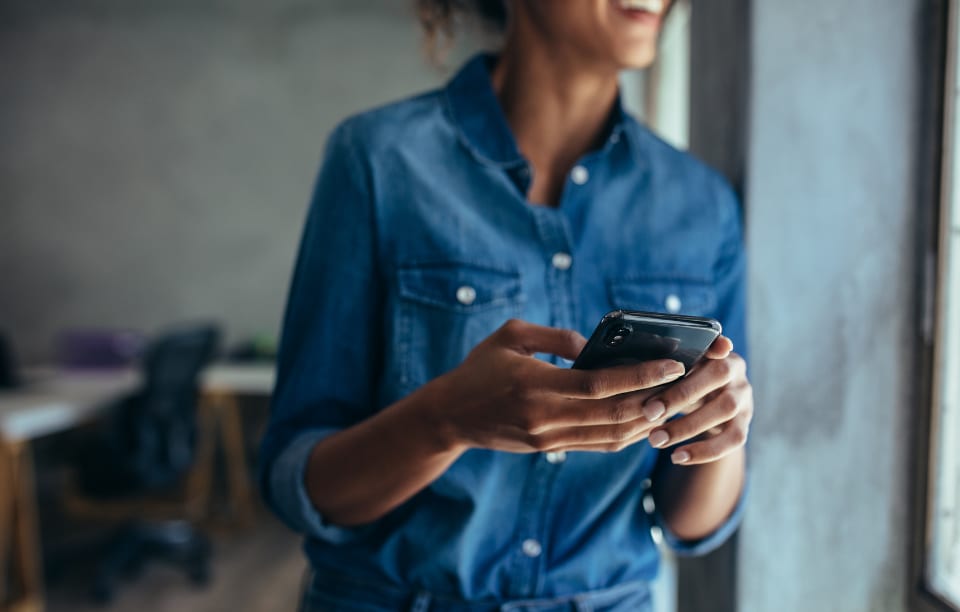 You pick a property management software, shell out all your money, input all your properties and data, and then you realize:
The software doesn't have that key feature you need
The software sucks and your tenants hate it
The software is too expensive
We don't want that for you.
We want you (and your tenants) to be happy with your choice in property management software for landlords.
It's not easy choosing the right rental property management software for landlords. Which is why we decided to snoop through our own RentRedi reviews to find the top reasons why landlords switched from other rental software to RentRedi!
#1: RentRedi has More Innovative Features
When it comes to features, RentRedi is dedicated to communicating directly with our landlords to ensure you have the property management software of your dreams. We're all about efficiency and functionality, so our features and platform are always growing to accommodate what our customers need!
"Well, there's more than one highlight but if I had to settle on something it would be innovation. The systems continue to grow and get faster. Content and team are incredibly engaging. I can trust and rely on the platform. That's what matters most to me when it comes to innovation."

– Customer Review
Considered: Tenant Turner, Yardi Breeze, Cozy and Buildium
"I am extremely happy with my choice to use RentRedi for managing information for my properties and my tenants. I can put so much information all in one place and I know it is safe and backed-up. My tenants also find it easy to use. RentRedi is continually improving and providing new options for Landlords. I'm very pleased with RentRedi.

The other (unnamed company) did not provide as many options and did not provide a thorough background check. After finding RentRedi, I was delighted and have not been disappointed."

– Customer Review
Switched from: Unknown Company
#2: RentRedi is User-Friendly for Tenants
Let's face, part of the problem with investing in a property management software for landlords is getting your tenants to use it—nevermind like using it. But with over 10,000 tenants, RentRedi's designed to be accessible and easy to use for tenants of all ages.
"RentRedi is much more user friendly for the tenant and for us.

I like that my tenants like the software. When you have buy-in from the end-user and they like it as well it certainly makes life easier."

– Customer Review
Switched from: Cozy
#3: RentRedi is Flat-Priced & Affordable
You don't want to pay top dollar for a property management service—and then realize you also get charged per unit. Or need a minimum. Or have hidden fees. That's why RentRedi keeps a low, fixed price that never changes.
"Simple dashboard was very attractive, pricing was extremely reasonable."

– Customer Review
"Since I only have a few rentals, I didn't need all the functionality of Buildium and Propertyware. I wanted something simple for me to use and generate reports. RentRendi was very reasonable (<$20/mo). They are also listed in preferred companies on BiggerPockets.com so I knew they a reputable company."

– Customer Review
Considered: Buildium and Propertyware
The RentRedi Reviews Say It All
There you have it! The top 3 reasons why landlords are switching to RentRedi or choosing us over other property management software for landlords.
Our stellar features also include mobile and online rent collection, lease signing, TransUnion-certified tenant screening, listings to Realtor.com and Zillow (with a free marketing page!), prequalifications, in-app notifications to tenants for rent reminders and other announcements, and more! Check out more of our stellar features, pricing, and easy-to-use tech on our features page.