Easier Maintenance with RentRedi and Latchel Integration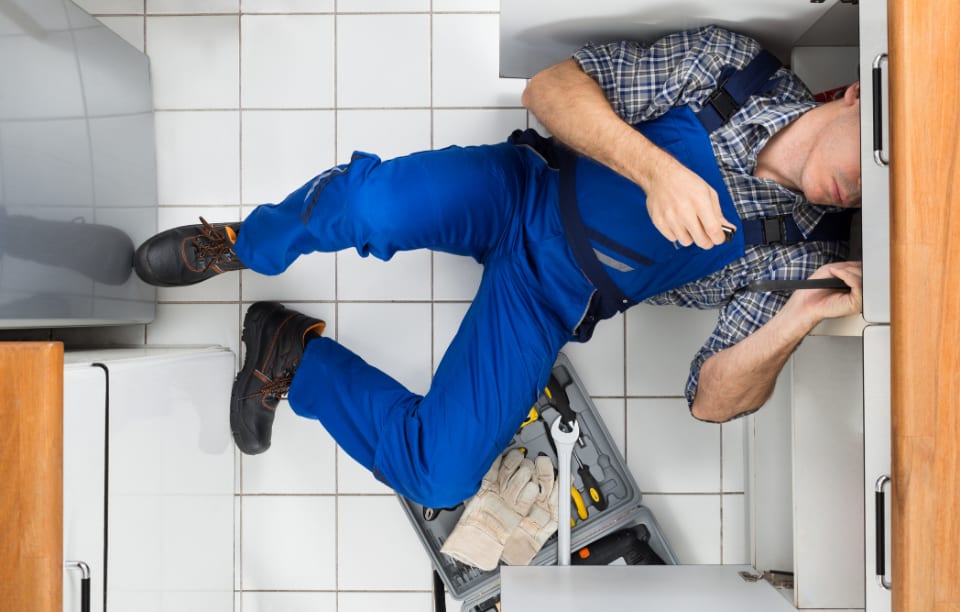 We are excited to announce that RentRedi has partnered with Latchel to provide hands-off premium maintenance.
We know how frustrating maintenance requests can be, so RentRedi started tackling the struggle for landlords to efficiently manage repair requests with our landlord-tenant apps and video maintenance requests.
Tenants submit a 5-second video of their maintenance issues, as well as issue type and any notes, and send off to their landlord for review via their RentRedi. Landlords can prioritize the issue, send to maintenance personnel, and track the status and costs of the repair.
But we know that the most frustrating part is getting frantic phone calls at midnight or trying to find a contractor you trust. These are major headaches that you can avoid altogether because…
Our Latchel partnership offers landlords the option to outsource maintenance requests to a team that is available to tenants 24/7. Now, you can spend more time doing what matters most to YOU and less time worrying about maintenance!
Integrating Latchel Maintenance with RentRedi
Maintenance with RentRedi and Latchel means that you can expect:
| | |
| --- | --- |
| Latchel will handle all tenant calls | You don't have to be available 24/7 |
| Latchel will have an expert troubleshoot each request | You don't have to verify each request |
| Latchel will dispatch & schedule a contractor | You don't need to pick up the phone to call, schedule, or arrange an appointment |
| Latchel will follow-up on completion of the appointment | You get peace of mind the problem was fixed |
To get started with Latchel, set up your subscription account with RentRedi, and add Latchel's service under the "Maintenance" section to handle maintenance requests for you.
If and when a maintenance request happens, we hope that you have the right tools, whether handling it yourself on RentRedi or using Latchel!