Landlord vs Tenant Perspective: Offering Property Maintenance as an Amenity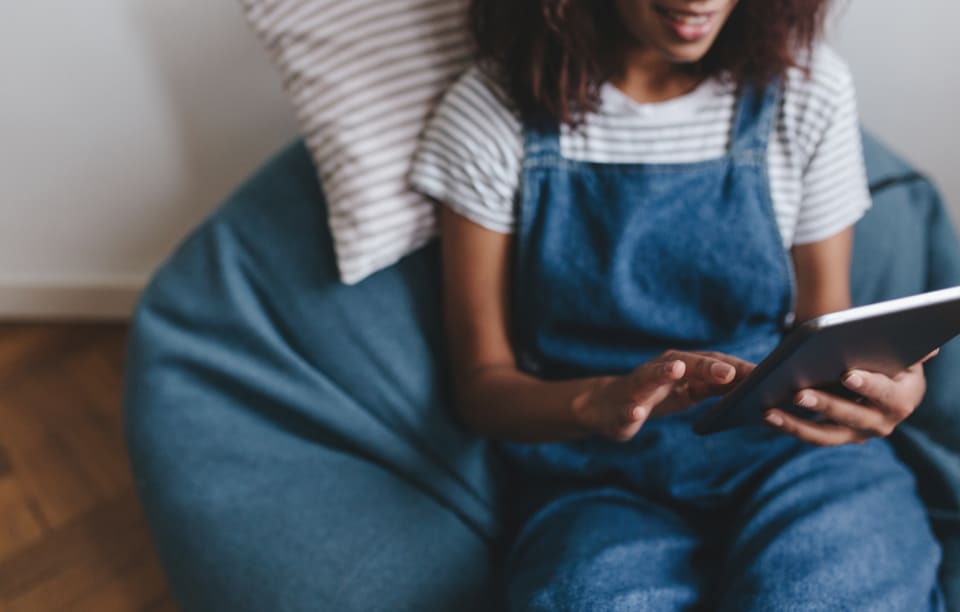 Many DIY or self-managing landlords waffle back and forth about the pros and cons of handling property maintenance themselves. Maybe you're considering setting up an "on-call" service that can tackle emergency repairs or issues that are beyond the scope of your knowledge.
Especially if you're getting ready to start investing in residential real estate, maintenance can be an unexpected obstacle. Is it preventing you from taking that first step into rental property management?
After all, you can most likely easily find the best tenant screening or a landlord payment service to handle securing a tenant and collecting rent. (Or, ahem, a rental property management software like RentRedi that can do both—no brag.)
However, maintenance, as many landlords quickly discover, is a whole other life form. Not only does it involve keeping your rental in good shape, but your relationship with your tenant as well. If your tenant calls at 1 AM about water leaking from their ceiling, you're both probably going to quickly get grouchy.
From a Landlord's Perspective
Enter RentRedi's 24/7 premium maintenance provider: Latchel.
Latchel and RentRedi offer maintenance services for landlords that essentially take over the scheduling, back and forth, troubleshooting, headaches, and hammering.
That's why property premium maintenance, from this landlord's perspective, is a game-changer in the property management world:
"The NUMBER ONE issue holding me back in real estate ownership and property management is maintenance. I've been saying for years "If I could figure out a way to automate the reactive portion (maintenance calls) then I'd be so much happier in life!" – RentRedi Landlord
"Latchel is the best! They are very responsive and always available when needed. I never have to monitor work orders anymore, I just know they are taking care of them. This peace of mind gives me time to work in other areas of my business. They are a great company that I highly recommend." – Lisa Scheuneman, Shoe Realty & Management
From a Tenant's Perspective
As mentioned above, maintenance can be a source of strain on a relationship between landlords and tenants.
On one hand, you want to be responsive and let the tenant know you're working to get the issue resolved. On the other hand, you're a human being with a life and it's impossible to "on-call" 24/7. Especially when you want to sneak away on that beach vacation you've been looking forward to.
That's why property maintenance services are not only helpful for you but tenants as well. 24/7 emergency or full maintenance services can provide tenants with a dedicated line to call in case repairs are needed while you're away or it's after work hours.
From these tenant's perspectives, offering property premium maintenance as an amenity was super helpful and an enjoyable experience.

Benefits of Property Premium Maintenance
Control Costs Without Scheduling Headaches: Honestly, it's not so much the repairs as it is the hassle of trying to schedule repairs that can bring about the most tension between tenants, landlords, and maintenance personnel. With maintenance support services, the coordination is done on your behalf and by a 24/7 dedicated phone line. Plus, your tenants get a response in 60 seconds so you don't have to deal with the back and forth AND don't have to worry about your tenant's calls going unanswered.
Add Your Own Maintenance Team: If you already have people who handle your repairs, you can add them into Latchel's network and they'll connect repairs to your preferred technicians without you having to be involved.
Sleep In & Sleep Tight: No phone calls at midnight! Not only can repairs inconvenience you when they happen during business hours, but it's even worse when the calls come in the middle of the night. Latchel's property maintenance support is 24/7 so they field calls for you and handles any repairs that are within your approved budget range.
How to Offer Property Premium Maintenance as an Amenity
If you're interested in offering 24/7 maintenance support for tenants as an amenity, luckily (as you've probably guessed) RentRedi has this option available to you!
We truly believe that premium maintenance can eliminate many maintenance-induced headaches for landlords. To be frank, sometimes you just don't wanna plunge someone else's toilet!!!!!!
That's why we've partnered with Latchel, 24/7 premium maintenance services, to give you the chance to take a break from maintenance.
When you enable Latchel from RentRedi, you can customize all the property maintenance services offered, while also not having to coordinate or schedule repairs.
View a timeline of activity on all maintenance requests
In the RentRedi maintenance request page, view the status for each maintenance request
Status requests are notified to tenants, automatically
If a maintenance request goes over your hard budget, Latchel will reach out to you directly
Take over requests if you want to handle it
Add your preferred vendors (if you have them) to the network
Sure, it's an amenity for your tenants. But it's also an amenity for you!