How to Deal with New York Rent Laws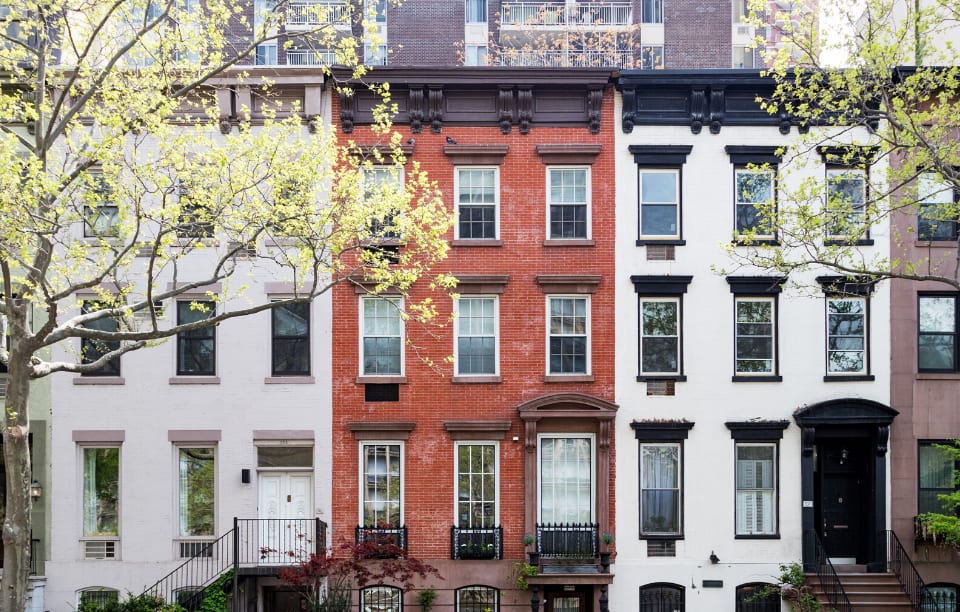 By Ed Barone
The new rent laws passed in the NY Housing Stability and Tenant Protection Act of 2019 is still being combed over, and every day we are alerted to the problems landlords will encounter. As a result, landlords are looking for relief and cost savings while at the same time looking to automate some of the new requirements of the law. That's where RentRedi can help New York landlords minimize the impact of some of the new regulations.
Automatic Documentation in Compliance with Rent Laws
First, according to the new statute, tenants must receive a written receipt when they pay rent each month. RentRedi's platform automatically sends a receipt to the tenant's phone and saves it for them. Second, late fees are now capped at 5% or $50, whichever is less. RentRedi lets landlords create a rule for automated late fees and apply a percentage cap or dollar amount, making it easy to cap fees automatically.
Tenant Screening
Another area where RentRedi can help is tenant screening. Under the new law, landlords can only recoup $20 for tenant screening, now making the screening process a loss. With the RentRedi platform, the prospective tenant is optionally purchasing the screening and sharing it with the landlord. The process is instantaneous, takes just a few clicks on the prospective tenant's behalf, and is at no cost to the landlord.
Giving Notice
Under the new law, landlords are now required to provide tenants with notice if they intend to raise the rent by more than 5 percent. If the lease is less than one year, 30-day notice is required. Any lease of one year or more requires 60-day notice. RentRedi alerts landlords with a filter that highlights any property whose lease will be expiring in less than 90 days. With the click of a button, landlords can send a notification to the tenant alerting them of any change in the upcoming lease.
Listing Properties
If a tenant breaks a lease under the new laws, a landlord is required to try to rent the apartment to someone else. RentRedi has syndicated listings to Realtor.com and Zillow. Get a free sharable listings page you can also copy and paste to social media, your website, and Craigslist (or wherever you prefer). Applicants can prequalify directly from this listing!
Prequalifying Renters
Finding a qualified renter is more important than ever with the new one-month cap on security deposits and increased protections for evictions. RentRedi uses a ten-question prequalification with prospective tenants, helping landlords to meet with those tenants that are the best fit. Questions include a number of occupants, income, credit score range, number of pets as well as whether the prospective tenant has been party to a lawsuit.