RentRedi Demo: Our Demo Dashboard & Video Walk-Throughs!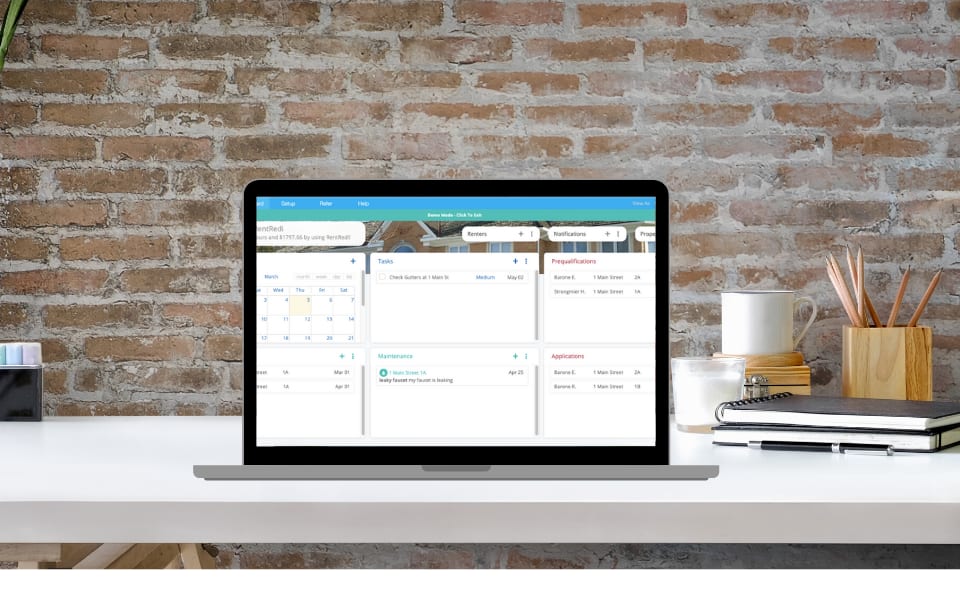 Curious about our product or want to get a better understanding of how it works? Ever wanted a RentRedi demo? Good news!
You can now explore RentRedi in demo mode and click around a fully-setup sample account!
Get a sneak peek of our awesome features:
Rent payments
Tenant screening
Prequalifications and applications
Maintenance requests with video
And more!
You can also sign up to watch a RentRedi demo video that will show you how to set up properties, invite tenants, create rent charges, and much more!
Check out this demonstration video where we give you a tour of the platform so you can see what RentRedi can do for you! ????