NEW YORK, NEW YORK (MAY 24, 2023) – RentRedi, an innovative cloud-based property management platform that eases the rental process and provides a powerful, go-to resource for landlords and renters alike, is proud to announce that it is the recipient of three TITAN Business Awards and also recently earned four new G2 recognitions.
The honors acknowledge RentRedi as a PropTech and business leader by highlighting its achievements in product, customer service, high performance, and momentum.
Awards Put RentRedi in League of Business Titans
The TITAN Business Awards awarded RentRedi with the Platinum award for Business Technology Solutions – Real Estate or Construction Management Solution, the Gold award for Product & Services – Real Estate, and the Gold award for Customer Service – Real Estate. RentRedi won amongst stiff competition, as the awards received more than 1,100 nominated entries from up to 56 countries, and recognized well-known brand names such as ADP, Sorenson, Paycor, TrueBlue, and AECOM.
"We are proud to have built something that is life-changing for independent landlords, investors, and even renters," said RentRedi Co-founder and CEO Ryan Barone. "It's an honor to be recognized as a business titan, because we are aiming to become the gold standard of property management tools in the renting community."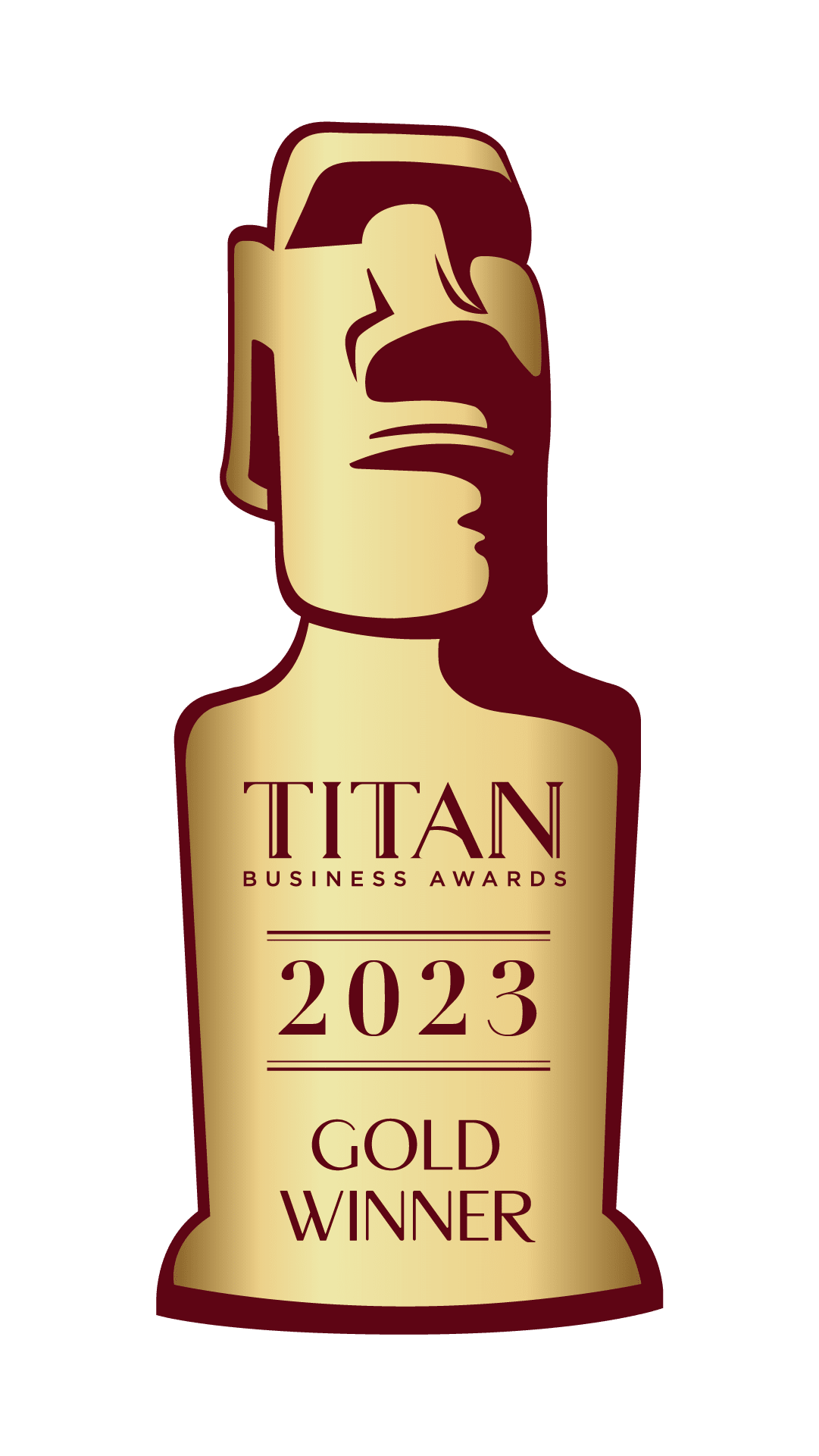 Founded on a simple concept, RentRedi makes renting easy for both landlords and renters. In 2016 while still in college, Barone began building the prototype of the app after he lost out on a coveted apartment in NYC because he couldn't gather application documents quickly enough.
Initially, RentRedi began as a way for renters to easily store their application-related documents. But based on research and feedback from those on both sides of the renting process, Barone adapted to customer needs and the marketplace and built a platform that solves problems for landlords, while helping renters along the way.
Since then, RentRedi has become a property management software leader in the real estate industry. Trusted by more than 20,000 landlords to manage their rentals seamlessly, these customers are happy to share their thoughts on RentRedi.
Rave Reviews from Customers Earn RentRedi Prestigious Nods
RentRedi was also recently recognized by G2, earning three 2023 High Performer awards and one 2023 Momentum Leader award based on a high volume of rave five-star reviews from its customers.
"The customer has always been a central component to the development and success of the RentRedi platform," said Barone. "Without this critical input, many of the sought-after features RentRedi has might not exist today."
RentRedi's philosophy is to give customers everything they need, and nothing that they don't. The company's direct engagement with its customers sets it apart from all other property management platforms.
Landlords like Dawid Yhisreal-Rivas, who also works as a NASA engineer, and Katherine Daily, an ICU pediatric nurse who is a property manager on the side, have become evangelists for the RentRedi platform because it helps them find financial success and work/life balance.
RentRedi has earned nine G2 awards based on customer feedback since 2022, including the "Users Love Us" award.
ABOUT RENTREDI
Founded in 2016, RentRedi offers a modern, all-in-one cloud-based property management platform that has fully transformed the renting experience for both independent landlords and their renters. For landlords, RentRedi provides all-in-one web and mobile apps to collect rent, list and market vacancies, find and screen tenants, sign leases, and manage maintenance and accounting.
For tenants, RentRedi's easy-to-use mobile app allows them to pay rent, set up auto-pay, build their credit by reporting rent payments to TransUnion, prequalify and sign leases, and submit maintenance requests. RentRedi has partnered with other platforms such as Zillow, REI Hub, Realtor.com, Plaid, Stripe, Latchel, and Sure Insurance to create the best customer experience possible. For more information visit RentRedi.com.