Screening Tenants Without A Credit Check?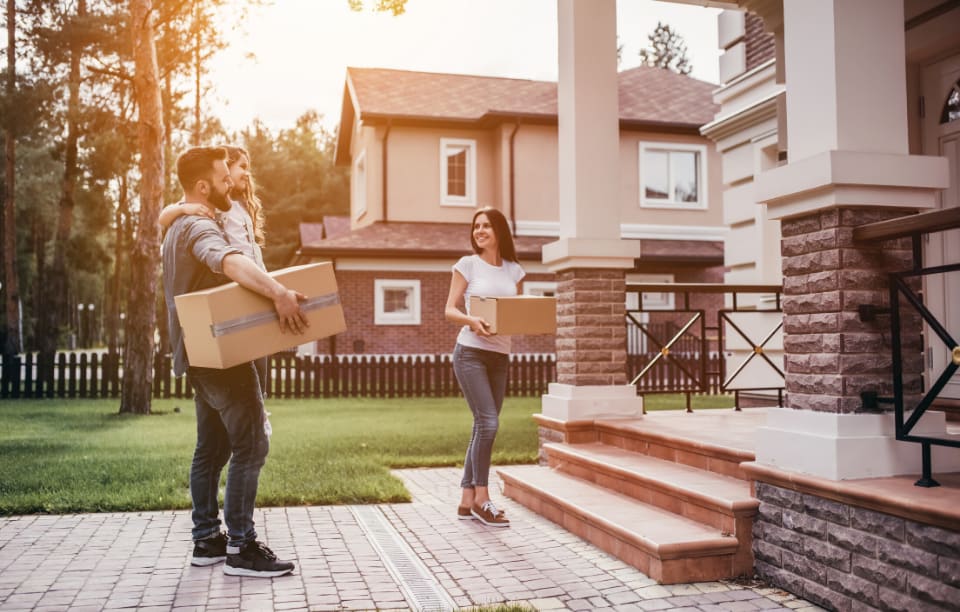 Screening tenants without a credit check—is it possible?
Typically, once landlords figure out what minimum requirements work best for their application process, they never stray from them while screening potential tenants—and this usually includes running a credit check.
Credit checks can be indicative of consistent rent payment history, which is primarily what landlords are looking for. Currently, however, New York is considering making it discriminatory to deny rental applicants based on credit history. This means NY landlords would not be able to run a credit check while screening tenants.
While it remains to be seen if the law will pass, many landlords are worried because it can be hard to figure out how to find a good tenant without the safety of running a credit check.
Fortunately, screening tenants without a credit check is possible. And, importantly, bad credit history doesn't necessarily equate to a bad tenant.
Adjust your minimum requirements
Every landlord has different minimum requirements, and most are designed with a credit score as a key component.
When it comes to screening tenants without a credit check, income requirements, pay stubs, bank statements criminal background, and landlord reference can all be beneficial to ensure you're filling your units with qualified tenants who will take care of the property and pay rent on time.
First, reexamine your minimum requirements and see where you need to make adjustments. You will probably need still to include:
Income of 3x monthly rent
Bank statements
Pay stubs
No criminal history of felonies or misdemeanors
Landlord reference
For minimum requirements, it will largely depend on the landlord's preferences, state laws, and the rent. For example, some landlords require a minimum income of 3x rent, 620+ credit score, no criminal history of felonies or misdemeanors, and no landlord references. If you have to remove the credit check, supplementing with required landlord references can help you develop a bigger picture while screening tenants without running a credit check.
Look for proof of consistent income and rent payments
Fundamentally, all you're really looking for a credit score is to see if the prospective tenant is someone who can make payments on time. A credit score isn't necessarily indicative of that, but consistent income and rent payments are.
Typically, pay stubs are provided in the application process. For proof of consistent rent payments, ask for a landlord reference letter from the tenant. Then, you can follow up with their former landlord to not only ensure they paid their rent on time but also took good care of the rental property. We know we sound like a broken record every time we mention recommendation letters from tenants: but you should always follow up on landlord reference letters to ensure the veracity of the landlord. 
Ask the tenant for a guarantor or co-signer
Co-signers and guarantors are common for tenants who don't meet income or credit requirements. For landlords who can no longer run credit checks but still want to ensure they don't wind up with unpaid rent, guarantors can provide additional security and peace of mind.
Typically, a guarantor is someone who signs on to cover the financial responsibility for rent payments should the tenant be unable to pay but is not entitled to occupy the residence. A co-signer functions similarly, but they reserve the right to occupy the space.
Ensure your prospective tenant's guarantor or co-signer also meets your minimum requirements.
Screening tenants without a credit check
If New York passes a bill to make it discriminatory to deny prospective tenants with bad credit history, it will make the screening process harder for landlords. However, whether or not a tenant has a good or bad credit history doesn't mean you will miss out on a great tenant. There are ways to ensure you can thoroughly screen renters without credit being a factor.
A good screening process will provide a holistic view of the tenant, and this is still feasible even without running a credit check: adjusting your minimum requirements, proof of consistent income and rent payments, landlord references, and a guarantor or co-signer can help reassure you about your prospective tenant—regardless of credit score.