Meet the Real Estate Expert: Stacy Rossetti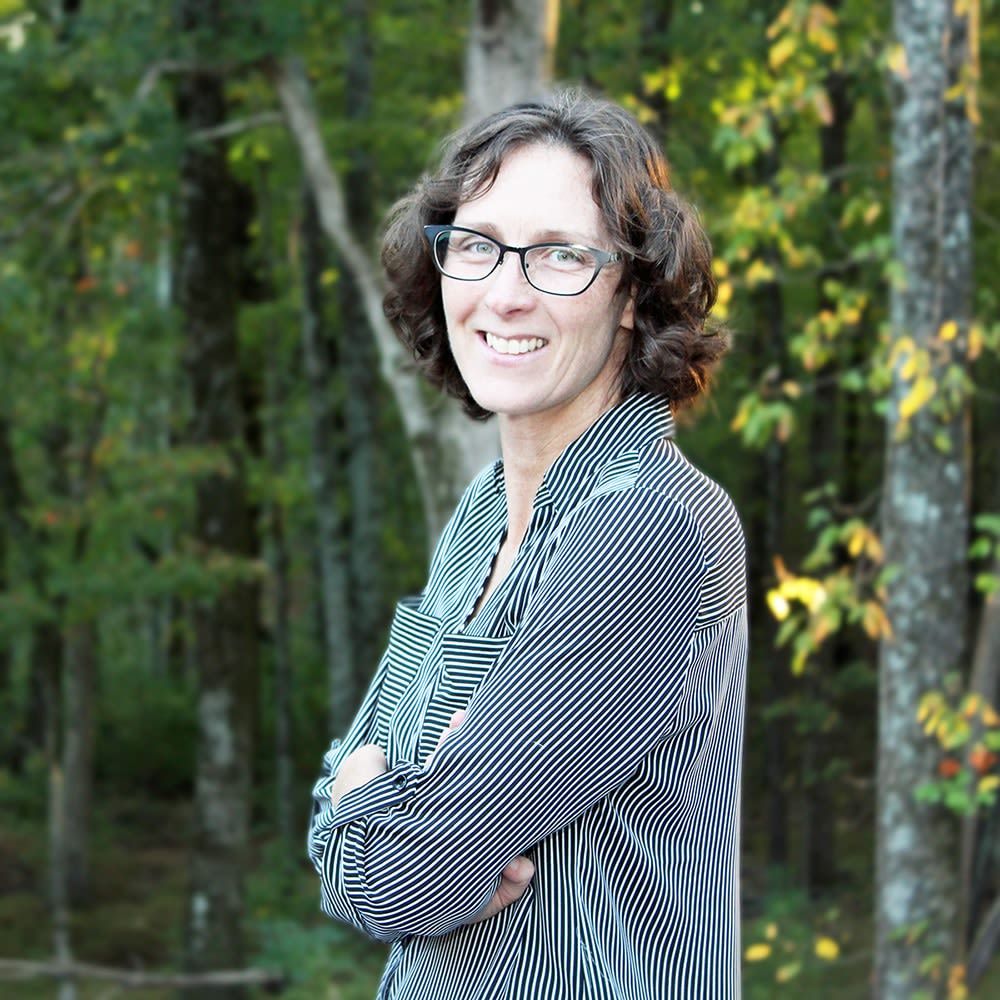 Stacy hosts the Women in Real Estate series & podcast and the Rookie episodes & podcast.
Stacy is a real estate investing expert and coach, and has built her name on the results she has created – for herself and for her students. She specializes in helping her students navigate real estate investing, rehabbing, and storage facilities.

In addition to investing in real estate, Stacy owns and operates South Atlanta REIA, a real estate investors' association. Why? South Atlanta REIA is exactly the tool that she wanted when getting her start, something that aspiring and established investors can turn to, a means to cutting your learning curve dramatically!
Rookie Real Estate Investing Series
Ever wondered how to start investing or how to build a team? Real estate coach and investor Stacy Rossetti shares the how-tos for rookie investors.
In this RE Rookie episode, Stacy does a deep dive into how to get started investing in self-storage units. She shares the strategy and tactics you can use to build a portfolio from scratch.
Women of Real Estate Series
Every Tuesday in the Women of Real Estate series, Stacy sits down and talks with the women of real estate who are crushing it. These are women who are scaling their portfolios quickly, finding deals on & off-market, and being all-around badasses. ????
The best part is that there is a lot of commonalities that goes beyond an interest in real estate, they also talk about the important issues of working with a significant other, and how to manage a business while raising a family.
Connect with Stacy Rossetti