How RentRedi's Tenant Prequalification Feature Saves You Money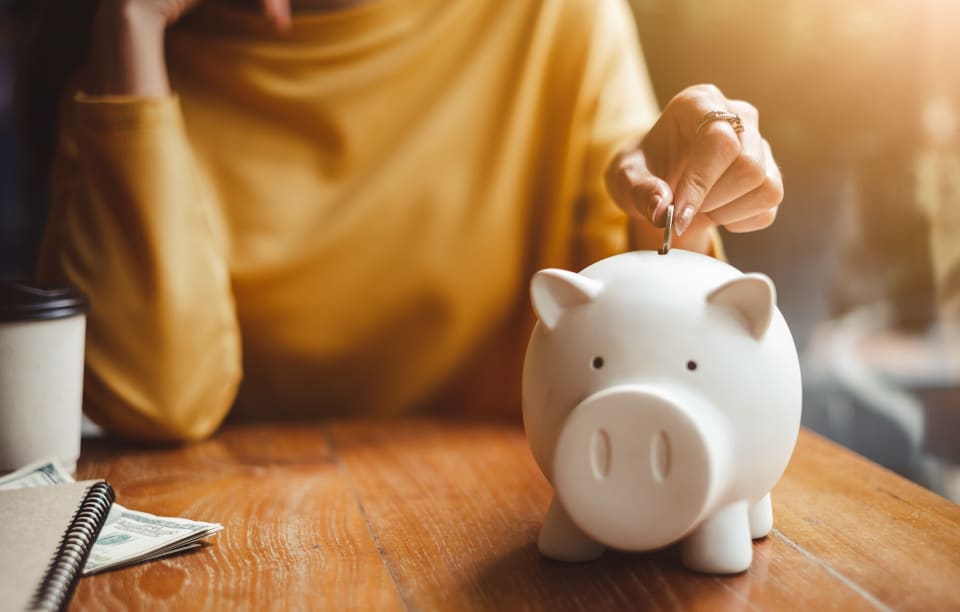 As any landlord will tell you, the key to getting good tenants is a thorough tenant screening process. RentRedi takes a three-pronged approach to tenant screening:
Tenant prequalification
Comprehensive tenant application
Tenant-paid background, criminal, credit history from TransUnion
This triangulated approach to tenant screening means you get the best applicants, without having to sift through piles of applications. Instead, when you list a property through our dashboard and a tenant inquires about the unit, you can send them an invite to prequalify for the unit. Our tenant prequalification is tenant pre-screening—built directly into the platform and essentially automating tenant pre-screening for property owners.
Why is tenant prequalification important?
Tenant prequalification is a critical piece of the tenant screening process. Not only does an effective screening process save you time and money upfront, but it also lowers the risk of running up eviction costs later—which can easily cost you anywhere from $1,500 and upwards.
Let's say you have a unit to fill and you show it to anywhere from 10-20 people. At a conservative estimate of 20 minutes per showing, it could cost you 3-7 hours to show a unit to prospective tenants. You could watch an entire Netflix series in that time!
Instead, using the prequalification feature means you can prescreen tenants and show to only serious inquiries from people who meet your minimum requirements for the unit. Rather than a manual part to the application process that you have to do yourself, RentRedi is the only landlord-tenant software and app to have tenant prequalification built directly into the platform so that you can easily accept and reject tenants who do not meet the minimum requirements for the unit.
How does a tenant prequalify for a unit?
For a tenant to prequalify for a unit, you send them an invitation right from your dashboard or provide instructions in your online listing. The invitation instructs the tenant on how to download the RentRedi app and begin the prequalification process. There's no fee for prequalifying tenants and no limit to how many applicants you can vet, its included in your account.
Once in the app, the tenant prequalification questionnaire captures important tenant information upfront: financial information, criminal history, pets, smoking, and more. After filling out the questionnaire, tenants submit the prequalification application. The prequalification step is valuable because not only does it parse out tenants who aren't serious about the unit, but it also saves you the time and trouble of scheduling a showing for a tenant who doesn't meet the minimum requirements—or worse, an applicant who won't even show.
When you receive the prequalification submission, you can review and one-click "Accept" or "Reject". If you accept the prequalification, the tenant receives a notification on their phone, as well as an email, letting them know your decision and inviting them to schedule a showing. If you reject the tenant, they will also receive a notification on their phone, as well as an email, letting them know of your decision and thanking them for their interest.
What happens after prequalification?
After a tenant successfully prequalifies and schedules a viewing, they can view the unit and submit an application with documents—all from their mobile device. You can also request screening: the tenant will be notified and asked to answer and pay $39.99 for the tenant screening. The report (full credit, eviction, criminal report from TransUnion) is instantly pushed to you through RentRedi. If you accept their application and have them sign the lease, you can then link them to their unit in RentRedi.
When all goes well and you find that perfect tenant, they can make rent payments and submit maintenance requests on the tenant app too! If you're ready to get started, you can sign up here.