The Big Switch: Transitioning from Traditional Property Management to an App
With the average cost of property management between 7% and 10% of the monthly rent, landlords sacrifice their profits for convenience when renting their properties. That percentage may not include additional fees in the contract for situations such as eviction or repair coordination.
Although it would be nice to go on a vacation without worrying that a tenant will message about an appliance on the fritz, you, as a landlord, are ultimately in the business to make a profit and to leverage the tax benefits of owning rental properties. Paying 10% of the rent, coupled with a variety of fees ranging from setup to advertising, a property management company undercuts your ability to make money as a landlord.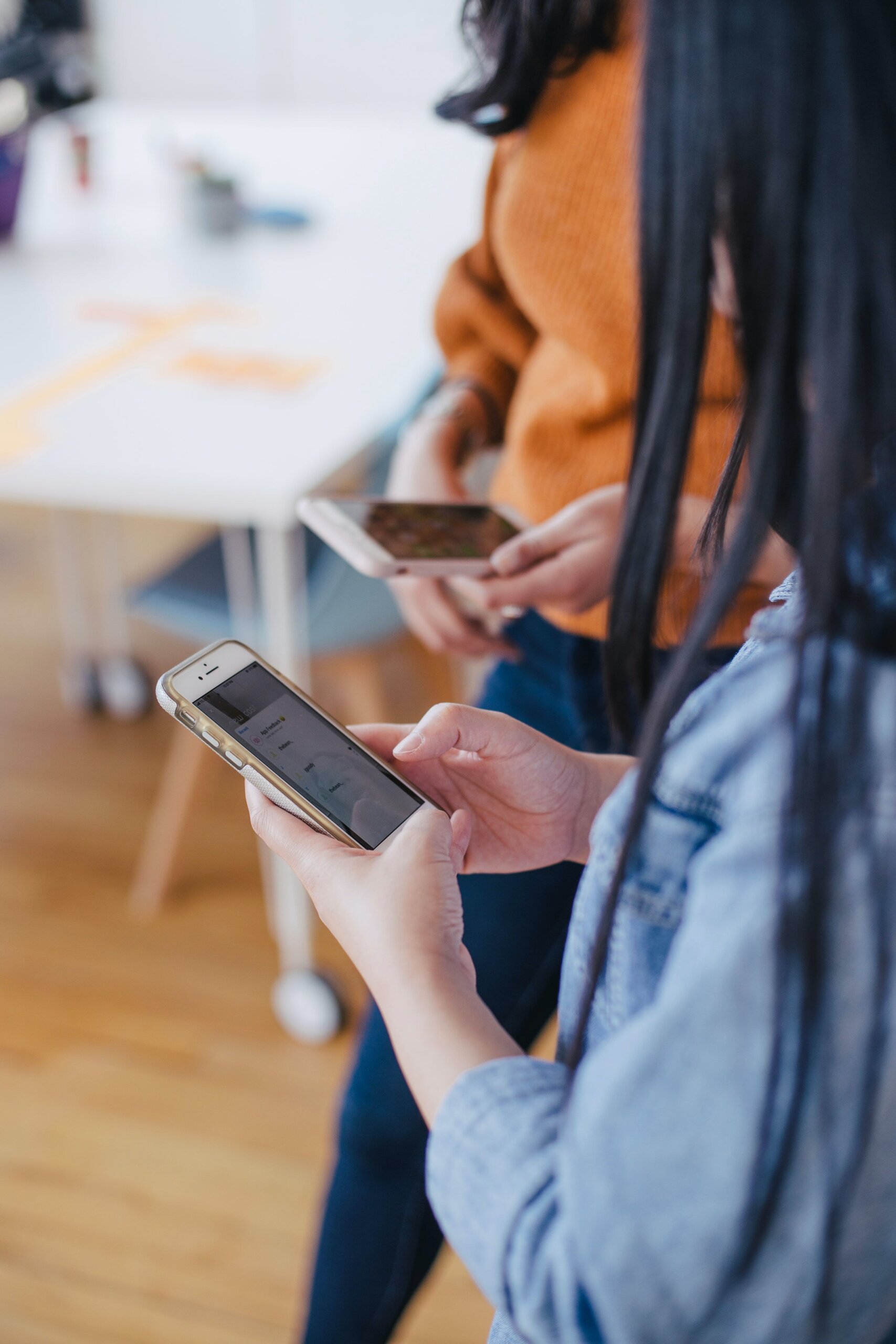 Trading Your Property Manager for a Property Management System App
Many landlords are trading the traditional property management companies for property management system apps. Not only does this move increase profits and decrease operating expenses, but it also allows deeper insight into what's happening with your properties, all from the convenience of your phone. By saving on the one-time tenant placement fee, the one-time lease signing fee, and even vacancy fees, landlords can manage their properties themselves with the aid of an app at a fraction of the cost of a traditional property manager.
It may be easy for a landlord to manage one or two properties, but it gets a little more complicated when trying to manage ten or fifteen. Small-scale landlords can increase bottom line via automation: all-inclusive apps now incorporate everything you need to manage your rentals, including payment receipts, applicant screenings, maintenance management, and property listings.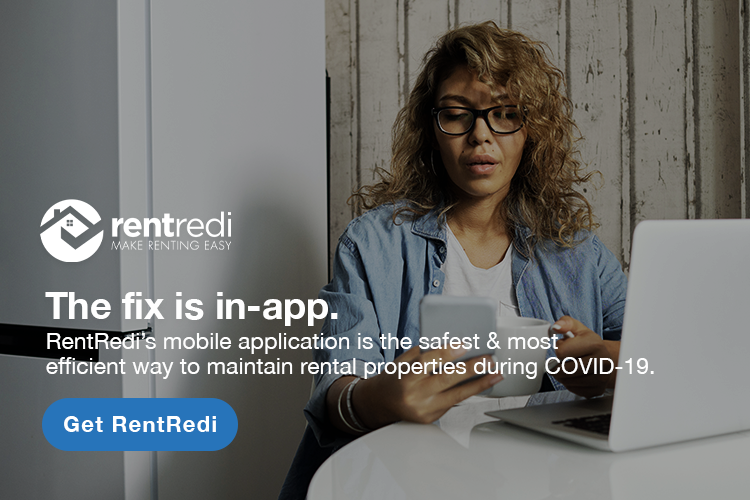 Manage Payments by App
Rather than relying on a property manager to collect rent—or collecting each rent payment via PayPal or Venmo—a property management app doubles as a payment app, enabling mobile payments. Tenants can submit rent, deposits, and fees on their mobile devices.
Landlords can also export payment details to spreadsheets or QuickBooks Online for more detailed record-keeping, and automate rent reminders, late fees, payment receipts, and confirmations all while keeping track of payment history and property-specific bank accounts.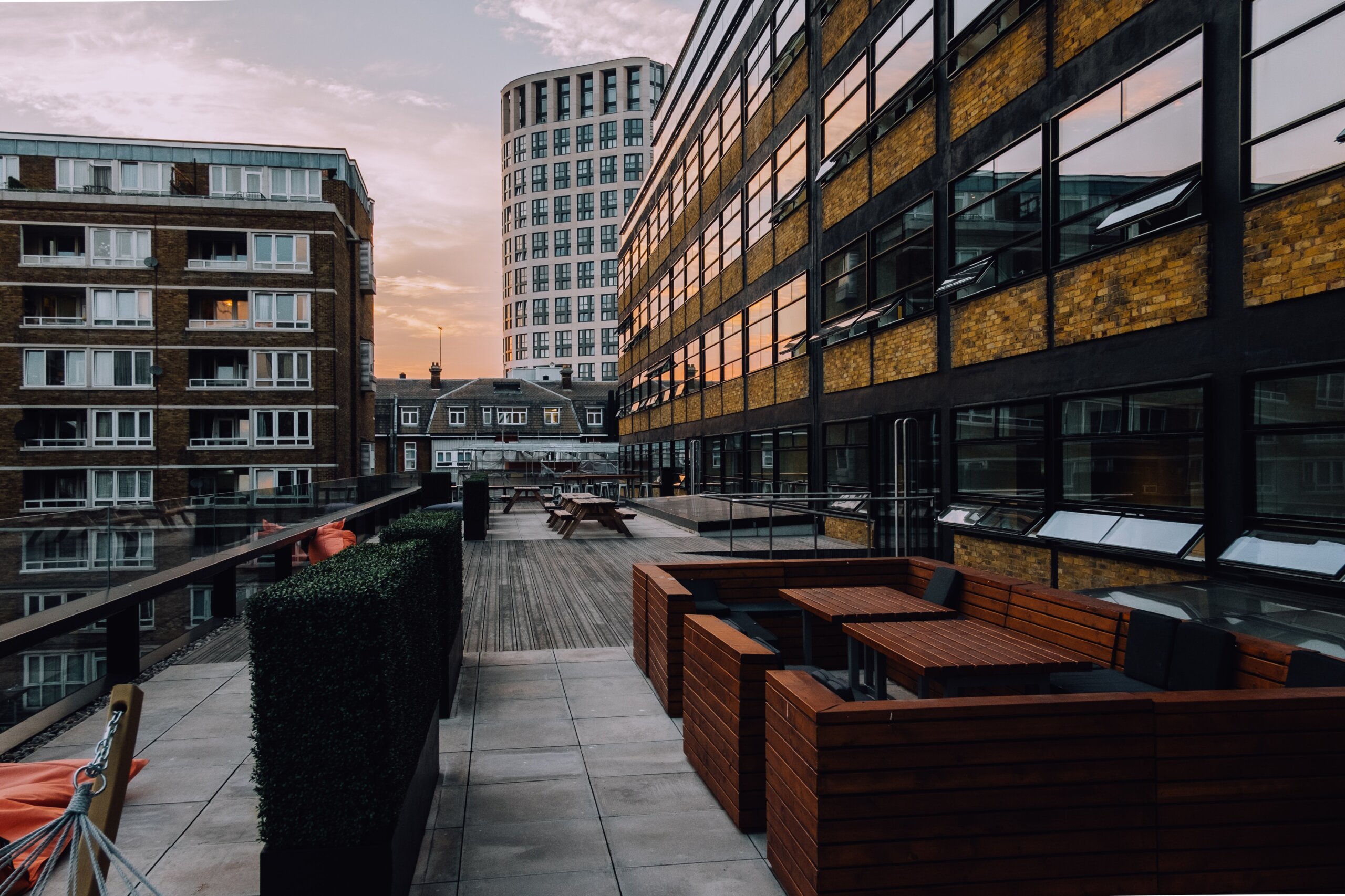 App-Enabled Maintenance Requests
Rather than pay an additional fee to a property manager for coordinating a repair, management apps track tenants' requests, complete with photos and videos. This setup allows the landlord, maintenance personnel, and all tenants to stay in the loop and track the status of each repair. These apps are also able to automatically notify tenants of status updates. Providing accounts to personnel as part of the package, property management apps are customizable to suit your preferences as a landlord.
Listing Rental Properties by Mobile
Instead of paying a one-time tenant placement fee to a property manager, landlords can list their properties with a click of a button, saving tremendous time and effort—you can even cross-list your rentals on multiple rental sites in one fell swoop. It's easy to upload photos and list amenities, and once prospective tenants start inquiring, you manage each lead and are even provided a prequalified evaluation.
Leases Done by App
Although a property manager provides a copy of the lease to the landlord, a property management app can send and store leases all in one place, and will notify you when a lease is set to expire. Property management apps enable digital signatures, the addition of multiple addendums, and provide an option to print as well.
With other perks like communication tools to connect you with your tenants and a calendar to keep track of everything regarding your properties, a management app allows you, the landlord, to leverage technology to save yourself time and money, as well as to organize the details of your properties and the details of your tenants. With all the money you save, you can take twice as many vacations without worry about the potential message from a tenant that an appliance is on the fritz.