Why Renters Insurance is Important for Tenants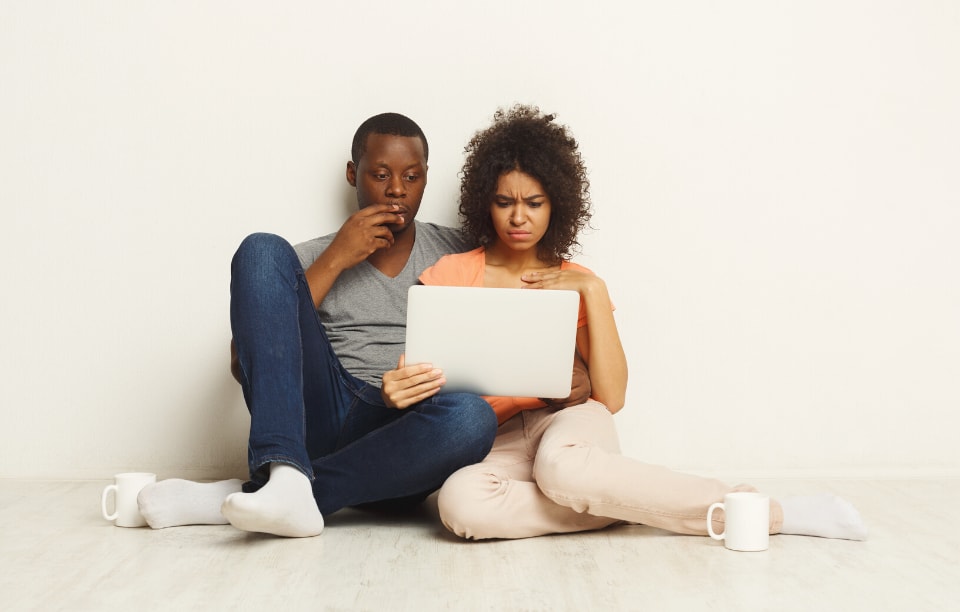 Renters insurance is important for both tenants and landlords, but it is often undervalued as a service. Not only do tenants tend to underestimate the price of their possessions (consider the price of your electronics and furniture alone and you've quickly added up a few thousand dollars) but they also mistakenly assume that landlord insurance on the rental property covers damages to their personal belongings.
However, this is not the case. As a tenant, even if your landlord doesn't require it, you should still know why insurance is important to purchase.
Why Should I Purchase Renters Insurance?
Landlord insurance protects the building and structure, but not any of the personal property of the tenant. Renters insurance covers tenant possessions in the event they are damaged, stolen, or destroyed so it's important for landlords to require it and tenants to purchase it.
If you're still not sure why it is important and on the fence about requiring or purchasing it, consider this: we have life, health, and car insurance—it's logical to also protect the rest of our belongings as well. 
Can a Landlord Require Renters Insurance?
Yes, landlords can require renters insurance in most states.
For landlords, it is helpful because it:
Ensures tenant's property is simply protected
Minimizes the cost of loss due to tenant negligence
Avoid disputes if the tenant's possessions are damaged, destroyed, or stolen while on the property
Reduces their liability in legal claims
What Does Renters Insurance Cover?
Similar to homeowners insurance, renters insurance covers:
Damaged or destroyed possessions
Stolen possessions
Accidents or injuries that occur at your residence
Repair or replace damaged or stolen personal property
Simply, it not only provides coverage for your personal property but it can also assist you in the case of legal claims.
How Much Does Renters Insurance Cost?
While it will vary based on who you acquire your insurance from, policies are typically $8-17 dollars a month (similar to Netflix or going out for a meal).
Insurance policies are relatively cheap—roughly equivalent to the price of a restaurant meal or Netflix. 
Where Can I Get Renters Insurance?
RentRedi makes it easy for tenants to get insurance right from their mobile app via Sure. They simply click the "Insure" button and fill out their information to get the best policy. Yes, it's THAT easy!
Additionally, RentRedi landlords can view from their dashboard if their tenants have acquired insurance via RentRedi.
Why Renters Insurance is Important
Renters insurance not only provides coverage to your personal property in case of fire or other unexpected damages, but it can also provide coverage for temporary relocation in your residence is unlivable due to those circumstances. Additionally, insurance is also useful in cases where theft has occurred or someone is injured on your property.