3 Creative Real Estate Investing Strategies for Anyone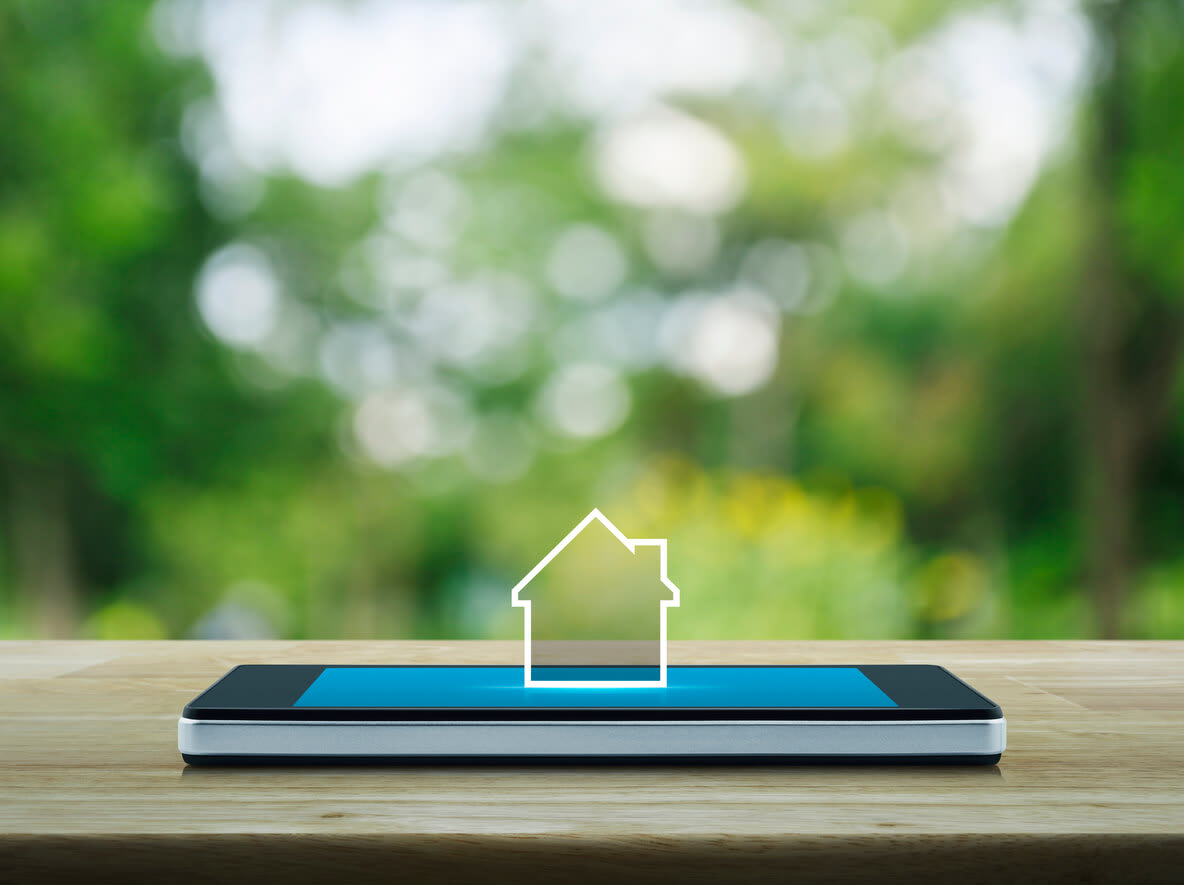 If you're just getting started out in the real estate world, it can be difficult to know which of the myriad of real estate investing strategies is right for you.
While it may seem impossible to know where to start, rest assured that everyone who ever started in real estate felt very similar to yourself at one point. The most important thing is to narrow in on an investing strategy that you feel comfortable exploring, that you have time to manage, and that will help you reach your long-term goals.

3 Creative Real Estate Investing Strategies
Below, we've compiled a list of 3 creative real estate investing strategies that you can explore at any stage of your investing career—from beginner to expert!
1. Short-Term Rentals (Airbnb)
Airbnbing is a great real estate investing tool because you can quickly start earning money from an extra property you may already have in your possession. It's also one of the best real estate investing strategies if you own a house or apartment in a tourist area (like a big city or near the beach).
If Airbnbing sounds like an interesting strategy for your real estate career, check out this video discussing how to automate your Airbnb business.
Video Description
Craig Curelop shares 4 tools to automate your Airbnb business. Craig works as a realtor in the Denver-metro area and many of his clients purchase properties with the intention of making revenue from short-term rentals. These are the tools he recommends to his clients based on his own Airbnb hosting experience.
2. Storage Units
Investing in storage units is another one of the best—and most creative—real estate strategies. We like this strategy because 1) you are likely to find a storage unit business regardless of your location, big or small; 2) you can be more hands-off as a landlord; and 3) you can start small to see if you like it!

Video Description
In this video, Stacy Rossetti – the storage unit queen of Georgia – breaks down the lucrative and niche real estate investment of self-storage units!
The good news is that investing in storage units is not difficult—it comes down to your approach & strategy. Stacy gives you the simple steps to get started and find a storage unit investment. She also shares a proven strategy for finding cash flow storage units.
3. House Hacking
Last, but certainly not least, is house hacking! House hacking is one of the BEST and EASIEST real estate strategies for beginners.
Investors often recommend it as an initial investment strategy because you can be on-site and living in the rental property. When you rent out a house or apartment you already live in, you essentially have tenants who are paying off your mortgage.
Video Description
What is house hacking? House Hacking is arguably the most powerful strategy for investing in real estate because it leverages:
Low down-payments on a loan
Reducing your monthly housing expenses (which is the #1 expense for most Americans!)
In today's episode Craig Curelop, the author of The House Hacking Strategy book, explains the strategy and how you can use this strategy to increase your wealth.
Which is the Best Strategy for You?
Of these real estate strategies, only YOU can decide which one is best for your personal and professional life.
Several factors are necessary to consider before determining the best strategy, such as if you have a full-time job, family, whether you'd like to self-manage a rental property or outsource, and more.
Watching the above videos can help provide you with an idea of how each of these strategies works and if you might be interested in pursuing further. In the end, you may even discover another avenue of real estate investing that isn't listed here!