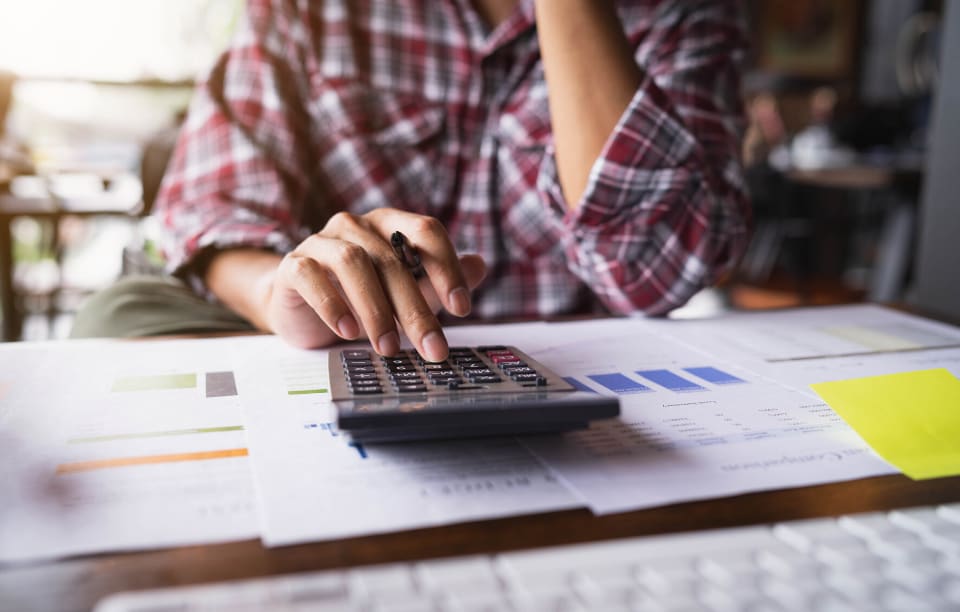 If you're a landlord, chances are you're wondering how to avoid the cost of an eviction. Scrolling through any landlord forums can be a stroll through a nightmare garden of tenant horror stories: tenants who skipped months of rent, tenants who destroyed property, and tenants who left a mess to clean up. And writing an eviction notice is never fun. While good tenants pay their rent on time, take care of the property, and report any issues, it only takes one eviction to understand how important a good application and screening process is in a landlord-tenant software.
What is the cost of an eviction?
To estimate how much an eviction costs you, take into consideration costs from every step of the entire process: missed rent payments, cleaning fees, repairing damaged property, court costs, filing fees, and any legal aid.
Missed rent: $1,191+
According to Apartment List's national rent report for 2019, the average rent for a 2-bedroom is $1,191. That means, if you have are evicting a tenant due to missed rent payments, you could lose at minimum $1,191 and more, depending on how many months your tenant misses rent and the actual rent of your unit. Additionally, some eviction processes can take as long as three months, which means you can tack on at least that much more in missed rent.
Legal fees: $400+
Sheriff's office serving notice: $45-75, depending on state
Lawyer: $300-500
Court costs: $50-400, depending on state
Cleaning and repairing damaged property: $400+
Standard deep cleaning: $200-500, depending on where you live
Repairs: $200-1000, depending on what's damaged and if you need to hire contractors
Vacancy periods: $1,191+
Any amount of time between the tenant leaving and a new tenant moving in will also cost you missed rent, depending on how long the unit stands vacant.
In total, a conservative estimate of how much an eviction can cost you (with no legal fees, only 1 month of missed rent, cleaning services but no damage): $1,500. A more "worst-case-scenario" estimate (where you have to go to court to evict and have to make some property repairs): $5,000+ depending on your state and your rent. Even then, a prolonged eviction process can cap out at $10,000 in lost costs. An eviction can cost you so much more than lost rent.
How do I avoid an eviction?
Fortunately, while the cost of an eviction can drain you financially, services like RentRedi can provide tenant prequalification, application, and screening processes to protect your finances. The golden rule for avoiding an eviction is thorough tenant screening. Any money put towards tenant screening is a worthwhile investment: tenant screening ensures that you get tenants who can pay rent and take care of your property. Critically, verifying a tenant's income, criminal history, credit scores, rental history will help prevent situations in which you will need to begin the eviction process.
In conclusion, it's important to account for all property costs, missed rent, and legal fees that can contribute to the total cost of an eviction, such as filing court complaints, property repairs, in addition to the months of missed rent if you have to ride out the full eviction process. Using the prequalification feature that RentRedi offers can help eliminate tenants that don't meet your minimum requirements before they even apply the apartment, meaning you get to show the apartment to the best three tenants, not the first three tenants.