How Often Should I Inspect Occupied Properties?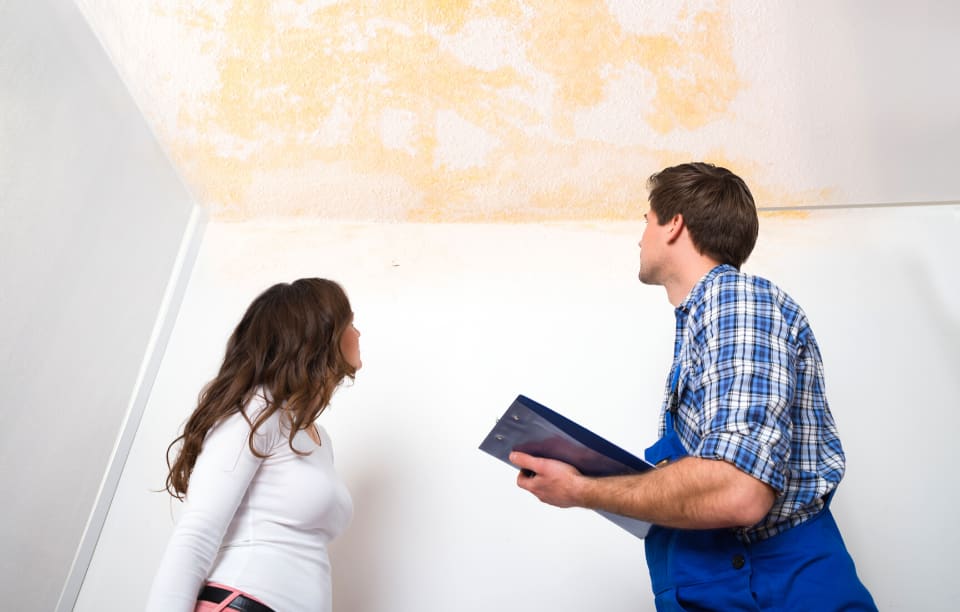 "How often should I inspect occupied properties?"
There may be several circumstances that cause you to not be regularly inspecting properties: lease renewals with tenants and tenants who make no complaints.
Part of what makes property ownership and being a landlord so tough is finding good tenants who pay rent on-time and inform you quickly of any issues.
So, when you find those tenants, it can be tempting to just renew the lease year-over-year without inspecting the unit. However, even with reliable tenants, it's still a good idea to do a property inspection.
How often should I inspect occupied properties?
This will vary from landlord-to-landlord.
If your tenant is on a one-year lease, you shouldn't wait until the end of the year to inspect the unit. Some landlords do a 6-month lease inspection: once in the fall and once in the spring. Other landlords prefer a quarterly inspection (i.e., every three months). Overall, most landlords agree that committing to a regularly scheduled inspection of occupied properties is important.
What should I inspect in the properties?
If you're conducting a bi-annual inspection, most landlords change filters, smoke detector batteries, and conduct a general inspection of the overall quality of the property. When inspecting an occupied property, you can check for the following:
Furnace filters
Smoke batteries
Fire extinguishers
Bugs/pests
Water leaks (sink, toilet, faucet, roof)
Water damage (walls, ceiling, floor)
Running toilets
Window/door seals
Any appliances
Overall cleanliness/condition of property
Treat property inspections as preventative care. Even if there are clauses in the lease that indicate tenants are responsible for tasks such as changing filters, some landlords find it's better to simply do the job themselves. This way, they can ensure that it is done and that they are aware of the condition of their property.
How much notice should I give to inspect occupied properties?
This can vary by state, but typically, most landlords give at least 24-48 hours notice for non-emergency reasons to enter the unit.
By law, you can include in your lease that you are allowed to enter the property for inspections, repairs, or showing to prospective tenants, as long as you have given the proper notice.
Include when you conduct inspections in your lease, your right to enter, and how much notice you typically give. Importantly, as with any provision included in your lease, make sure it is in compliance with any state and federal laws. 
If you want to inspect occupied properties, RentRedi makes it easy to send friendly reminders to tenants via in-app notifications (by property or by unit) so that you can give them a heads up as to when it's almost time to have an inspection or property checkup. 
Inspect occupied properties as routine maintenance
While it might cause some tenants to be a little wary when landlords inspect occupied properties (let's face it, no one wants someone wandering through a place where they live), it might be helpful to explain that it's simply regularly scheduled maintenance or a routine inspection to make sure the property is in the best living condition for them. Some tenants prefer to be home during the inspection, so working with them to find a mutual time will build goodwill capital between yourself and the tenant.
Further, routine and preventive inspections make it less likely that if or when the tenant does decide to move out, there will be fewer surprises when conducting their move-out inspection.
Overall, you should inspect occupied properties as a proactive approach to property management and maintenance, even if certain tasks fall under the tenant's responsibility according to the lease. Even good tenants can be lazy and forgetful, so you can take preventative measures to protect your property and investment.