Lady Landlords Summer Soiree Event 2022
If you don't know Lady Landlords, allow us to introduce you!
Lady Landlords is a group dedicated to helping women in the real estate industry start investing, grow their portfolios, and reach financial independence. What started as Becky Nova (founder) looking for a real estate investing community has blossomed into a Facebook group of over 30,000 landlords in 2 years.
Welcome to Lady Landlords.
Recently, Becky Nova & Lady Landlords threw a summer soiree for women real estate investors (and their families) to network—and eat some tacos and drink margaritas—yum!   
Fortunately, RentRedi was invited to the event and got to ask these ladies a few questions about their investing journeys. 
Enjoy reading some of their answers below! Can you relate?
What types of investing do you do?
College housing investing
Long-term single- and multi-family
Short-term for traveling nurses
Section 8
What are your top problems as a landlord/investor?
Broken things have to get fixed—no matter what 
Not being able to afford a property manager
Finding under-market value properties
Finding a team you can trust 
Finding creative financing
Water that destroyed the floor—the tenant was so upset
Any type of maintenance! 
Tenant management
Do you have any advice for other investors?
Get a good contract if you have a partner because you could lose your investment
Get a team
Get a good real estate agent, attorney, lender
Add little amenities (like utility outlets) to rentals and make sure you point them out to tenants when you're showing the property
Don't give up, stay persistent, and know your "why"
Don't let anyone intimidate you as a woman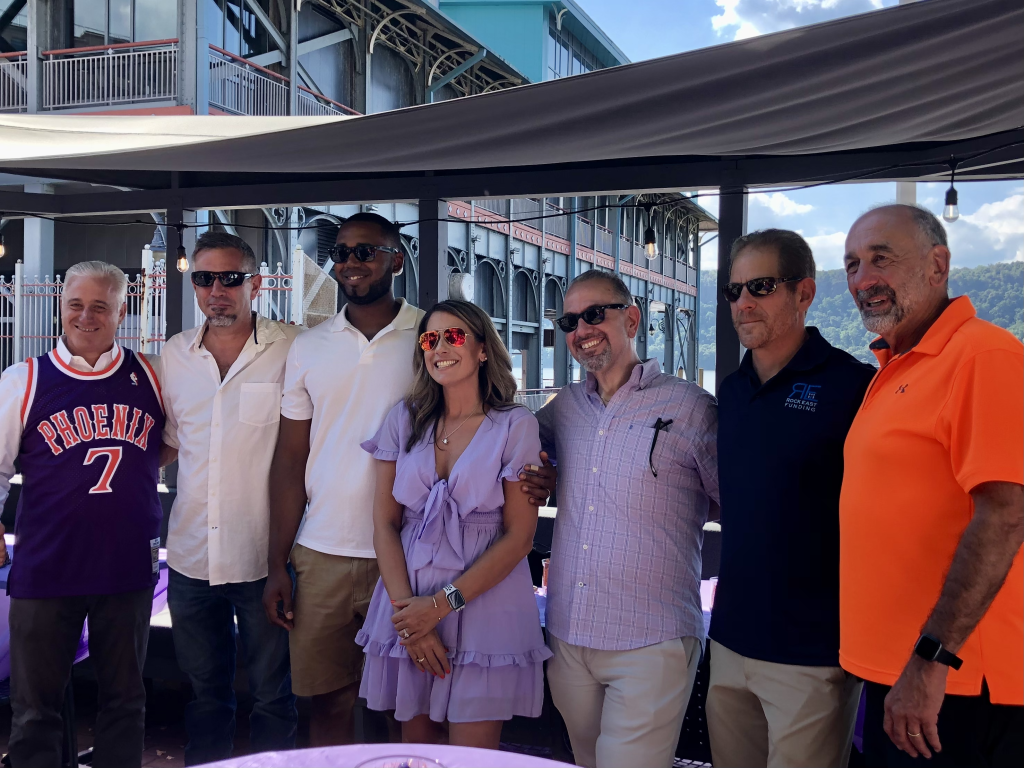 What do you like best about Lady Landlords? What's the best advice you got from the Facebook group?
Real estate investing is a male-dominated field so I love the woman empowerment
Having ladies who are taking the time to not let anyone tell you no
Ladies here are always willing to help one another
The feedback there is always encouraging
Learn how to invest for financial freedom and for kids, not be tied to 9-5
Know the "why" of why you're investing
I wanted to invest in Section 8. I asked the ladies for help and when the time came to actually invest, I looked like I knew what I was doing
What do you enjoy most about Lady Landlords?
Said Becky Nova, founder of Lady Landlords,
"Being in a community and able to hear inspiring stories daily from these women. It helps me to continue moving forward in my own journey. I originally started this group to help with my own tenant situations. I thought, there has to be other people out there. So, I made the group to find them."
Learn more about Lady Landlords
If you're interested in joining the Facebook group, check it out here.
You can also visit lady-landlords.com to learn more about Becky & Lady Landlords.