Tenants Can Pay Rent with Cash via RentRedi!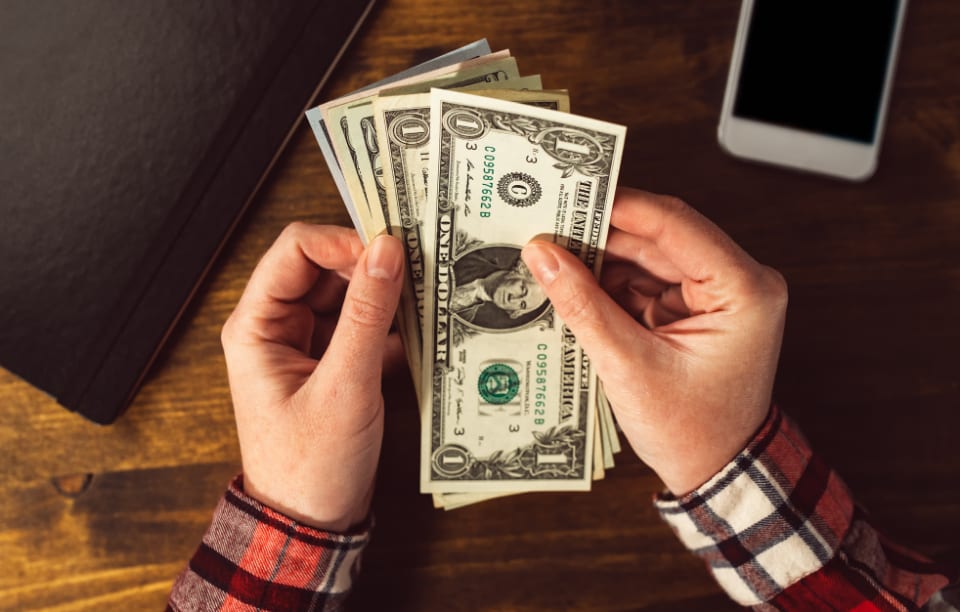 RentRedi is excited to announce that we've recently added the capability for tenants to pay rent with cash, while still using the RentRedi app.
We've written before about the benefits of collecting rent online and giving tenants a mobile app to pay their rent. However, what happens if you have tenants who pay in cash only?
Luckily, RentRedi's recently added the ability for tenants to not only use cash to pay their rent, that still enables landlords to easily track and manage all payments from their RentRedi dashboard.
Can You Pay Rent in Cash?
The ability to pay rent with cash may depend on individual landlords and their lease requirements. In general, it is considered acceptable for tenants to use cash to pay their rent.
However, cash payments are difficult to track and manage for both landlords and tenants. It isn't a good idea to mail cash rent, and it could be difficult to track cash payments in conjunction with other payments (check, Venmo, property management software). This is why it's recommended to collect all your rent payments via a property management software like RentRedi. Using RentRedi to collect rent online means that tenants can pay whichever way they prefer (cash, card, or ACH). 
Additionally, landlords will find it easier to track and organize all their rent payments, as all payments can be made through RentRedi and managed via their landlord dashboard.
How to Pay Rent With Cash Using RentRedi
To pay rent with cash via RentRedi, tenants can set up a Chime banking account. Then, renters are able to deposit cash into their Chime Account at over 90,000 retail locations—like Walmart, Walgreens, Dollar General, 7-Eleven, CVS, and more.

Then, tenants simply login to their RentRedi app and pay via bank account!

That's it!

By offering our landlords and tenants more options to pay rent with cash, card, or bank account, RentRedi is ensuring that all our renting features are accessible to everyone!