How to Manage Your Business with a Property Management App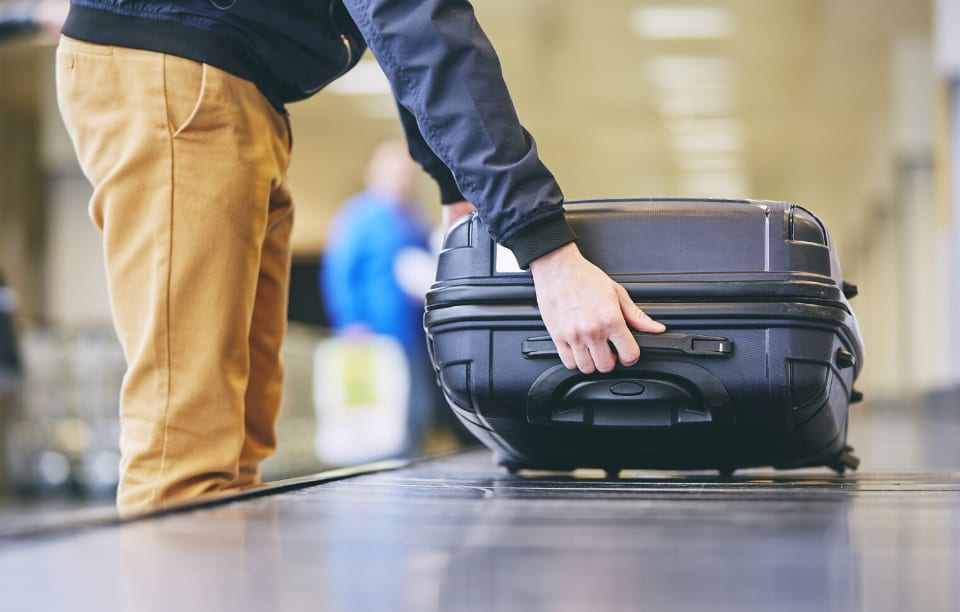 In the age of the mobile device, there's an app for everything. Food, clothes, movies, games—it's all at your fingertips and portable. So, shouldn't there be a property management app that makes your business portable as well?
If you want to manage your rentals remotely, live in a different state than your rental, or are just looking for an easier way to manage your units, a property management app can help you be a landlord on-the-go.
What Should You Look for in a Property Management App?
When you're searching for a property management app, be sure to look for one that has all the key features you need to manage your properties at a glance. Take a moment to determine what you'd need in a property management app to efficiently oversee your business from a plane, train, or automobile (not while you're driving, obviously) so you don't feel like this:
Collecting Rent and Getting Paid
For obvious reasons, rent collection tends to be the number one consideration when researching a property management app. Not only do you want your tenants to still be able to send their rent whether you're there in-person or not, but you also don't want to have to worry about getting to the bank to cash checks.
In fact, even if you're not a traveling or long-distance landlord, it's still hard to get to the bank during business hours. A property management app helps you collect and manage rent right from your phone.
Enter from stage left: RentRedi's property management app.
For setting up online rent payments, you need to able to connect tenants to their properties and then set up all rent payments all at the once. You also will also want to find an app/software that lets your tenants pay with debit, credit, ACH or ACH-only. (Some landlords prefer ACH-only payments, so RentRedi's property management app provides you that option.)
Managing…Everything Else From Home
Of course, even though rent collection tends to be the number one feature landlords want from a property management app, there are other factors to take into account. Generally, most landlords are looking for an app that enables them to easily
Enable tenants to pay rent from their phone
Set up and track rent payments
Set up auto-late fees
Manage and update maintenance requests
Manage and track your properties
Manage and track applications and prequalifications
Send quick communications to tenants through in-app messaging, by unit or property
Update and organize their calendar and to-do list
RentRedi can help you be the best landlord, whether you're on-site, long-distance, or from home. And, our dashboard is easy to use from the comfort of your couch.
You can collect and track rent, set auto-late fees, get mobile-submitted rent payments, prequalify tenants, get tenant-paid screening from TransUnion, list to Realtor.com and Zillow, manage maintenance requests, communicate in-app with tenants—all from the palm of your hands!
So if you can shop, communicate, bank, read, listen to music, order food, play games, send emails, and manage your schedule—why shouldn't you be able to manage your landlord business from your phone as well? Luckily, RentRedi makes it all possible.