Introducing: RentRedi Partner Program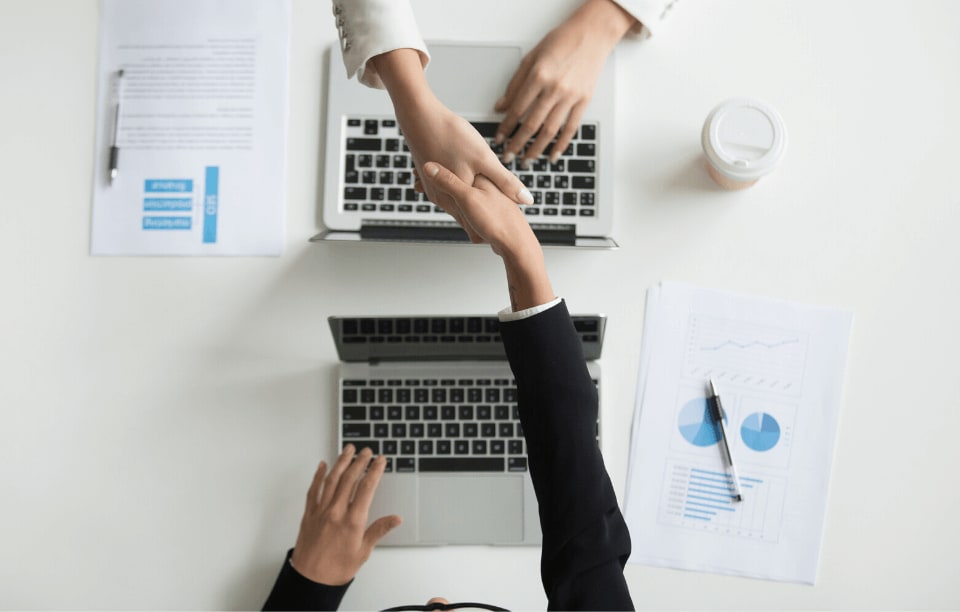 RentRedi recently launched our new partner program!
Essentially, this means that you can sign up to become a RentRedi partner, promote us on your social media, blog, website, and earn money for every landlord you refer to RentRedi!
How to Become a RentRedi Partner
If you're new to partner marketing, we've made it as simple as possible.
Visit our partner page to learn more and sign up
Grab your personal link once you're approved
Add any creatives from our library (they're already made for you!)
Share far and wide across your network!
Additionally, we also have a dedicated section in our help center for any questions you have! If you're interested in becoming a RentRedi partner, feel free to sign up here. If you have any questions, let us know!
About RentRedi
Why be a RentRedi partner? We're an awesome property management software!
RentRedi is a landlord-tenant software that helps landlords manage their rentals from anywhere with web and mobile apps for landlords and tenants, online and mobile-submitted rent, listings to Realtor.com and Zillow, in-app notifications, tenant screening with TransUnion-certified background checks, and maintenance requests with 5-second videos. Read our reviews to learn why landlords love us.