Tenant Screening, Tracking and Management Software
Tenant Screening, Tracking and Management Software in the USA
How to do a background check, filter, verify and interview applicants / potential tenants.
The best tenant screening, tracking and management software in the USA comes down to performance in a few key areas. Finding tenants is right at the top of the list. This is a critical component of managing your rental properties.
Why? Great tenants are the key to long-term retention and guaranteed rental income. And, in today's modern technology-driven economy, there are apps and software that can help you. Fortunately, the right software will make it easy for you to find those awesome tenants and generate revenue.
Jump to a section on this page:
List of Steps on How to Screen a Potential Tenant Fairly – What Checks to Do on Potential Tenants
Whether you're new to investing or are just generally looking to improve your tenant screening process, this guide will help you. We have many tips on background checks, filtering, verifying, and interviewing applicants or potential tenants. Screening tenants is a process that is like a journey. It will bring you closer to finding the right person to rent your investment property.
Run Ads to Find Tenants and Start Your Selection Process
Ads will help you promote your rental listing for potential tenants. This can be a good way to find and create a pool of applicants for you to choose from. Using software like RentRedi, you can post your listing on Zillow and Realtor.com. Additionally, we also provide a free online marketing page. You can share this webpage via text or email. Further, you can also post your digital page on Craigslist or the Facebook Marketplace.
Determine Minimum Criteria and Set Expectations
Ask yourself, what is important to you in renters? If you're unsure how to build your minimum criteria, RentRedi's prescreening questionnaire can help easily filter out applicants by asking typical questions. For example, here are some common criteria that landlords filter for:
Smoking
Pets
Income thresholds (usually 2-3x the monthly rent)
Minimum credit score (usually around 650)
Set Expectations Clearly
It's helpful to set expectations when searching for tenants. There are a handful of situations that could go wrong when finding tenants. For example, if you have tenants who smoke or have pets, this could cause more wear and tear on your rentals. Another is credit and income. You will want to ensure that your applicants are financially suited for your property. This will allow you to prevent a situation where you may have to evict a tenant who can't pay rent.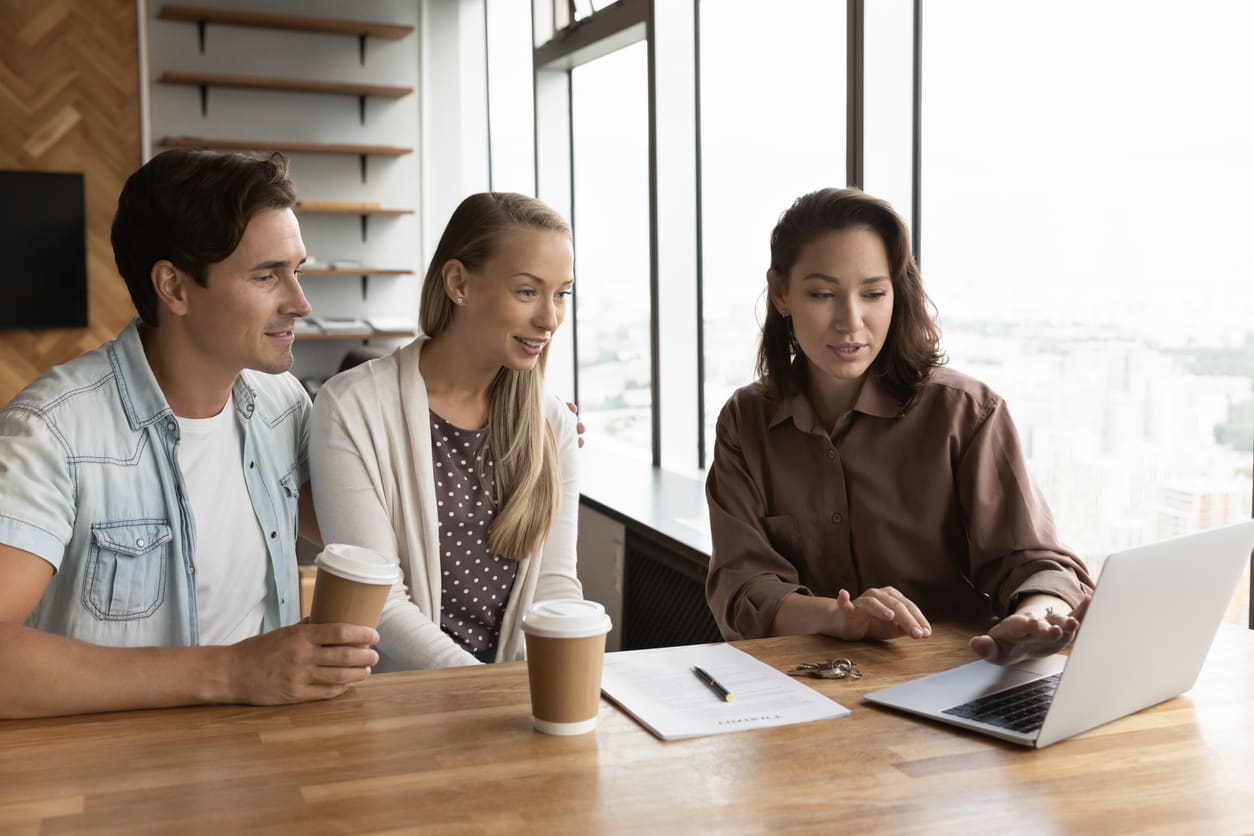 Tenant Screening – Apps Like RentRedi Can Help
How do you best screen a tenant? There are many things to consider. Check out our process outlined below.
Tenant Screening Process
Request an Application: Start by having every prospective tenant complete an application. You will want to keep your process simple and avoid tenant screening discrimination. If you don't have a rental application, RentRedi's software has an extensive online and mobile application. This is built into the software to ensure your process is streamlined.
Run a Background Check: This will give you the credit, criminal, and eviction history of the potential applicant. This will paint a more clear picture of the renter's history.
Contact the Previous Landlord: Request tenant reference letters from an applicant's former landlord. It's best practice to follow up and ask a few questions by contacting them to ensure the integrity of the landlord & the tenant's renting past.
Contact the Tenant's Employer: Ensure the tenant is employed and verify their employment status. It's important to verify any income or employment history documents. Check to make sure that they match what was submitted by the tenant during the application process.
Interview the Tenant: Get a sense of the tenant's personality. Try to get a feel for how they'll treat your rental property with an in-person, online, or phone meeting.
Get Deposit(s): Give the tenant information on what security (and potentially pet) deposits they'll need to supply. In addition, ask for the first or last month's rent if you require that.
Have a written lease agreement: Send and sign the lease agreement with the tenant. Make sure you and the tenant have copies. With RentRedi's software, you can send, sign, verify, and store a copy of the lease all within the app!
How to Do a Tenant Background Check for Landlords
Conducting a tenant background check for landlords is much easier than expected. Many websites can give you information about a potential tenant. Additionally, you can also get information from the applicant and cross-reference it in other areas to see if everything checks out.
Rent Prep – Pre-Screen Tenants in Your Rental Listing
With RentRedi, you can prescreen tenants from your rental listing. On RentRedi's marketing page, there is a blue button that says "Prequalify." Tenants can click the button to fill out our built-in application for tenant screening. This is a free-for-tenant questionnaire. The survey asks tenants for self-reported information on smoking, pets, income, credit score, and more.
What is a rental background check?
Typically, when you run a rental background check through TransUnion, the report consists of credit, criminal, and eviction reports. When you manage your properties through RentRedi software, you can manage the major components of the application process. This includes prescreening, applications, and a full background check from TransUnion).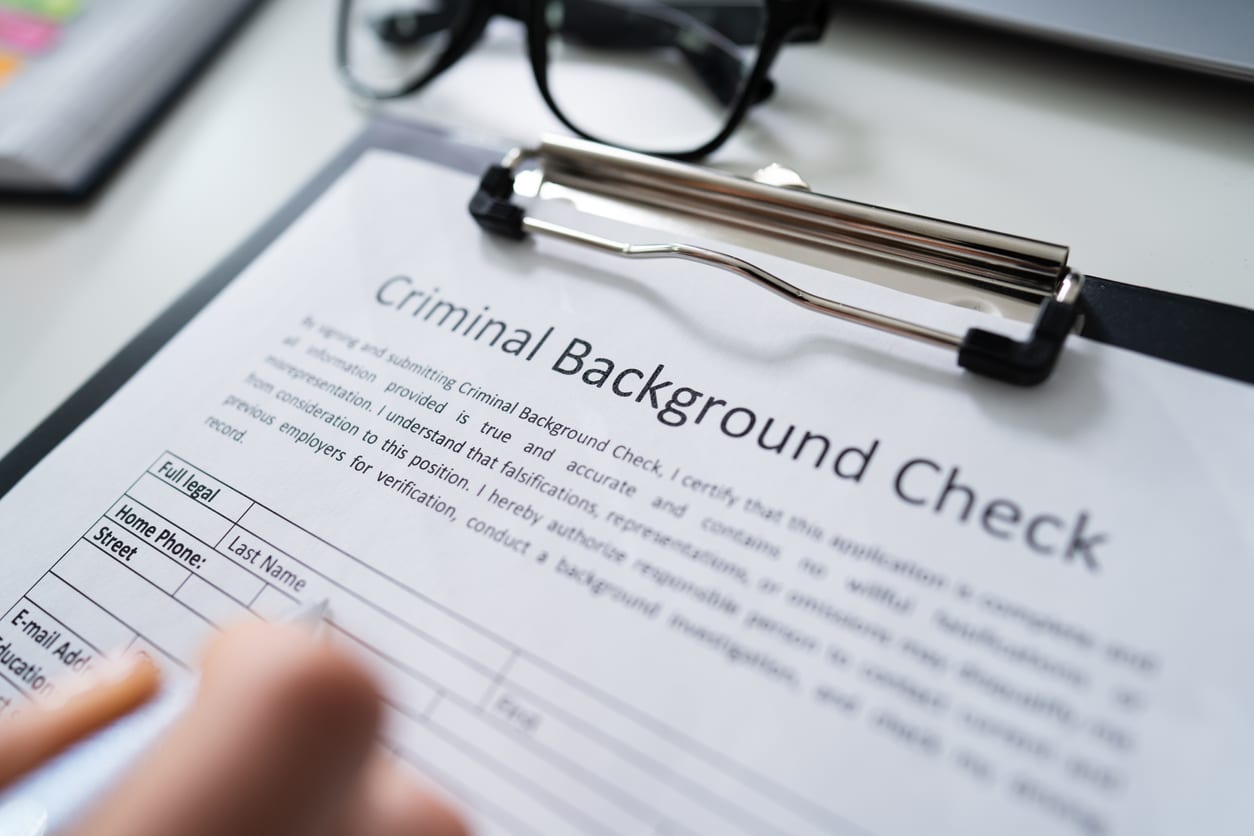 What background check do most landlords use?
The background check most landlords use is TransUnion. TransUnion background checks (available from RentRedi) are a trusted platform many landlords use. This helps landlords to screen their tenants and run a criminal background check and a credit check. Fortunately, you can conduct a successful tenant background check with total confidence.
How to Filter and Verify a Potential Renter
After you've listed your property and gathered a good pool of tenants, it's time to use your applications and screenings. You can use this information to filter and verify a potential renter. When you collect and review applications, you can get consent for a tenant screening when you request it through RentRedi. The tenant must accept the invitation from the app and pay $39.99 to submit their background report.
Confirm the Applicant's Identity
First, you'll want to confirm the identity of your possible renter online or via phone investigation. You can use their bank statement, proof of income, proof of address, and employment history to ensure your tenant is who they say they are. Additionally, this allows you to verify a tenant's finances, ensuring you don't experience any rental income loss from renting to a high-risk tenant.
Check the Potential Renter's References
Next, you'll want to follow up on any landlord references provided by the tenant. Verify the landlord's name using the proper channels. You can use an email or telephone number given by the tenant. In addition, you can also confirm the rental period. This will ensure you speak to a real landlord and not a fake reference. Further, you can also verify other tenant information, such as if the renter was respectful, responsible, and paid rent on time.
Ways Applicants Try to Pass a Tenant Reference Check
Tenant reference checks are important to follow up on because anyone can list anyone as a reference. Part of verifying and ensuring your potential renter will be a trustworthy tenant is to check their references.
Did the applicant fill out their application late or are some areas incomplete?
Does the applicant have all of their paperwork?
Were any of the applicants' references surprised you called, did the tenant inform them?
Keep an Eye Open for a Potential Tenant Trying to Hide Something
Look to see if a tenant is trying to hide something or if they are upfront with their documentation. Check online for the employer's number and verify it's the number of a co-worker, manager, or employer. You can also conduct a financial analysis based on income, cost of living and debt, credit reports, references, evictions, and pay stubs. Importantly, be consistent and document your process to prevent any claims of bias.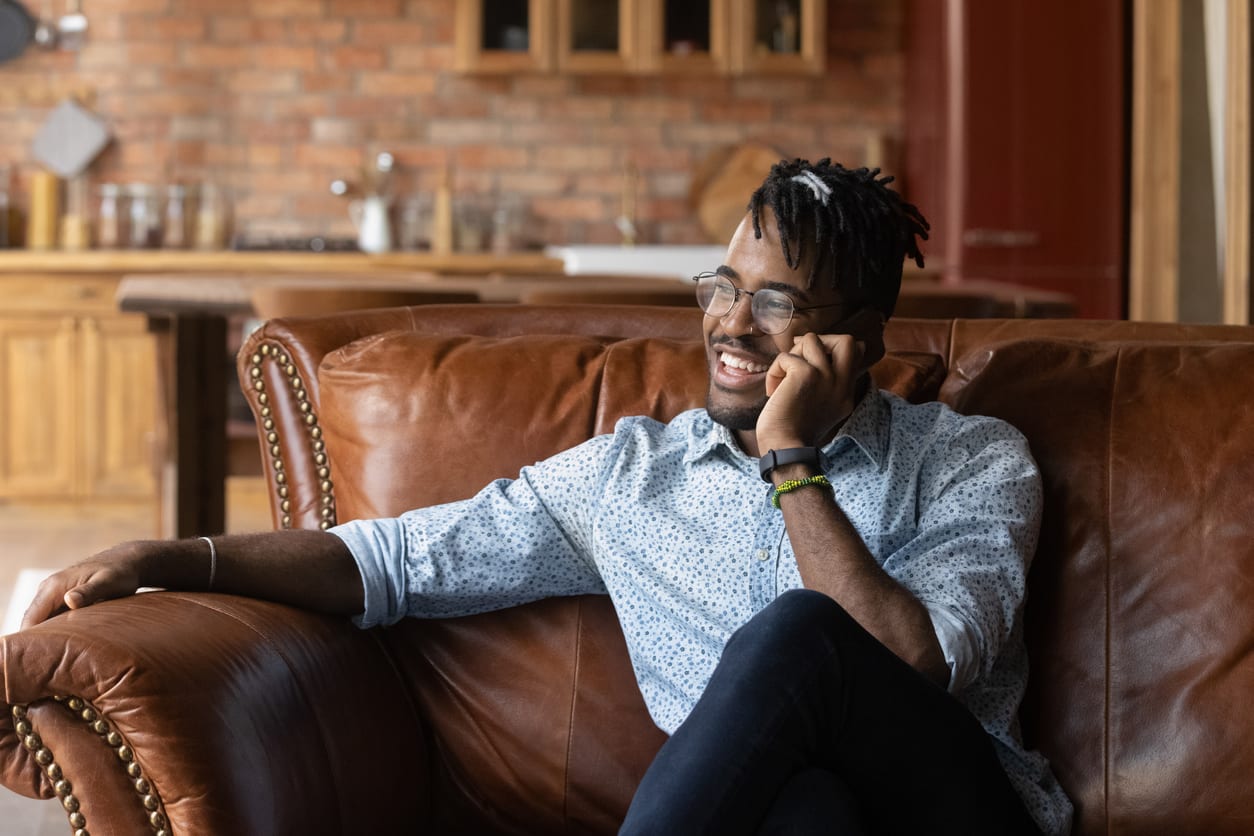 RentRedi Tenant Screening Services – Handle Applications, Screening and Lease Signing for You
You can use RentRedi, (best tenant screening services, USA) to get an application and key documents from renters. This includes bank statements, references, etc). We can also help you conduct a full background check. Get information on credit, criminal, and eviction reports from potential renters. Our property management software also lets you send and sign leases. You can also store any documentation to their tenant card in the app. We make it so easy.
How to Interview Potential Tenants – What are the Top Screening Questions to Ask a Potential Tenant?
When interviewing tenants, the first goal is to ensure you're aligned with the HUD's (United States Department of Housing and Urban Development) fair housing guidelines. Keep your questions to the screening process. Be mindful not to violate any legal regulations. Here are the top screening questions to ask a potential tenant:
What date would you like to move in?
Do you have pets?
How long have you lived in your current home?
Why are you moving?
How many people will be living in the unit?
How many people living with you smoke?
What is your monthly income?
Have you ever been convicted of a relevant crime?
Document and Save Tenant Interview Questions and Answers
Try to keep the documentation of tenant interview answers. With RentRedi's landlord cloud software you can upload it to our landlord and tenant app. Our software will allow you to stay organized and document your screening process.
Sign Up for RentRedi – The Best Tenant Screening, Tracking and Management Software for Landlords
If you want to streamline and optimize your tenant screening process, contact us for a free rent manager software demo. In addition, you can click on the chat button below or sign up. Once you have the RentRedi landlord app, you can start managing your rentals. Let the software guide you through tenant screening with ease!