RentRedi Announces 2023 Excellence in Customer Service Award
RentRedi, an innovative property management software in the PropTech industry, was announced a winner in the 2023 Excellence in Customer Service Award. Business Intelligence Group presents this award.
The RentRedi Solution
RentRedi's tech solution for landlords is a driving force in the rental property management space. The software empowers landlords to manage their real estate portfolios. Further, features offered are online rent collection, property listings, full background checks, and repair management. In addition, independent landlords and real estate investors can manage and organize their businesses using one platform.
For tenants, RentRedi's apps serve to help them submit applications, payments, lease signatures, and maintenance requests. Additionally, they can also sign up for add-on rent reporting or renters insurance.
How RentRedi Serves Customers
Initially, with tenants in mind, CEO Ryan Barone built an app to store all the application documents he needed. This would help him and his friends to quickly apply to apartments. However, he realized that landlords faced their own challenges in the renting process. Then, he designed an app for both landlords and tenants to streamline the renting process from each perspective.
Further, customer feedback drives RentRedi's features. Features like auto-late fees, prequalifications, credit reporting for tenants were all landlord requests. They found these features to be helpful for their business and tenants.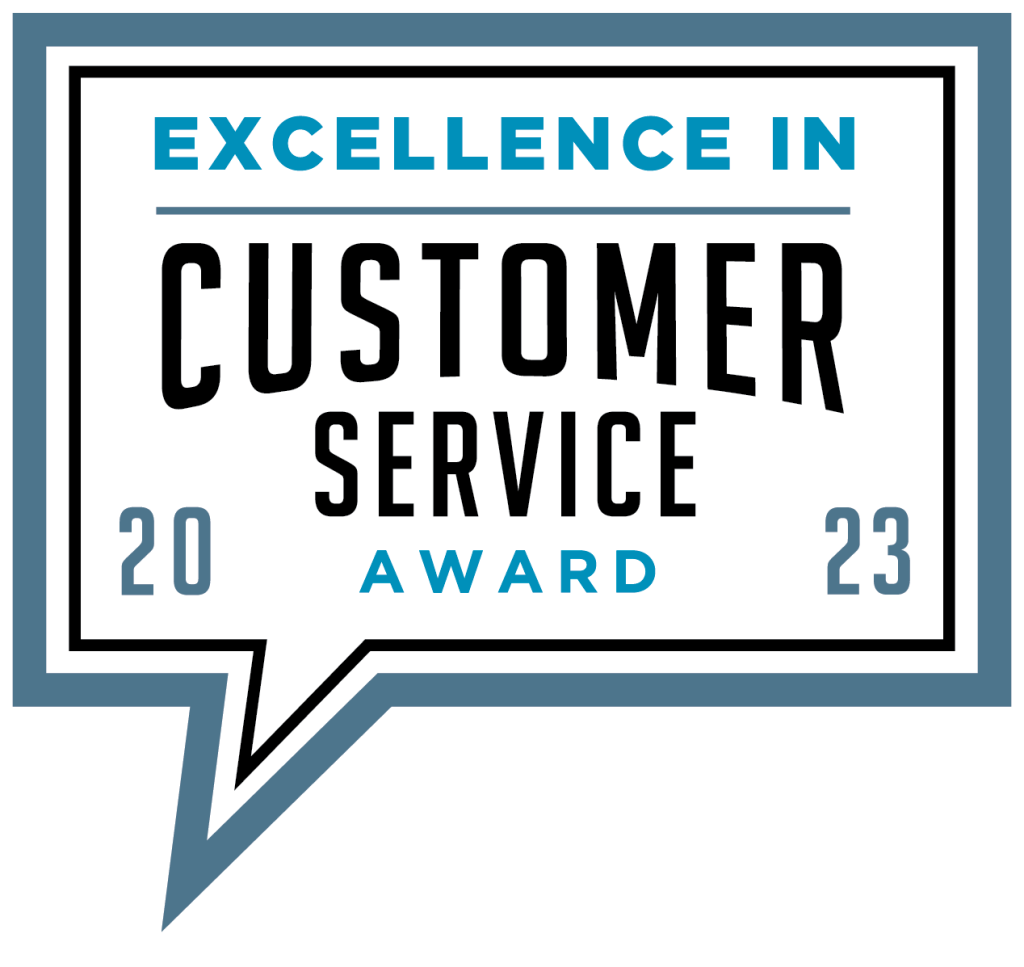 "Customer service professionals and suppliers have had to make significant changes to adopt to our evolving world," said Maria Jimenez, chief nominations officer of the Business Intelligence Group. "It is our honor to recognize RentRedi as they are leading by example and making real progress on improving the daily lives of so many."
The 2023 Excellence in Customer Service Awards celebrate those who support their customers and develop the tools to help others find success.
RentRedi is a powerhouse property management software that transforms the way landlords and tenants manage their renting experience. 
For landlords, RentRedi provides all-in-one web and mobile apps to collect rent, list & market vacancies, find & screen tenants, sign leases, and manage maintenance & accounting. RentRedi has partnered with platforms including TransUnion, Zillow, REI Hub, Plaid, Latchel, Sure Insurance, and Realtor.com to create the best experience possible.
For tenants, RentRedi's easy-to-use mobile app allows them to pay rent, set up auto-pay, report rent payments to TransUnion, prequalify & sign leases, and submit maintenance requests.
The Business Intelligence Group was founded with the mission of recognizing true talent and superior performance in the business world. Unlike other industry award programs, these programs are judged by business executives having experience and knowledge. The organization's proprietary and unique scoring system selectively measures performance across multiple business domains and then rewards those companies whose achievements stand above those of their peers.