8 House Flipping Tips You Can't Forget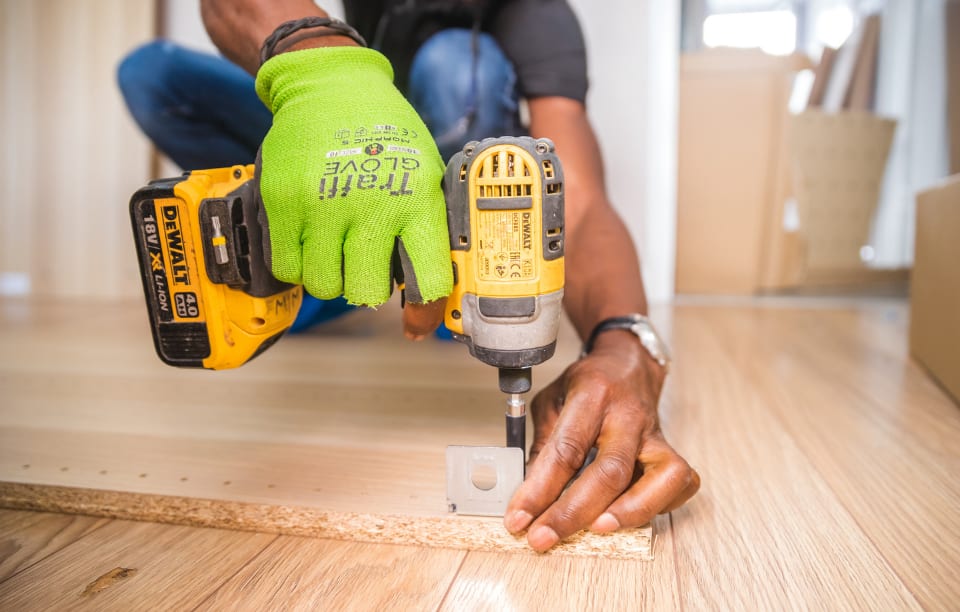 Guest post by Isabella Caprario
Have you heard of "house flipping"? Do you know what it consists of or how it's done? Flipping is a term used to describe the purchase of a good, intending to resell it fast. The catch is that it generally involves the investor increasing the purchased good's value by doing repairs or adding updates. This term is used in real estate to describe the process of buying and reselling a house. Of course, the cost of purchase and repairs should always be lower than the resale price. 
In this article, we'll give you eight fix and flip tips you must keep in mind!
1. Location
The right location can sometimes be all you need for a successful house flip. Make sure you look for properties located close to schools, shopping centers, institutions, parks, and public transportation. Look for an up-and-coming neighborhood, an area with development or future development plans to come.
2. Calculate Your Profit Margin
Always make sure you purchase below the market value and assess the property's condition, and budget the repairs. In the end, this is all a numbers game!
3. Seek Professional Help
It is crucial to inspect the property before making an offer thoroughly. Pay for a professional inspection; you don't want to miss major defects like faulty plumbing, roofs, walls, or electrical wiring. This is all key for you to anticipate the cost of repair. It is also very important, as it will help you create your budget plan and know if the property is even worth it or not. Consider an extra fund for unexpected costs that may come up during the process like mistakes or damages. 
4. Property Conditions
Select properties that can be updated quickly. Refrain from going to big or purchasing a home with lots of repairs and problems, especially for your first flip. At first, the offer may seem attractive, but remember, the whole point of house flipping is to resell as quickly as possible. The more time you spent on the house, the more complicated and expensive it gets. 
5. Know Your Buyer
One of the key components to a successful flip is knowing who your end buyer is. Is the area attractive to small families? Big families? Young-married couples? College students? Along with this comes knowing precisely what features you should add and consider for the house. Also, what is the price point the market is willing to pay? Spend time creating a product that your end buyer will enjoy, not you. 
6. The Kitchen
The kitchen is one of the most important spaces in a house. It can also be one of the most expensive areas to remodel, and doing it correctly can add crazy value to a house. Homebuyers tend to look for spacious and modern kitchens, with stainless steel appliances, oversized islands, and custom cabinetry. It also is usually a significant part of listing descriptions in the real estate world. Sometimes a beautiful kitchen sells more than anything else. 
7. The Bathrooms
Another particular area you need to look out for is the bathrooms. This is an area where homeowners spend a lot of time in and usually start their mornings. Make sure to add luxury details like stainless steel fixtures, ambient lighting for a nice relaxing bath, storage space, and mirrors. It's all in the features!
8. Understand The Risk
No one can ensure the success of a flipping project. But understanding the risks and anticipating them, as well as being prepared with a backup plan, can minimize rough times. Prepare yourself with multiple exit strategies, assume things will go wrong, and overestimate repair costs and selling time.
Bottom line: house flipping, and real estate investments can be gratifying and a generous retirement plan.