Leases are a cornerstone of managing rentals and renters. And with technology quickly becoming adopted in the property management world, it's now easier than ever to send and sign leases once you've found your perfect tenant.
RentRedi's property management software offers various features—from online rent collection to tenant screening. Among those features are lease signing tools that landlords can use to send and sign leases with tenants on their RentRedi mobile companion app. 
How Does Lease Signing Work with RentRedi?
Upload & send lease documents directly from the RentRedi app
From the tenant's side, they will have a one-click button to agree to the lease
The tenant takes a picture with their government ID
After a tenant electronically signs the document with their photo ID verification, you'll be notified to verify the tenant and also sign the lease.
All lease signings create legally-binding, digital signatures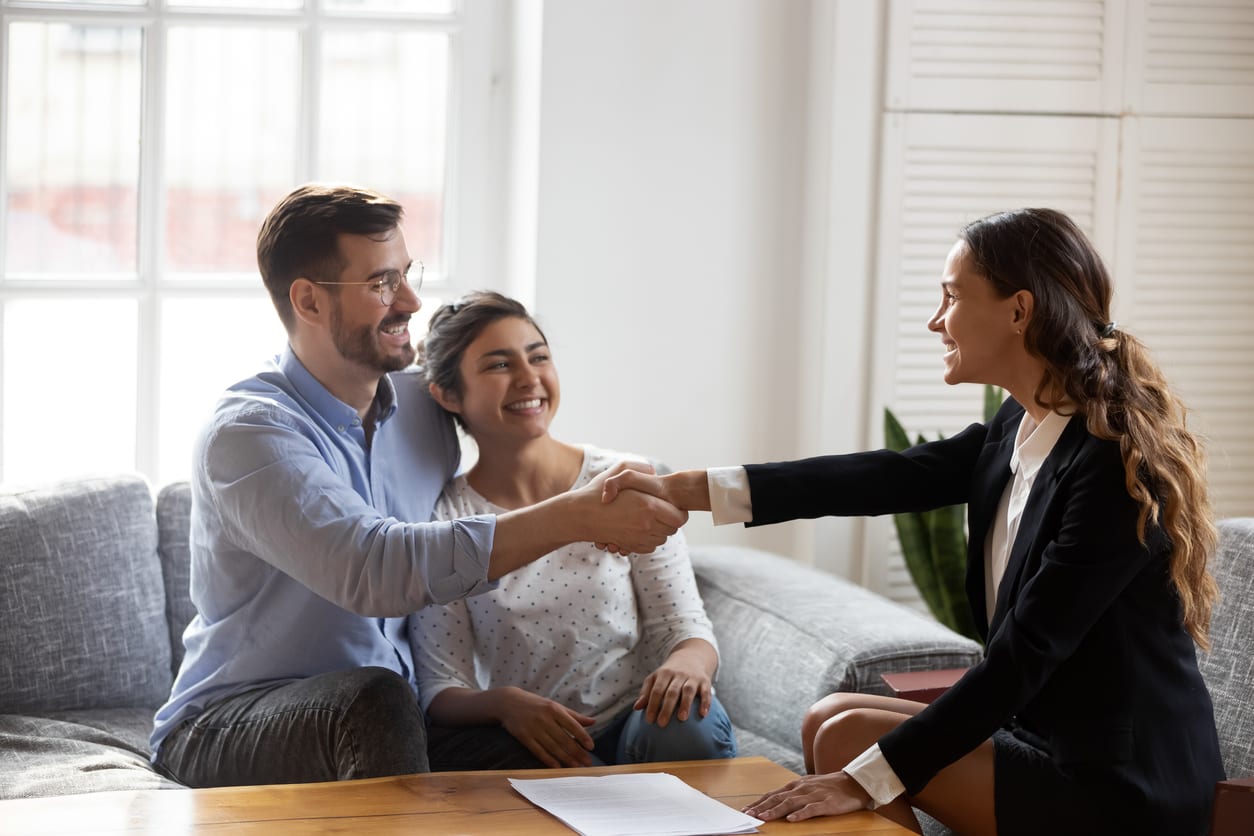 How to Send and Sign Leases with RentRedi
On your RentRedi dashboard, click the "Renters" tab
Select the renter you want to sign the lease
Select "Documents"
Select "Upload File"
Under "E-Signed Document", click "Select"
Upload the pdf/digital lease
Select the renters (you can send to multiple tenants to sign) you would like to send the lease to
Select "Continue"
Done!
Fortunately, with apps like RentRedi, you can have a top-rated, affordable, and scalable property management app with cool features like lease signing.