Digital & Electronic Lease Signing with RentRedi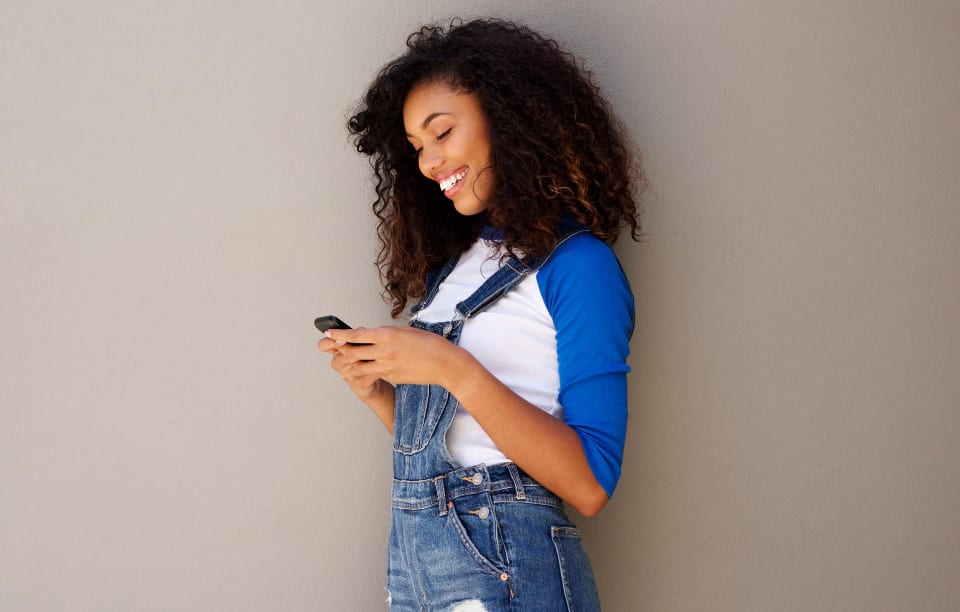 Y'all, we're so excited!. It's finally here….
Lease Signing!!!!! ????​
Landlords and tenants can now send and sign leases—all from RentRedi!!
This means you'll no longer have to conduct digital or electronic lease signing through external sites like DocuSign or HelloSign. (Which means you can also save yourself a few extra bucks!) You can share documents and send e-signature requests for a lease directly from your RentRedi dashboard!
A Better Signing Experience
We've built a better signing experience for you and your tenants. RentRedi's lease signing is user-friendly and easy to use—with no extra costs or signing platforms. Unlimited signature requests with your RentRedi account.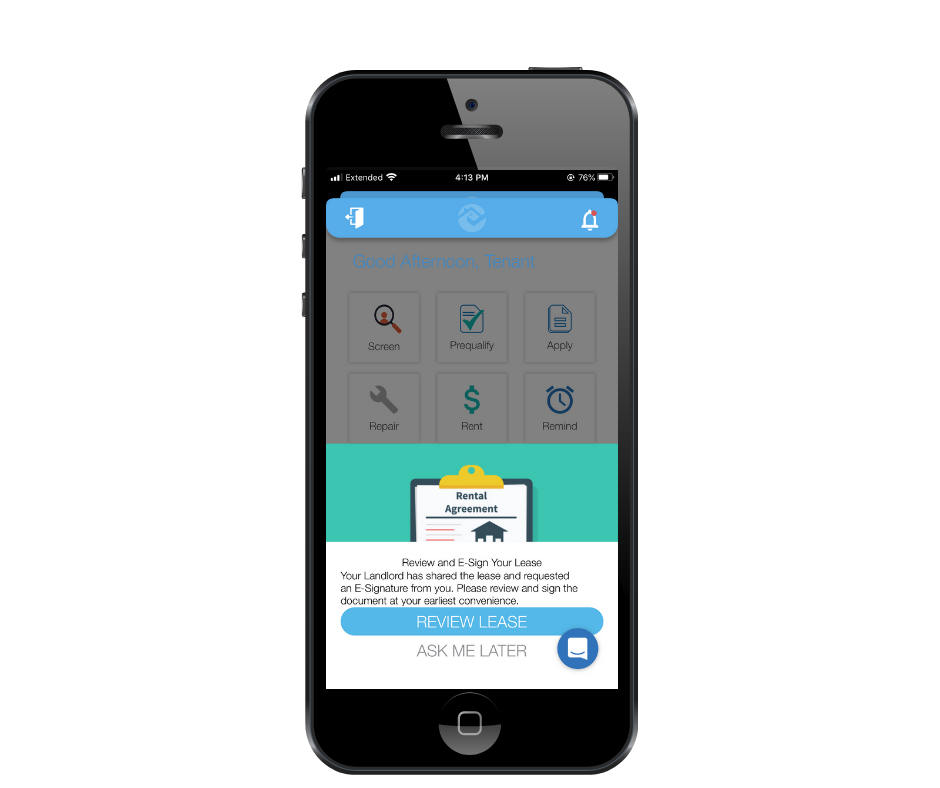 Leases can be uploaded and sent to the tenant to sign in under 60 seconds. (Seriously—I timed it!) Tenants can complete the lease signing process in under 5 minutes. That's how easy it is to send and sign leases via RentRedi.