Why Landlords Love Us!
RentRedi reviews highlight how great our tech is. We have been named most promising PropTech solution, best rental payment software by customer satisfaction, best customer support, best return on investment, and best overall performance.
Help when you need it, day and night
RentRedi reviews love our 5-star customer support team is here. You're a real, live human so we offer real, live human support at no additional cost.
We're available 7 days a week by chat, by email, by phone.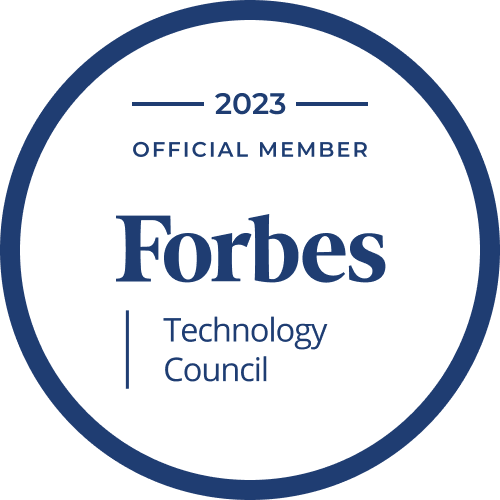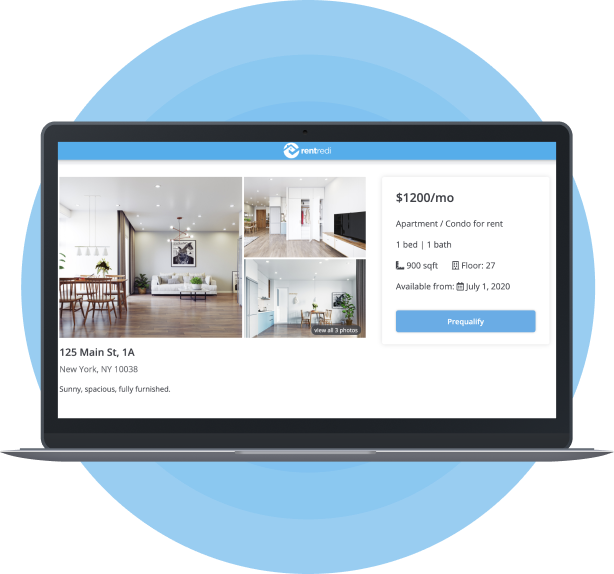 "Just a happy customer"
After signing up with BiggerPockets, I came across RentRedi on the website, and it could not have come at a better time. RentRedi checked all the boxes for me, RentRedi made this first time property novice, show up as a complete professional management service.
I can list my property
Receive/review Pre-qual apps, full application and access to the background check with ease
Schedule showings, send approval emails
Handle maintenance and so much more all through the RentRedi app
The RentRedi app does not take the human interaction aspect out of your process or transaction, but it gives you that buffer, makes it easier, organized, consistent, repeatable and professional.
Support staff at RentRedi were there to answer any questions and help me setup, once setup it runs itself. btw, my tenants like the app as well.
Good luck!
- Jacqueline Pino
Review from BiggerPockets.com
"An incredible app for landlords...
I've been looking for an app like RentRedi forever!"
Larry Steinhouse
Co-Founder of Investor Schooling
Get Started With RentRedi
Create the best renting experience for you and your tenants.