When your tenants have renter's insurance, your investment is protected!
Offer tenants a renter's insurance option at a price that doesn't break the bank.
RentRedi has partnered with Sure, an insurance tech company, to offer your tenants a low-cost insurance option. Tenants can purchase renter's insurance within their RentRedi tenant app or upload their current policy for your records.
Why You Should Require Renter's Insurance

Helps to protect a tenant's property if damaged or stolen​

Mitigates issues with allowing pets on a property

Can help keep insurance premiums low
How It Works For Landlords
Add a new tenant to your RentRedi account.
After your tenant creates a RentRedi account, they can purchase renter's insurance or submit proof of insurance directly from their app
You can see if your tenant purchased or uploaded proof of renter's insurance from your tenant's profile.
If the tenant is marked as uninsured, you can request them to get insurance or manually mark them as insured in RentRedi.
Gain peace of mind that you're protecting everything that matters most
Why Tenants Need Renter's Insurance

Keep belongings safe & sound from theft, loss, and destruction

Coverage against lawsuits if you hurt someone or damage someone else's property

Covers reasonable medical costs if someone is hurt on your property
Open the RentRedi tenant app
Fill out your information to find the best policy for you.
Fill out your payment information to get covered & you are done! RentRedi will automatically let your landlord know you have renter's insurance.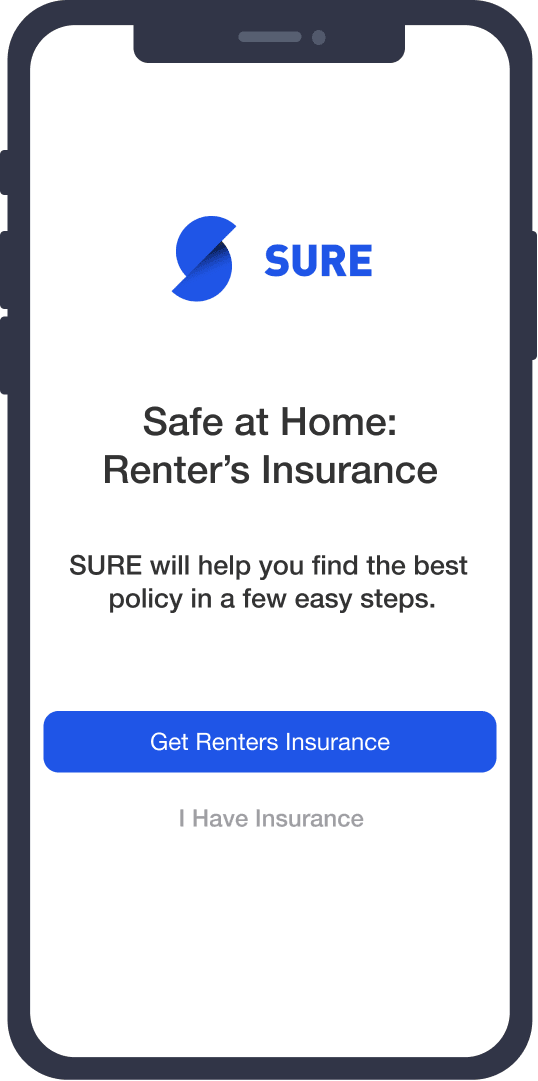 Provide an affordable way to help protect your property