Interviews
When it comes to real estate podcasts, you want to listen to the experts give out tips & advice that make your rental management experience easier. Listen to Ryan Barone, RentRedi CEO, featured on podcasts such as BiggerPockets, Tech Nest Podcast, How Did They Do It?, and Icons of Real Estate.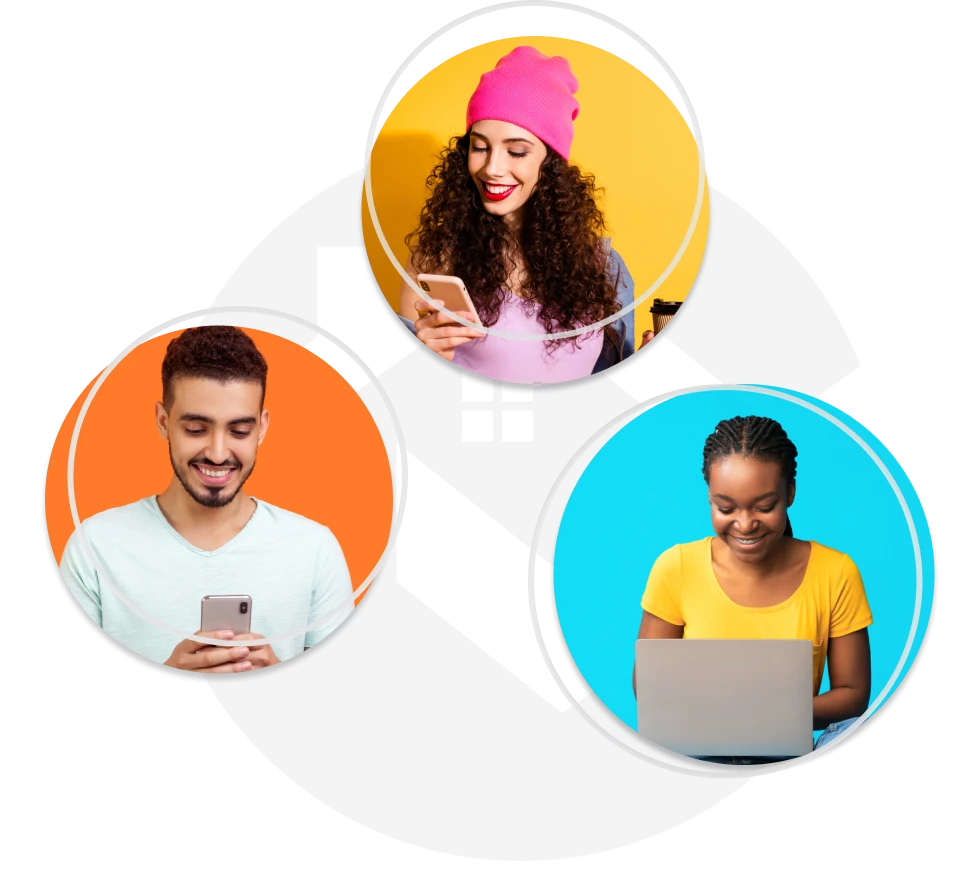 How This Platform is Helping Property Owners with Ryan Barone
Ryan Barone is the CEO & Founder of RentRedi. Its rental software for landlords ensures that you can easily collect rent online without any hidden fees. They offer customizable payment options for both landlords and tenants. Never pay any fees for additional units or tenants.
In this episode we listen to Ryan's journey into PropTech, and how he is helping property owners by building something that fills a need.
How Tech Can Help RE Investors Increase Efficiency & Get Time Back with Ryan Barone, CEO of RentRedi
Revolutionize the real estate industry in today's episode with Ryan Barone! Ryan shares his inspiring story, from founding RentRedi in college to leveraging customer feedback and venture capital to build a platform transforming property management. Discover the power of automation, the best and worst investments, and Ryan's vision of leaving the real estate industry better than he found it.
Tune in to hear this inspiring story of a young entrepreneur's journey to success with RentRedi!
How to Manage Your Rental Properties
Customer-Centric Rental Management Tools with Ryan Barone, CEO of RentRedi
Accessible Rental Property Management Software for Landlords with Ryan Barone
What Painless Rental Property Management Looks Like