Top Real Estate Newsletter
Looking for the top real estate newsletter in the biz? RentRedi's newsletter covers how property management software is transforming the residential real estate industry (rent collection, tenant screening, leases, marketing & listing rentals), creative rental advice, improvement How-Tos, and real estate investing tips from top real estate investors.
We present articles that are knowledgeable, informative to our readers, and provide actionable insights and suggestions!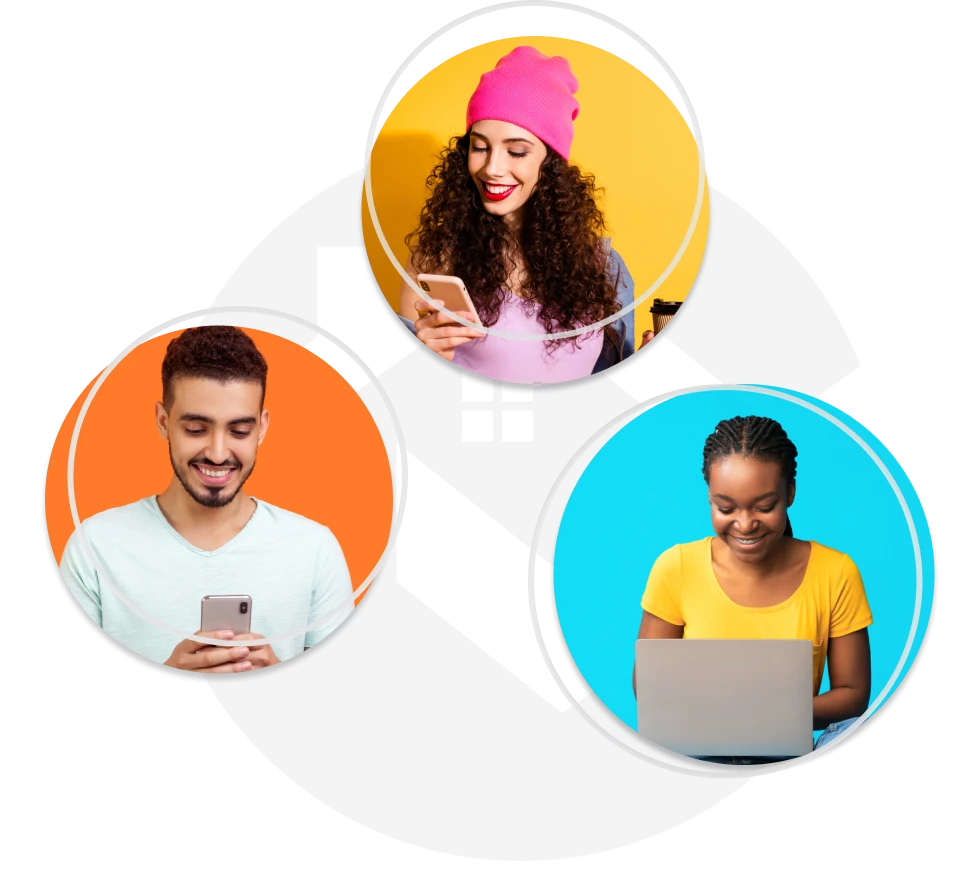 Top Real Estate Newsletters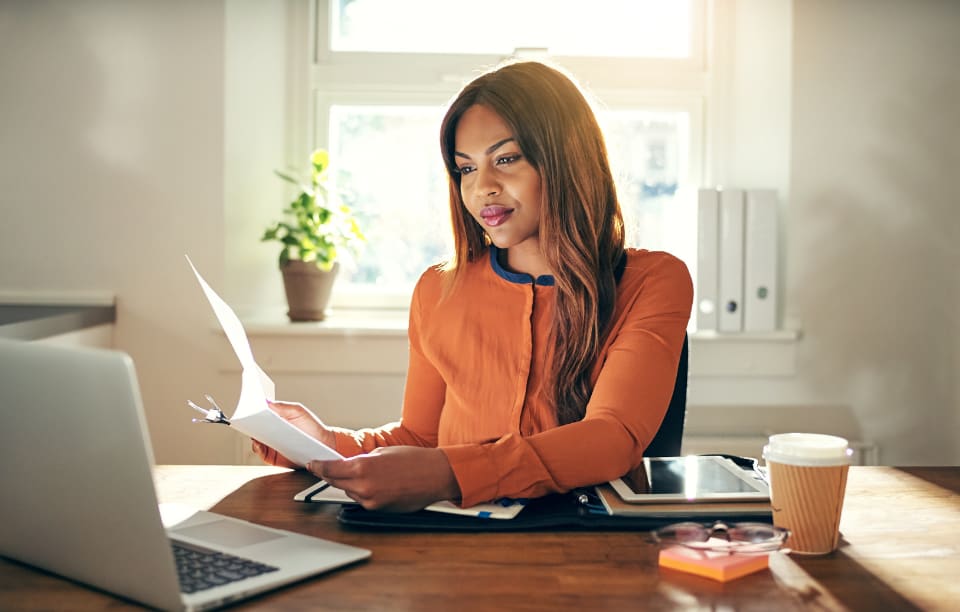 🔥 How To Write A Lease Addendum
A lease addendum is an important asset in the rental property world.
Leases are typically thought of as static, binding contracts that hold both landlords and tenants accountable. However, there might be circumstances when you or a tenant need to modify the lease to account for new or additional rental conditions.
That's where lease addendums come in.
🔥 Top 3 Landlord-Friendly States To Invest In 2023
There are several key factors to consider when you're wondering what landlord-friendly states are right for you to invest in. For example, you might be looking at the laws of the states, taxes, or the potential for filling your properties quickly.
Below, take a look at what you should know about determining which states are landlord-friendly and therefore the best for real estate investing in 2023.
🔥 Free Printable Eviction Notice Letter
Evictions are tricky affairs. Whether you're a landlord or tenant, the process isn't an enjoyable one. It requires you to be well-versed in local & state guidelines on how to properly address lease violations. These lease violations can result in an eviction.
We offer a few steps you can take proactively to circumvent an eviction. However, if you have tried all available options, check out our example of an eviction notice letter.
View Previous Newsletters