Manage Your Team & Tenants In One Place
Our management features make it easy for everyone – landlords, tenants, teammates, and maintenance personnel – to stay on the same page.
Plus RentRedi offers live chat, phone, and email with a real human for support.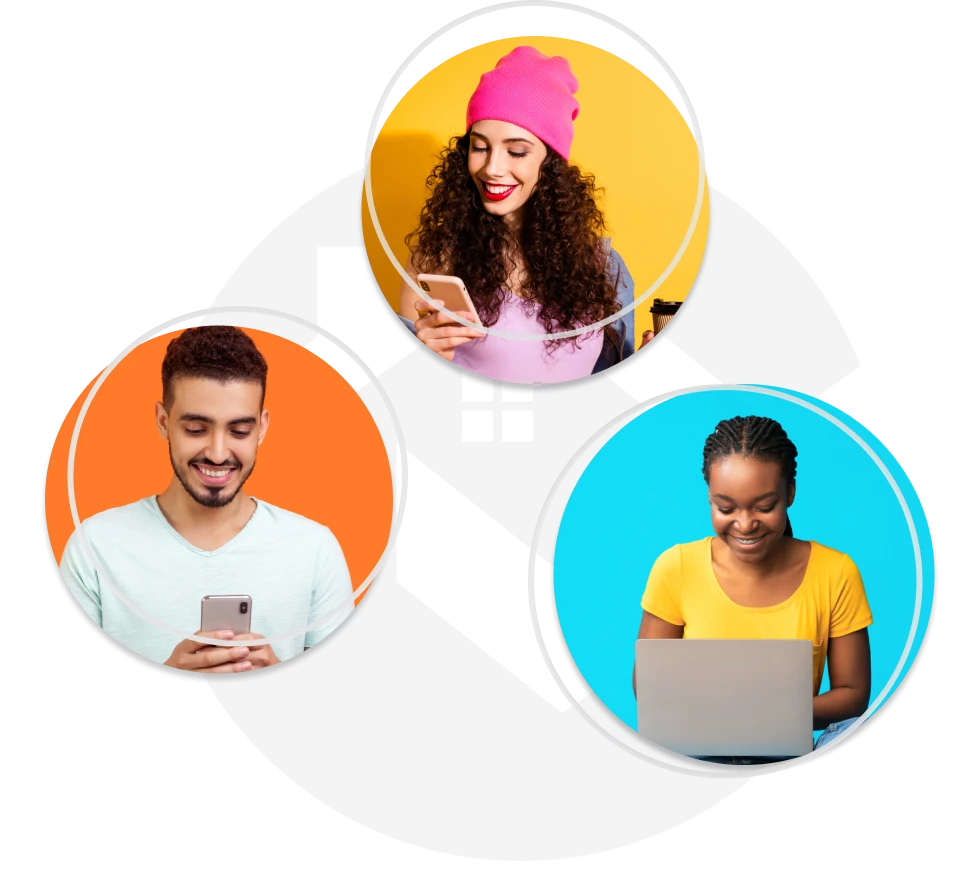 Your Team & Business In One Platform – At No Additional Cost
Tenants
Send pre-set or customizable in-app notifications
Teammates
Add your entire team to RentRedi for free
Support
We're here to help you!
Tenant Communications
You can send in-app push notifications to tenants, receive maintenance requests, & tenants can schedule rent reminders.
Send in-app notifications to tenant either by property, unit, or everyone
Customize in-app notifications to tenants for updates about maintenance, rent, or other issues
View all notifications sent on the owner dashboard
Give Every Member Of Your Team A Seat For Free!

Maintenance Personnel

Property Manager
Teammate

Listing Agent
Customize & Control Team Access
Give your team access to the same tools you use, at no additional cost per seat.
Add teammates and personnel to your account, for free
Set access rules for view-only or edit access by teammate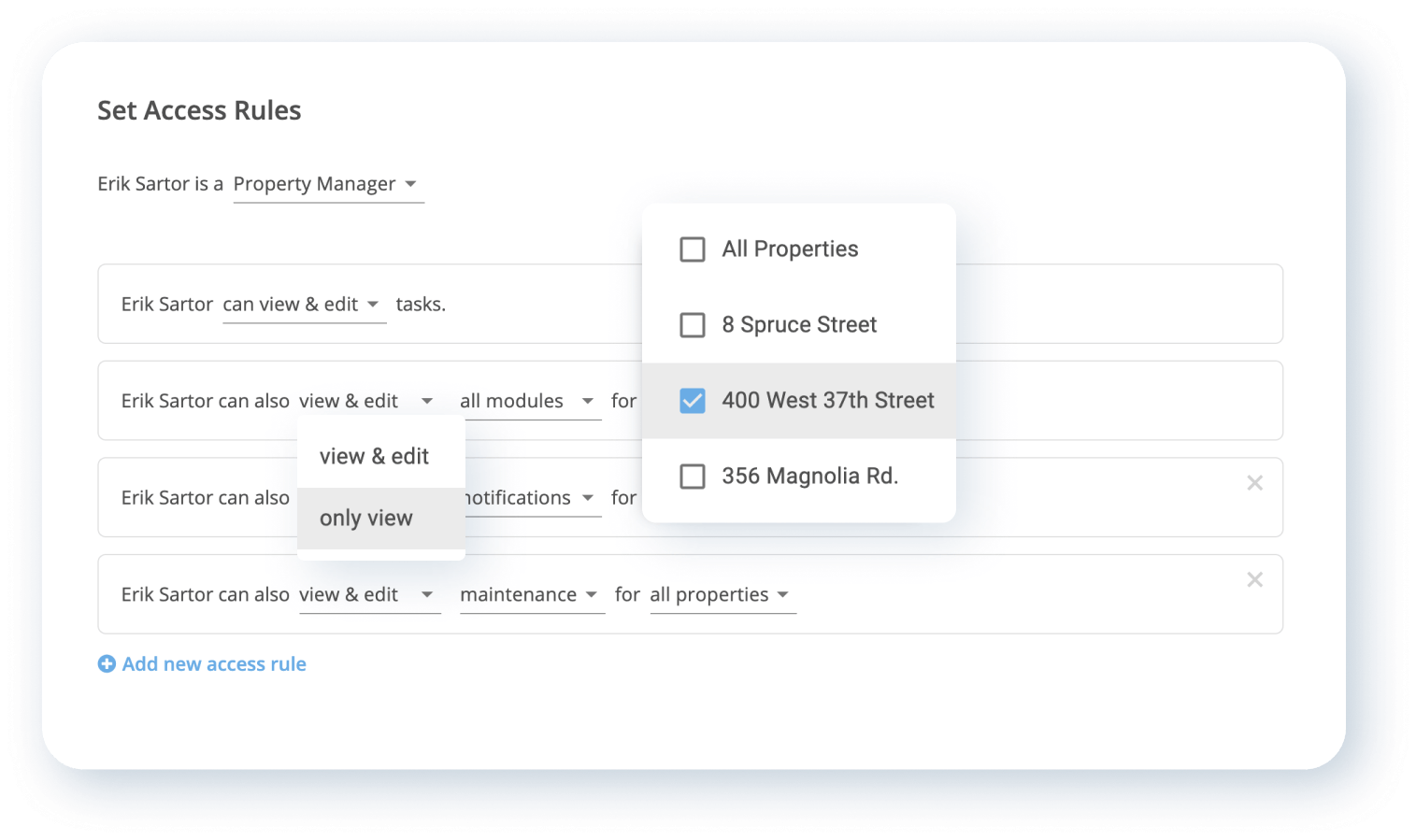 Set access rules by property, make sure your property manager only have access to the properties they take care of
When you give your maintenance team access to your RentRedi account, you can share maintenance requests right as you get them
Top-Rated Customer Support
Let us be a member of your team! If you are troubleshooting, need advice, or help, our 5-star customer support team is available.

Real, live human support available by chat, email or phone
Access to a 5-star customer support team
Full help center with demo videos, tours, and articles