How to Manage Your Rentals Remotely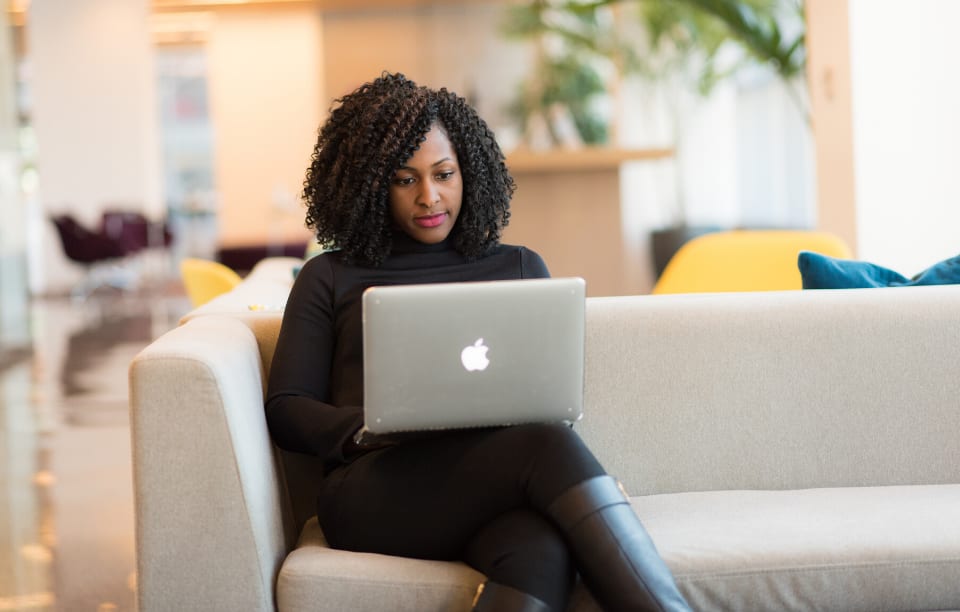 If you're looking to manage your rentals remotely, reduce in-person meetings, or just save time and money, there are a few ways you can use RentRedi to help you manage your properties via our platform or through our mobile app.
Switch to online rent collection 
If you've been debating about trying a landlord payment service, now's the time. Moving tenants over to mobile rent payments helps reduce a trip outside for your renters as well.
Tenants and landlords can send and collect rent through RentRedi. Landlords can choose ACH and card payments or select ACH-only payments. Tenants pay via their mobile app, and can even set up auto-payments.
See maintenance requests virtually before in-person 
Of course, it's almost impossible to fix on-site maintenance issues without actually being on-site. Trying to figure out how to handle repair requests can be difficult if you're switching to managing your rentals remotely.
However, with RentRedi, tenants submit maintenance requests through their tenant app and can attach a 5-second video. The video feature enables you to better determine the priority of the request and if it's something that requires immediate attention or can wait.
Note: This can also help create a backlog or record of repair issues to fix when it is safe to do so.
Use prequalifications to see if a prospect is qualified for your unit first
Our tenant prequalification survey can be submitted by applicants right from the mobile app. It's an easy ten-question survey that enables you to prescreen applicants. It saves landlords time and money by not having to show a unit to an unqualified applicant, and also saves prospects time and money by not having to view a unit or pay for tenant screening for a unit they are not qualified to rent.
Set up virtual viewings 
Arguably one of the toughest aspects of managing your rentals remotely is figuring out how to navigate viewings.
Consider using FaceTime, Zoom, Google Hangouts, or Skype to show prospective applicants the unit. Virtual viewings have increased in popularity over the years, and can be beneficial if you are working from home or managing your properties remotely.
Move to a mobile application process
Another difficult aspect of trying to manage your rentals remotely is maintaining a robust screening process.
With our mobile application and full background reports from TransUnion, applicants don't have to stop by your office to pick up an in-person application. Instead, they can submit everything from their phone.
Additionally, the TransUnion tenant screening contains full credit, criminal, eviction reports, as well as a customized leasing recommendation.
Sign leases electronically 
Using an e-lease signing can be another way to leverage tech while managing your rentals remotely. There are plenty of options, like DocuSign, that you can use to electronically send, sign, or renew leases.
However, with RentRedi, you have a lease signing included in your subscription. When you upload a lease to the platform, you can send it directly to the tenant's mobile app. Tenants one-click sign and upload a verification image to provide proof of identification.
Additionally, you can see the real-time tracking for expiring leases, renters moving in, and current tenants from your RentRedi dashboard.
Stay connected & communicate with your tenants 
You can use RentRedi's in-app notifications to send reminders to your tenants. The notifications are customizable and can be sent by unit, property, or to all tenants.
Manage Your Rentals Remotely
RentRedi was created for landlords to make renting easy. If you're looking to manage your rentals remotely, save time and money, or be a long-distance landlord, we're here to help. You can learn more about how our landlord-tenant software is making it easy for landlords to manage their properties, no matter their situation, by checking out RentRedi's customer reviews.