What a Landlord Cannot Do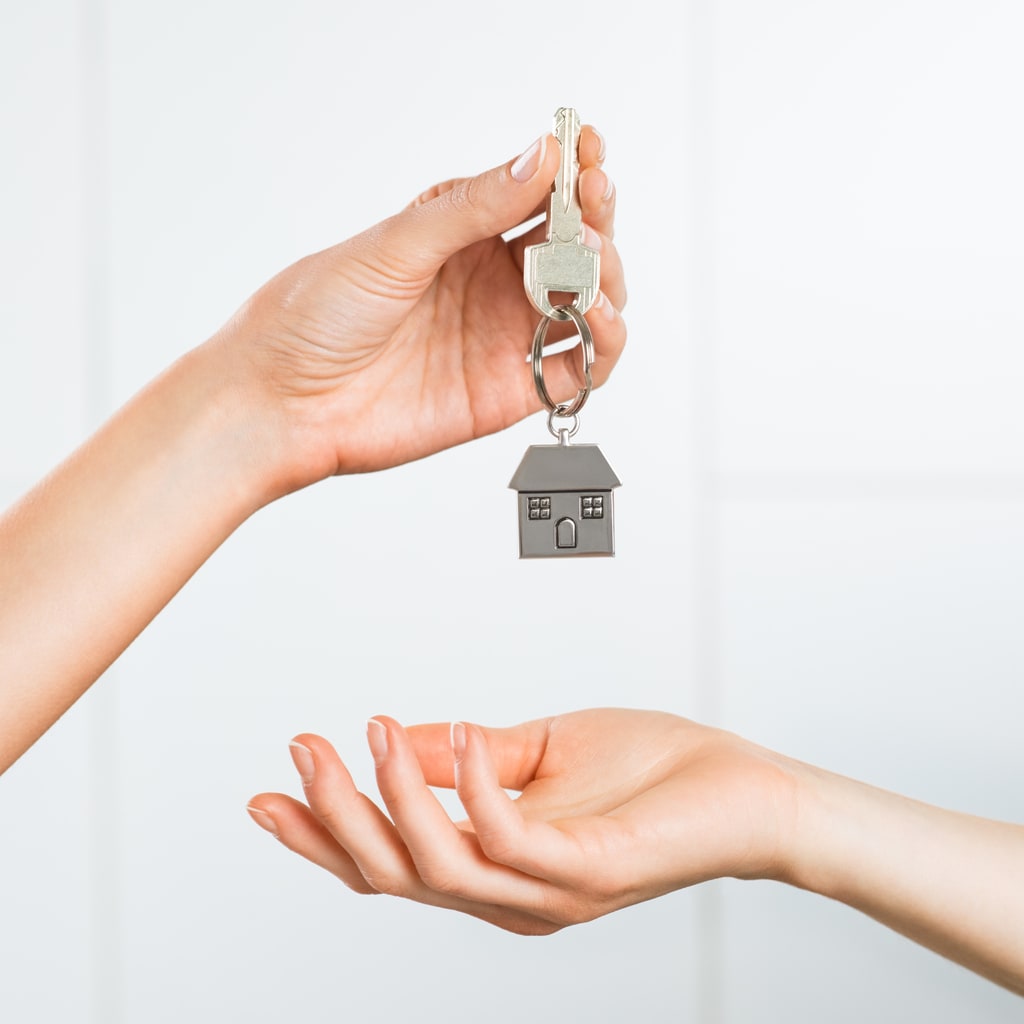 Owning a property is a beautiful thing. As you're undoubtedly aware of all the things you can do, let's go over some things a landlord cannot do – let's prevent any mistakes from happening.
Violating the tenant's "Right To Quiet Enjoyment"
If you're unfamiliar with this term, the "Right To Quiet Enjoyment" is a lawfully regulated right to live peacefully and without disturbance. That can be tricky to execute sometimes, especially if you have other tenants living on the same property. It's essential for you as a landlord to set boundaries right away, so all tenants can enjoy their right to quiet enjoyment equally. If another tenant violates the right to quiet enjoyment, the landlord must intervene and protect this right. 
Removing their personal belongings
Of course, we know you'd respect your tenant's personal space and belongings while they live at your property. But what if the lease is finished, and they leave some old furniture behind? This one is tricky. You need to follow specific protocols, and eventually, you can remove them. But simply removing their belongings with no authorization on their side is a big no-no.
You can't raise rent out of the blue
Inflation has been hitting us all hard and mercilessly. And, understandably, you're possibly thinking about raising the rent. But you must be careful because the lease you signed initially can prevent you from doing that. However, there are some cases in which you can still raise rent and respect the lease:
If there's been an excessive remodeling of the property
If your property is within the city's rent control area, where it's allowed to raise a certain percentage of the current rent
If your tenant brought some pets with them that weren't in your initial deal
Don't discriminate
Tenants must be treated equally by landlords. Besides being a fundamental human right (and an act of decency), The Fair Housing Act makes it unlawful for landlords to discriminate based on race, gender, religion, national origin, family situation, or disability. Also, a landlord in specific areas like California cannot turn down a renter because they don't like them. Doing so would be prohibited on the grounds of discrimination based on arbitrary criteria.
Asking questions that are too personal is a no-no
Finding a suitable tenant for your rental property can be a struggle, so it's essential to prepare many questions for your potential candidates. However, asking too many personal questions can be invasive and violate the tenant's right to privacy. Make sure not to ask anything you wouldn't want any other stranger to ask you.
 Keep it simple and concise. One of the tricks to avoiding uncomfortable situations is to write down the questions before asking them and reconsider each one individually. Every potential tenant will appreciate this, and you'll start on good terms.
You need the notice to enter your property
In most scenarios, you must notify your tenant at least 24 hours before coming to the property. You need to call them and ask permission to go early. If you fail, it's their right to refuse you from entering the property. However, this is quite a beneficial system for you and your tenant. You'll be respecting their privacy and make sure they are there at the time, so you can discuss if you want to.
Make a renter vacate the premises forcefully
Even though you did thorough research before signing a lease, you may have a tenant that breaks their lease and creates cause for eviction. Although it is permissible to evict a renter, it is unethical to do so without first traversing all legal remedies.  For example, you might give the tenant notice that another lease violation will result in eviction. If the tenant continues to break the lease, it is time to consult your lawyer.
The length of notice required indeed varies from one location to the next. It might be anything from a few days to many months. If you try to evict a renter without following the necessary procedures, you might end up dealing with significant penalties. So, make sure to follow all the guidelines to come out of an unpleasant situation stress-free.
How to deal with a problematic tenant?
In reality, only some of the tenants are perfect. However, at some point in your landlord experience, you may come across a difficult one. Landlords with a lot of experience say that a great way to handle the situation properly is to approach the problem confidently. Take your time with a decision; don't start by waving with your lawyers. Try to find a way to see eye to eye with your difficult tenant first. Who knows, they might even surprise you.
Avoid maintenance
Landlords cannot ignore tenant requests for repairs or make tenants do the maintenance themselves. Landlords must offer a livable environment for the renter and manage the property unless outlined in the lease. So, make sure to do all the maintenance on your part whenever you need to.
There are things a landlord cannot do—and that's okay
Throughout this article, we mentioned many things a landlord cannot do. At first glance, some of these things are too restrictive. But rules are there to make your life and cooperation with tenants easier. And that's okay since there are many things you can do. So, make sure to focus on those things while respecting the things listed above.  Enjoy stress-free every beautiful and a little less beautiful moment of being a landlord.