3 Reasons Why Maintenance is Difficult for Landlords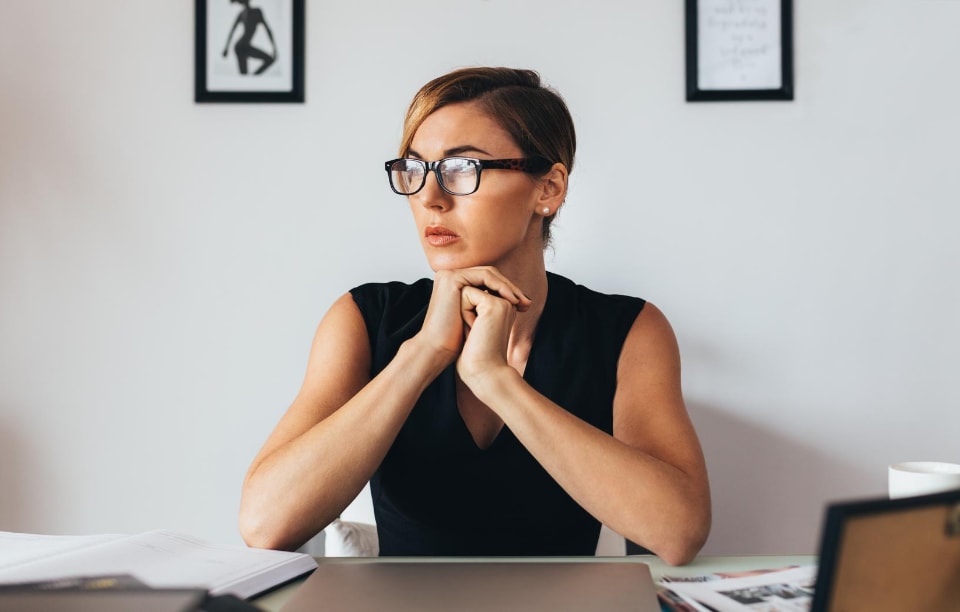 You do all the hard work to get a tenant into one of your vacant units: you list the rental, screen prospects, and finally sign the lease. Whew, time to take a break right?
Wrong.
Suddenly, the faucet is leaking, the washer quit working, the doorknob broke…oh boy. This is why maintenance is difficult for landlords. If it's not one "the toilet seems to be running for too long" text, it's another.
Even if you do regular inspections, maintenance can sometimes feel like a never-ending to-do list. This makes sense, as obviously the longer a tenant rents from you, the more likely wear-and-tear or an accident will cause something to break, bust, rust, bend, or fall apart.
And, of course, you want to keep the place up-to-date and running well, for both the tenant's sake and your own. But maintenance is difficult for landlords across the board, and these are the top reasons why.
#1 Time
If there were 40 hours in a day, it probably still wouldn't be enough time to get that to-do list done.
As a landlord, your time has to be split between different properties, different people, and different jobs. Not only are you juggling vacancies, screenings, and accounting but you also have to fit in inspections or maintenance calls.
If you're a self-managing landlord, being "on-call" for multiple tenants in multiple properties can be hectic and unrealistic.
#2 Unclear communication around maintenance issues
Tenant: The washer is broken

Landlord: Okay. Broken how?

Tenant: The water

Landlord: What about the water?

Tenant: It won't drain

Landlord: So the water won't drain from the washer after it fills up?

Tenant: Yeah

Welcome to RentRedi community theater!
This little script demonstrates how it can be difficult for landlords and tenants to determine the exact issue at hand when it comes to maintenance and repairs. Communication is key to any good relationship but especially a landlord-tenant relationship. However, sometimes tenants have difficulty conveying what the issue is and landlord, in turn, can struggle to relay the message to maintenance.
It helps to add a visual element to repair requests, like RentRedi does with our 5-second video attachments to maintenance tickets. And, of course, it's easy to send the ticket from RentRedi to your maintenance personel.
But even when you finally figure out what the issue is, sometimes you realize…
#3 It's out of your depth
Do you know how to drain a washer? I don't. Let us all hope that there's a YouTube video to show me how. However, sometimes, it's just easier to outsource the job so you don't have to worry about trusting a random YouTuber to show you how to fix something correctly or trying to accurately replicate the steps.
Additionally, some types of repairs (like mold removal, severe water damage, fire damage) will almost always require a professional service.
Why Maintenance is Difficult for Landlords
When these issues occur, it's always helpful to have a system like RentRedi that can help you organize, prioritize, and visualize the repair issues so you can utilize your time efficiently and get a clear idea of how to tackle the problem. Additionally, providing maintenance service to your tenants that lets them deal directly with trusted professionals can also reduce maintenance requests on your end. Even better, it can help you not have to play middle-person between the tenant and maintenance.
When it comes to reducing these common maintenance pain points, it's helpful to set up a maintenance repair system that ensures you're keeping track of all your renters' repair requests, but also providing them access to on-demand and emergency maintenance services help if they need it. This way, tenants have verified help in case of an emergency and you don't have to worry about 10PM calls about a sewage backup and being on-call for when the sh*t hits the fan…literally.