3 Best Lengths for Leases and Why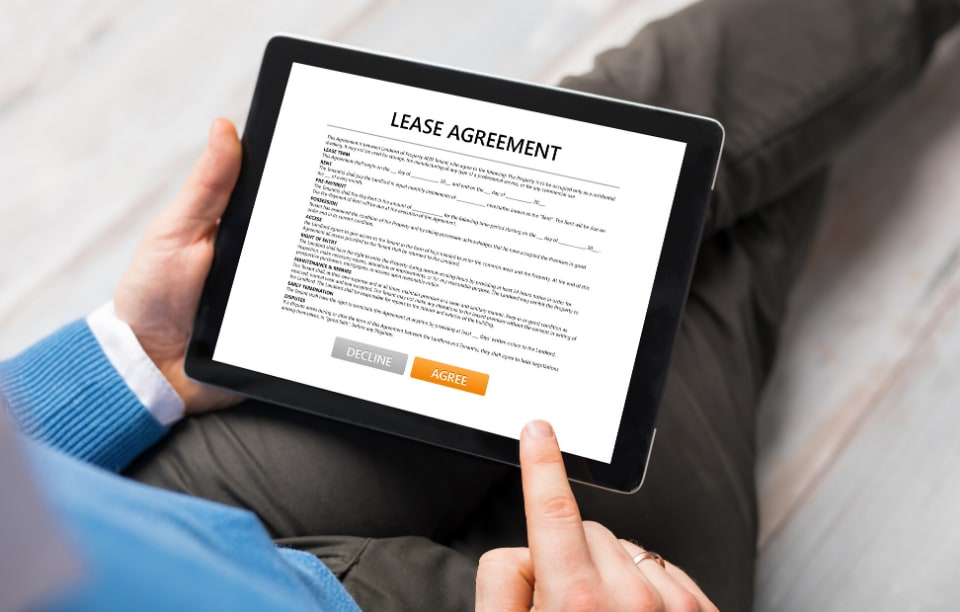 If you're a new landlord or looking at ways to decrease your tenant turnover, you may be looking at different time periods of leases and wondering what are the best lengths for leases in terms of strategy.
The three popular lease lengths are month-to-month, 6-months, and year-long lease: but is one better than the other? There is no one right answer—it will depend upon the landlord's preference. You should also account for eviction laws in your state and how that would impact any eviction or early lease termination. So when debating the best lengths for leases, weigh the pros and cons of each to determine which fits your business, state laws, and your retention strategy.
Month-to-Month Leases
A month to month lease can offer you a lot of leverage as a landlord. If you're worried about being locked into a long-term lease with tenants, M2M leases are handy as it is easier for landlords to not renew the lease if you end up with a bad tenant.
The main concern with M2M leases is the opportunity for higher turnover when that is the primary pain point that landlords are attempting to reduce. However, if you're in a situation where you're uncertain about the longevity or sustainability of tenants—such as inherited tenants—M2M leases offer a lot of protection in their short-termness.  
6-Month Leases
6-month leases can be attractive to landlords who are debating the merits of the non-renew flexibility of M2M leases and the lower turnover of year-long leases. They're a good middle ground between affording landlords enough time and a little security to determine if the tenants will be a good property fit, while also having the option of non-renew at 6 months without dealing with a potential eviction situation if the tenants aren't working out.
However, if you're interested in testing 6-month or even 9-month leases, just be sure to keep seasonality in mind for the lease start/end dates. Typically, tenants are more likely to move during the summer when the weather is a little more accommodating. If your 6-month lease would end in the winter months, a year-long lease might be a better option if you're seeking longevity. 
One-Year Leases
One-year leases are by far and large the most popular length for leases. They're good if you have high-quality tenants and an effective tenant screening process in place. In this case, year-long leases are good because it secures good tenants for a long period of time.
A lot of landlords will recommend doing a year lease for your first year to help reduce turnover costs—just make sure your tenant screening process is strong. Currently, many states have moratoriums on evictions due to COVID-19, so you might run into trouble evicting a tenant who hasn't been properly vetted. 
What are the Best Lengths for Leases?
While it's a little cliche to say "it's up to you" when it comes to determining the best lengths for leases, it really is the case. Each lease length comes with its own pros and cons, and for every type of lease, you will find landlords who expound upon its benefits and another who criticizes it.
Researching different landlord situational stories can also help you gauge which lease will offer you the most in terms of protection and security. You may want to experiment with different lease lengths as you develop your portfolio.
In addition to considering the best lengths for leases, take into consideration how lease laws and the contracts themselves vary by state.
Finally, after you decide the best lease length for your rental business, consider the best sharing and storage system for that lease as well. Part of the issue with paper leases is that tenants may lose or throw them away. Using a landlord-tenant software like RentRedi enables you to upload your lease electronically and share with the tenant companion app so that the tenant will always have their lease on hand and in their hand via their smartphone.