Share Documents with RentRedi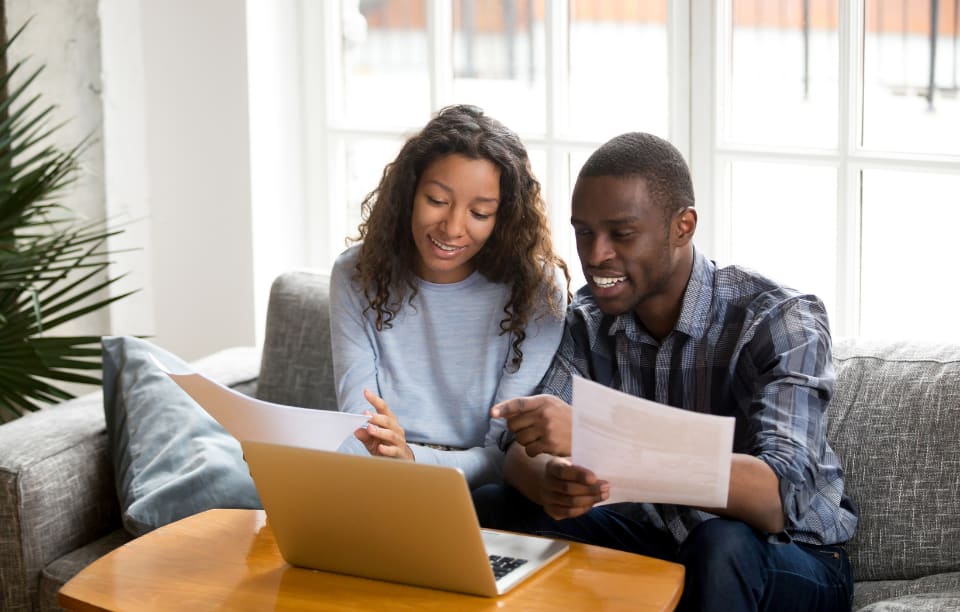 When it comes to making the renting process easier for landlords and tenants, RentRedi has done some amazing work to ensure that it's easy for tenants to connect to their landlords to prequalify or apply, pay rent, and send maintenance requests.
Additionally, landlords can keep their renters informed with our in-app notifications to tenants and stay organized with their landlord dashboard.
Share Documents with RentRedi!
Now, we've made it even easier for landlords and tenants to send and store documents.
(You know, I've heard it said that we're like the Google Docs of landlord-tenant software…Okay, ME. I said that.)
But, it's true! Landlords can upload documents (such as leases, agreements, utility bills, etc) to a tenant's card and can share with the tenant with just one click!
Tenants can then view the document by using their RentRedi tenant app. They simply click on the "Documents" icon and can view any shared documents with their landlord.
Even better? You can also use RentRedi to e-sign leases!
Landlords and tenants who want to share documents with RentRedi can do so easier than ever before. If you want to get started with streamlining your rental business, get started.