Tenant Application Process with Real Estate Espresso Podcast
Join Victor Menasce from Real Estate Espresso Podcast with RentRedi's CEO Ryan Barone!
In this episode, Victor and Ryan talk about RentRedi's software that is helping landlords and tenants with the tenant application process.
Real Estate Espresso Podcast: RentRedi CEO Ryan Barone
Tune into this episode of the Real Estate Espresso Podcast. Get a great sneak peek at why you'll love RentRedi's software for managing your rentals!
Tenant Application Process
The tenant application process can be tricky for anyone. So it's important to have software that can streamline any hurdles you might experience. Plus, you also want software that your potential tenants will like using as well. They'll likely use the app for screening, rent, and maintenance. You'll also want to use a property management app that can help you manage other functions of your business.
That's where RentRedi comes in.
RentRedi is property management software that provides you with the tools to easily collect rent online, screen tenants, list units, sign leases and manage maintenance, and more. RentRedi comes with progressive web and mobile apps for landlords and tenants so you can transform the way you manage your rentals.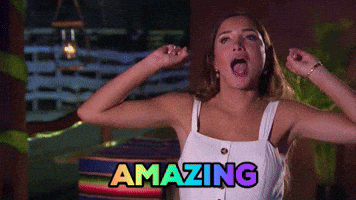 Manage your rentals from anywhere with RentRedi!