3 Ways to Reduce Tenant Turnover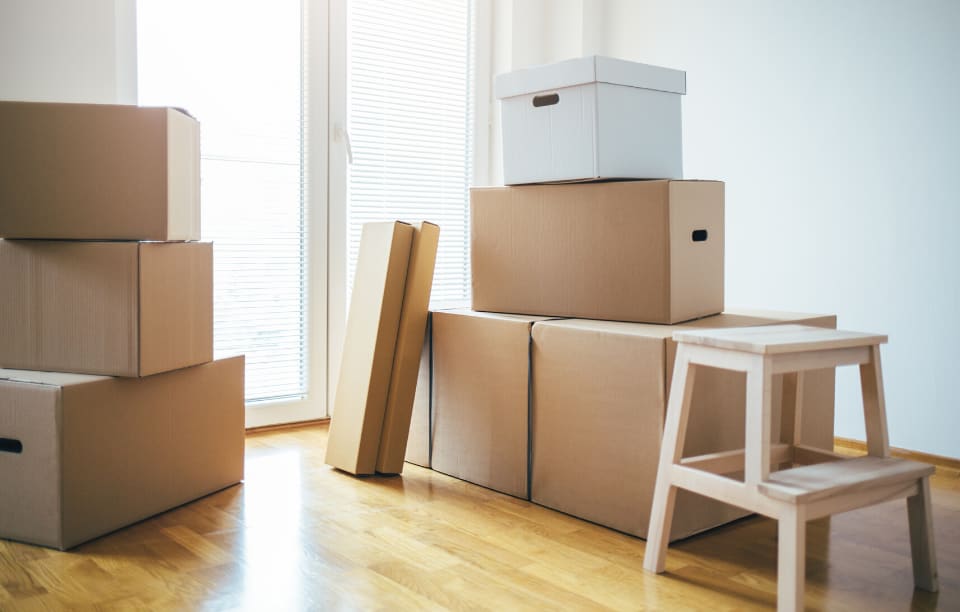 Whether you're a full- or part-time landlord, new or expert property owner, tenant turnover is one major pain point of owning property to be actively aware of. Especially if you're looking for profitability, tenant turnover can quickly add up in costs.
Depending on where you own property, the estimated cost of tenant turnover can range from $1000 to $5000, with the average being $2,500 per unit. For every tenant that leaves, there are the financial costs of cleaning, repairs, painting, and finding new tenants – and also the time and energy put into all these activities.
Tenant turnover can also be more problematic when you're a self-managing landlord or a small property owner. Trying to stay on top of maintenance requests can be difficult without an organized system of communication and tracking the requests. Also, you're more likely to know your tenants as people, making it that much more difficult to lose them and find adequate replacements.
With the cost, time, and energy resulting from tenant turnover, several landlords find themselves wondering how to increase their renter retention. While you might consider adding amenities or perks such as parking, laundry units, wifi and central heating/air conditioning, sometimes these things just aren't feasible or within your power to control.
So, how can you reduce tenant turnover?
Three factors that may deter or drive away tenants are property management, maintenance, and rent payment issues. So streamlining these processes with landlord-tenant software can increase renter retention—and tenants agree! One tenant shared the three main reasons they chose to stick with their landlords:
Good property management:

"Before I even saw the apartment, I was impressed with how well-kept the outside was. I could tell the landlord cared for the property enough to ensure it was clean, uncluttered, and looked nice! This reassured me they were as invested in taking care of the place as they said they were."

Responsive to maintenance issues:

"One time, the laundry machine in the basement on the property ate my quarters. When I messaged my landlady about it, she responded immediately, had it fixed, and refunded my quarters."

Let me pay rent online:

"I've lived in apartment buildings where, instead of wasting a stamp to send in the mail, I just drove and dropped off the check in person – effectively wasting gas money. However, the ability to pay rent online is AMAZING. No more worrying about stamps, checks, or gas money."
With property management, maintenance, and online rent payments key factors in reducing tenant turnover, it's important to streamline these processes and reduce pain points—for both tenants and landlords. Luckily, reducing tenant turnover can be easier and more cost-effective than adding amenities, it can be as simple as using a property management software for landlords like RentRedi. With an all-in-one dashboard, RentRedi's platform makes it easy for landlords to manage tasks, maintenance requests, properties, rent payments, and applications. Additionally, it also lets you post listings with the click of a button to Realtor.com, Zillow, and RentRedi and prequalify tenants—lowering cost, time, and energy in case a unit does turnover. 
As a landlord, tenant turnover can be costly in terms of cleaning, fixing repairs, and finding replacement tenants. Additionally, if you're a small property owner or self-managing landlord, tenant turnover can result in additional costs and strain if you're trying to organize, manage, and fix everything yourself or with a small team. Using a property management software for landlords can increase your renter retention by giving them an easy way to pay rent with smartphones, submitting and tracking maintenance requests, and even getting renters insurance. Yes, all from one app!