#1 Rated Payments App With Everything You Need To Manage Your Rentals
Receive payments, screen applicants, manage maintenance, and list properties.
Help when you need it, day and night.
Whether you're just getting started or need assistance, our 5-star customer support team is here. You're a real, live human so we offer real, live human support at no additional cost.
Speak with us 7 days a week by chat, by email, by phone.
Mobile Payments
Our no-stress payment features ensures that you can easily collect rent—for free.​
---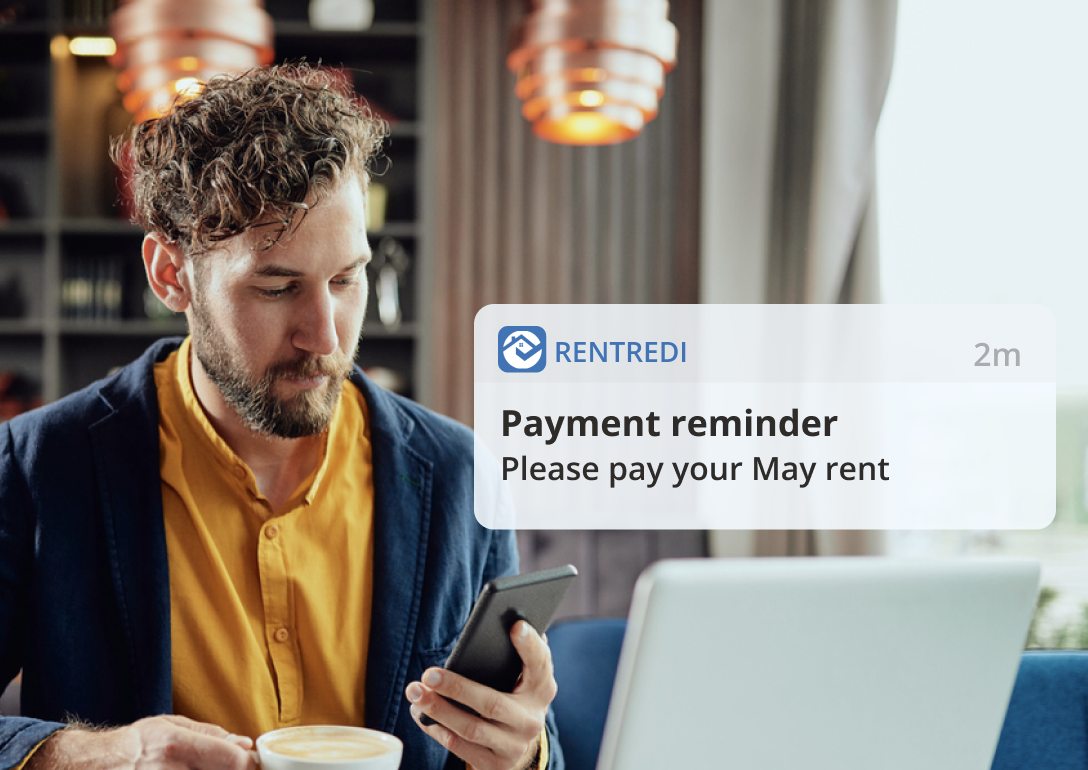 Mobile-submitted rent, deposits, and fees
Expedited ACH and card payments
Tenant-paid ACH fee
Payment history tracking
Export directly to spreadsheets & Quickbooks Online
Automatic payments, receipts & confirmation
Automatic rent reminders
Auto-late fees with recurring fee amount
Property-specific bank accounts
Customized in-app tenant notifications by unit, property, or all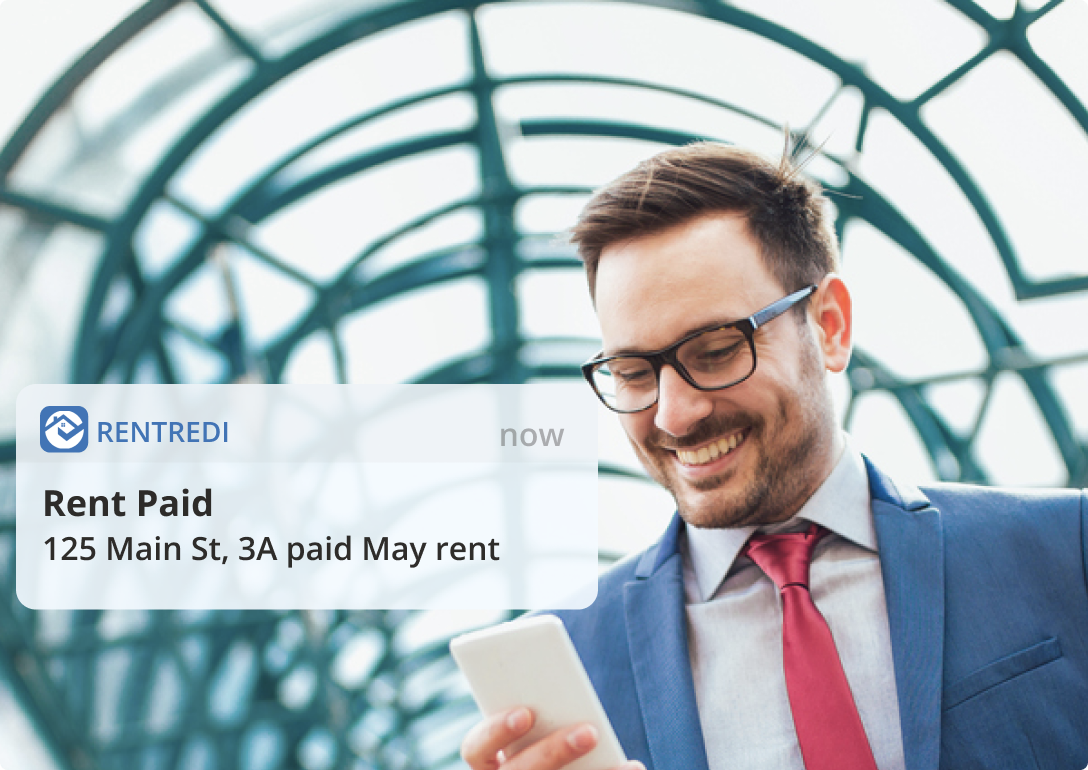 Maintenance Made Visual
Our maintenance features make it easy for everyoneーtenants, roommates, landlords, and maintenance personnelーto stay on the same page.
---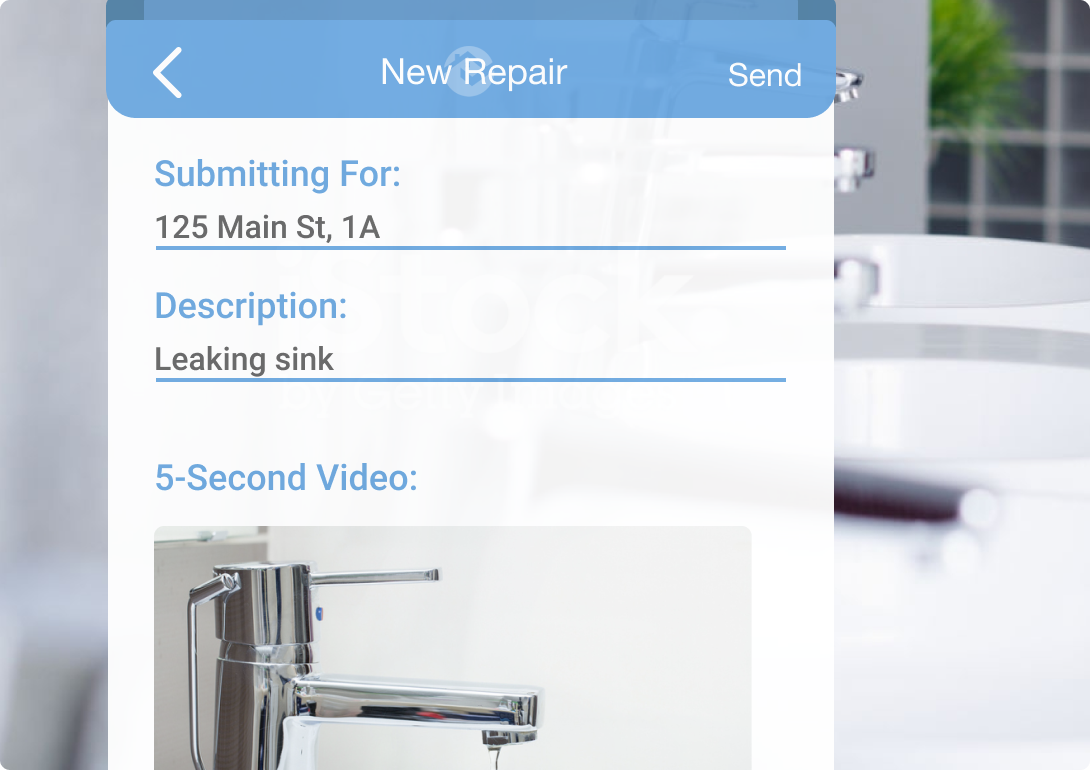 Mobile maintenance requests
5-second video uploads
Auto-notifications to landlord and teammates
Request categorization
Request status tracking
Auto-notifications to tenant(s) for status updates
Google calendar sync
Customizable task dashboard
Free maintenance personnel and teammate accounts
Proprietary Tenant Prequalification
Show your unit to the best three tenants—not the first three. Ten questions for you to pre-screen applicants to get immediate, upfront information about prospective tenants before sifting through applications or scheduling viewings​.
---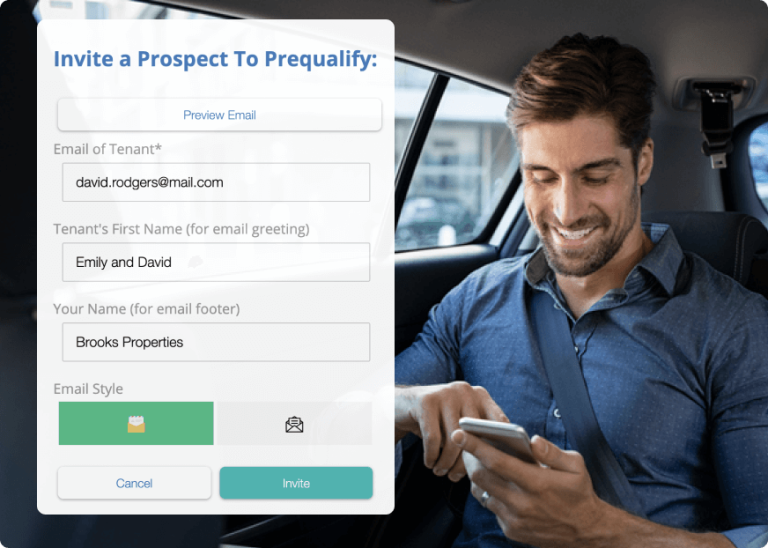 One-click prequalification invite
10-question prescreen survey
Criminal history
Financial information
Guarantor income
Pets, Smoking
One-click accept or reject
Customizable response templates
Internal notes for decisions
Prequalification tracking
In-team prequalification sharing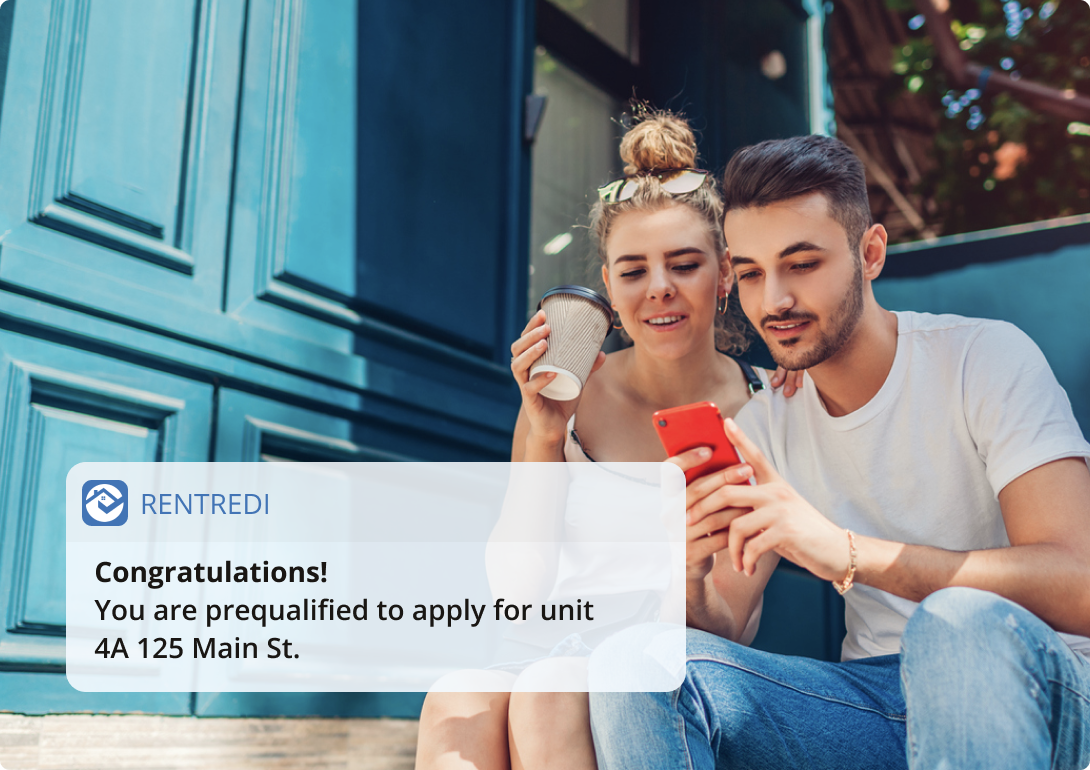 High-Quality Applications, Screenings, & Tenants
Identify better and higher quality tenants with our application, tenant screening, and customized recommendations.
---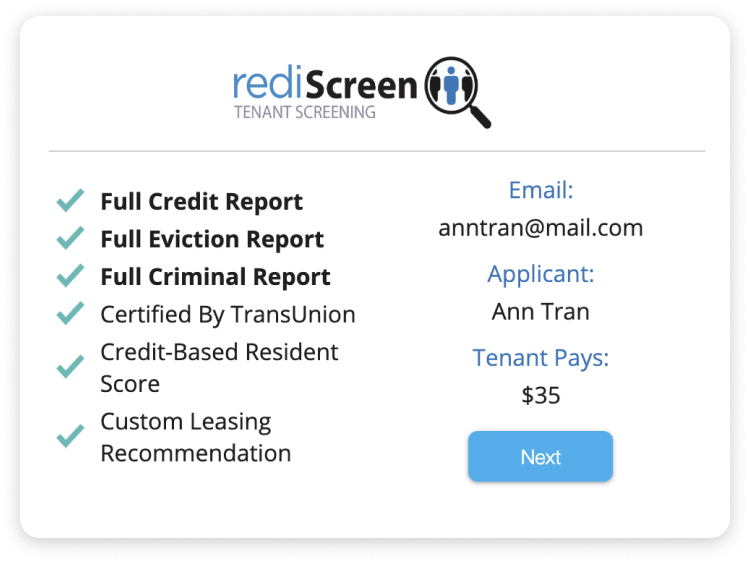 Comprehensive application
Tenant-paid screening
TransUnion credit score
Criminal background check
Employment history
Rental history
Mobile document upload
Safe & secure storage
One-click accept or reject
Customizable response templates
Application tracking
In-team application sharing
Auto-cropped photos/documents
E-signed applications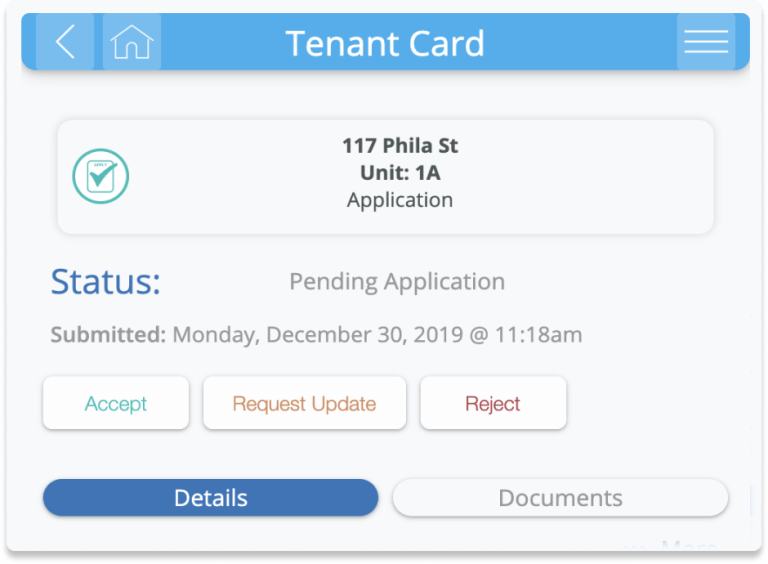 One-Click Online Listings
Listings to Realtor.com, Zillow, and RentRedi.
Everything you need to crosspost your listings in one place.
---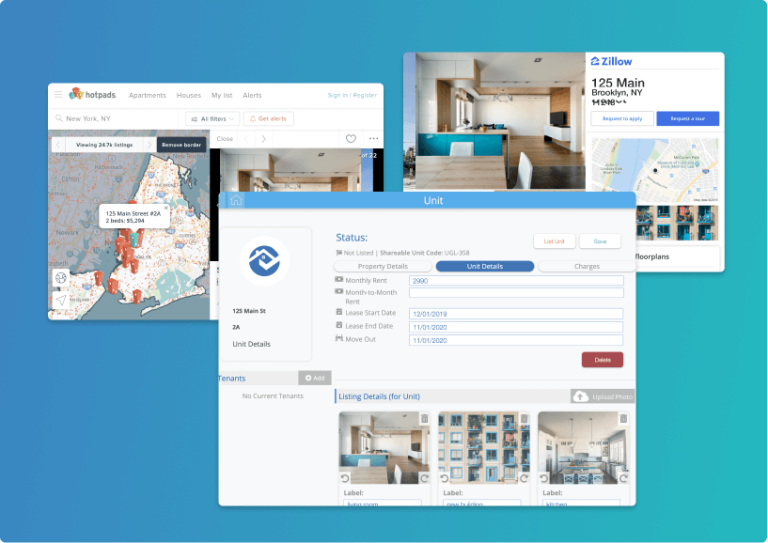 Realtor.com and Zillow
Sharing on any website
Lead management
Photo uploads
List amenities
Quick prequalify from app
Send & Store Leases
Real-time tracking for expiring leases. Store all your leases in one place.
---
On-screen filtering for vacant, occupied, expiring
Real-time tracking for expiring leases
Embeddable link for digital signature
Unlimited attachments
Store leases & print anywhere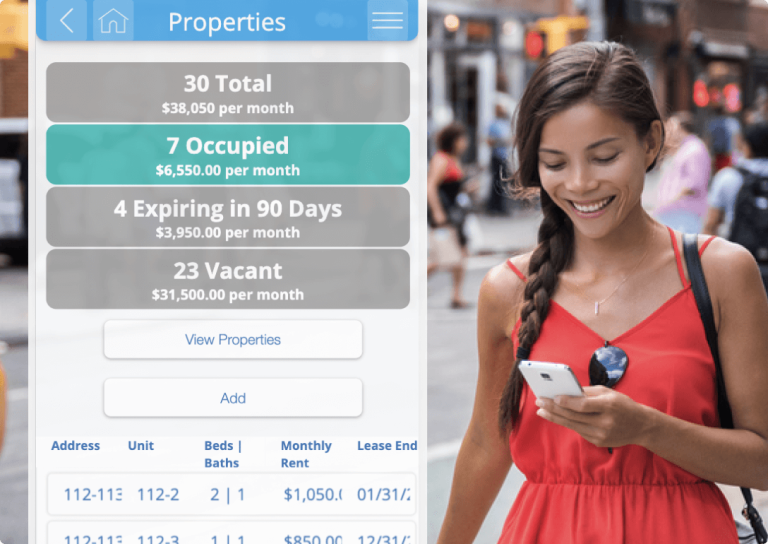 Unparalleled Live, Human Support
With us, you're never on your own. We're here for you any time you need.
---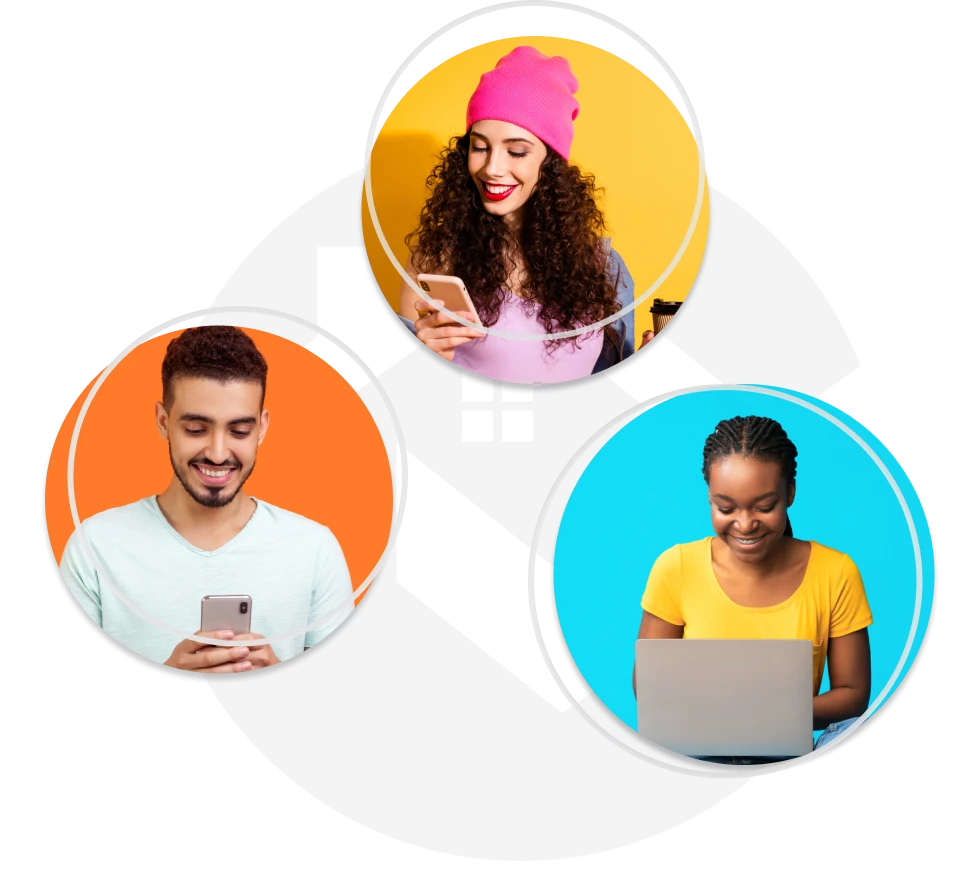 Live chat, phone support, email with a real human
Product tours and live demos
"An incredible app for landlords…
I've been looking for an app like RentRedi forever!"
Larry Steinhouse
Co-Founder of Investor Schooling
Frequently Asked Questions
How much does RentRedi cost?

RentRedi costs as little as $9/month.

We offer monthly ($19.95/mo), 6-month ($15/mo), or annual ($9/mo) subscriptions. All plans are unlimited: unlimited tenants, units, team members, listings, and customer support.
How do mobile rent payments work?

Once you set up your tenants and units, tenants can begin paying rent with a credit card, debit card, or bank account. Payments can be made right from their mobile devices. Tenants will incur a payment processing fee for each payment ($1.00 ACH or 2.9% plus $0.30 for credit cards).

In the app, tenants can set up an automated monthly reminder for when rent is due or set up auto-payments to automatically pay rent on their preferred day.

Landlords do not incur any payment fees and there is no charge for additional tenants or units. If needed, you can split or block rent payments.
How quickly do I receive mobile rent payments?

Mobile-submitted rent payments are typically processed between 1-7 business days.
What support does RentRedi provide?

We provide hands-on product support and online demos. If your matter is urgent, you can chat us at any time, using the blue chatbox in the bottom righthand corner. We offer quick response times with a real human and phone support to directly resolve your problem. We also have sections on our website to help both landlords and tenants.
Is there a demo of RentRedi I can watch?

Yes, you can watch a demo of RentRedi here!
What if I sign up for RentRedi but I'm not ready to use it?

Just getting started or need time to think? You can create an account and, as long as you omit the payment method afterwards, you will not be charged for the following period. When you're ready to re-activate your account, simply add your payment method to activate your account again.
Get Started With RentRedi
Create the best renting experience for you and your tenants.