Share RentRedi & Put Money In Your Pocket
Simply share your unique link to earn $50 for each landlord referral!
As a bonus, your referral gets $50 off the annual plan!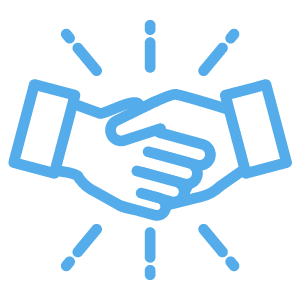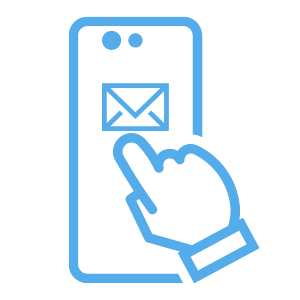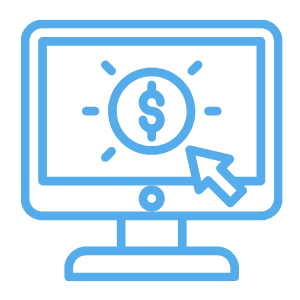 Cash In On The Property Management App You Love
Earn money while helping your friends & network manage their properties for less.